Page 28 of 28 •

1 ... 15 ... 26, 27, 28
@Maddy

wrote:He helped a lot of contestants, that's why they love him. Ashley I calls him a second father.
Just want to add this:
ashley_iaconetti wrote: ashley_iaconetti

Liked by 71,579

I'm feeling very mushy about my Bachelor journey right now. It actually has been a true personal journey! Five years ago when I sent in my audition tape and got a call from casting, I felt good about my chances of making it on the show. But not even in my grand Pisces dreams, did I think it would lead me to ALL of the following:

The love of my life

Achieving my aspired career goals

A unique, intense class of-sorts in personal discovery and growth

The opportunity to work as a correspondent for the best host in all the land, @chrisbharrison FOUR YEARS after I made my first appearance on the show...I would be a totally different person today if it wasn't for this show. I don't know where I'd be in any aspect of life, but I know it's impossible for me to be happier than I am now. I am forever grateful to The Bachelor franchise and family (on screen and behind the camera) for helping craft the life I live today and the person I've become.

P.S.

@theyearofelan, Father, thank you for co-captaining this journey with me. The experience will never be the same.

Ok, I'm gonna go cry now.
https://www.instagram.com/p/BsZdlmMA084/
And so sweet that he attended Bekah's baby shower:
theyearofelan

last week I was honored to join @whats_ur_sign at her baby shower. when I met her she was already a nanny, and damn good at it, and so this transition should be very natural for her. I'm so glad she's found her person and her joy. and thanks @seinnefleming for making sure I had someone to talk to because I felt totally surrounded by cool kids
https://www.instagram.com/p/BsjTkvVFuoc/

Maddy




Posts

: 10828


Join date

: 2014-01-19





Living for other people's validation you're now living according to their values not yours which means you are creating a life that may not be valuable to you.

notarose




Posts

: 9067


Join date

: 2014-02-24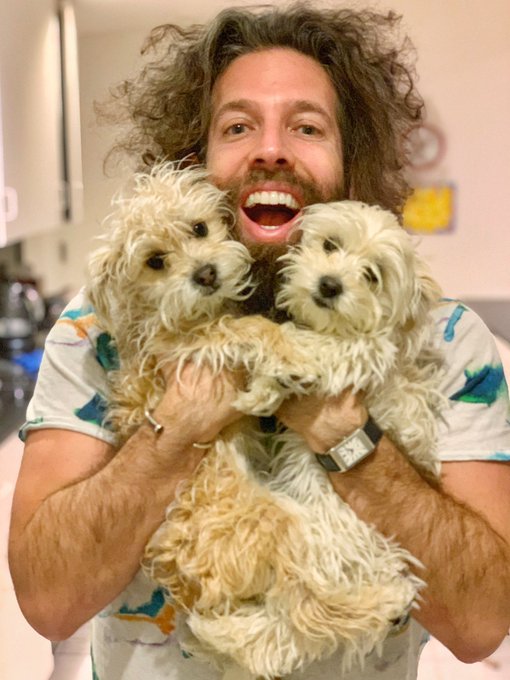 elan gale @theyearofelan
Mildew and Gouda are alive and thriving!! pic.twitter.com/aeRKHBX2DG
https://mobile.twitter.com/theyearofelan

Maddy




Posts

: 10828


Join date

: 2014-01-19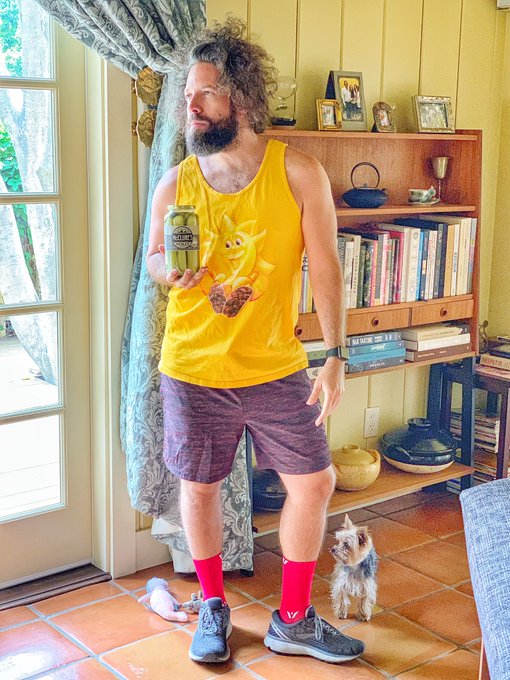 elan gale @theyearofelan
Rebranding myself as a fashion and fermented foods blogger. I bring the heat AND the vinegar pic.twitter.com/HnPYTxeuyU
https://mobile.twitter.com/theyearofelan

Maddy




Posts

: 10828


Join date

: 2014-01-19



I just saw that Elan posted on Twitter that a new series that he has been working on was picked up by Netflix if someone wants to bring that info over. Thanks!

suzq




Posts

: 1580


Join date

: 2016-03-24



I am insanely excited to finally be able to tell you that this is the new series I am working on. I can't wait for all of you to see this and I am honored and humbled to be working with such an incredibly talented group of people! https://t.co/nVxkx9Ix2l

— elan gale (@theyearofelan) July 1, 2019
https://twitter.com/theyearofelan/status/1145779936688365568
This is my kind of show!
________________________________________________________________________________________________
Follow @BachSpoilersFan
All Rules
Posts without source will be deleted.
NO SPOILERS in any threads other than those titled Spoilers.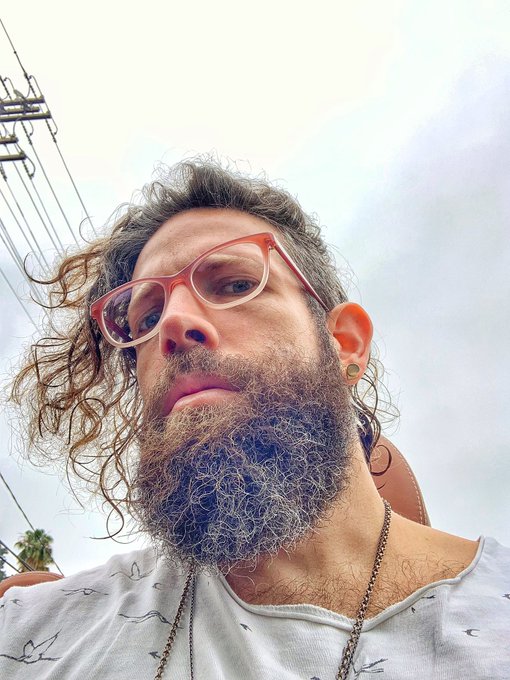 elan gale @theyearofelan
Trying a new look. Good or tragic? pic.twitter.com/c3fSsFanB2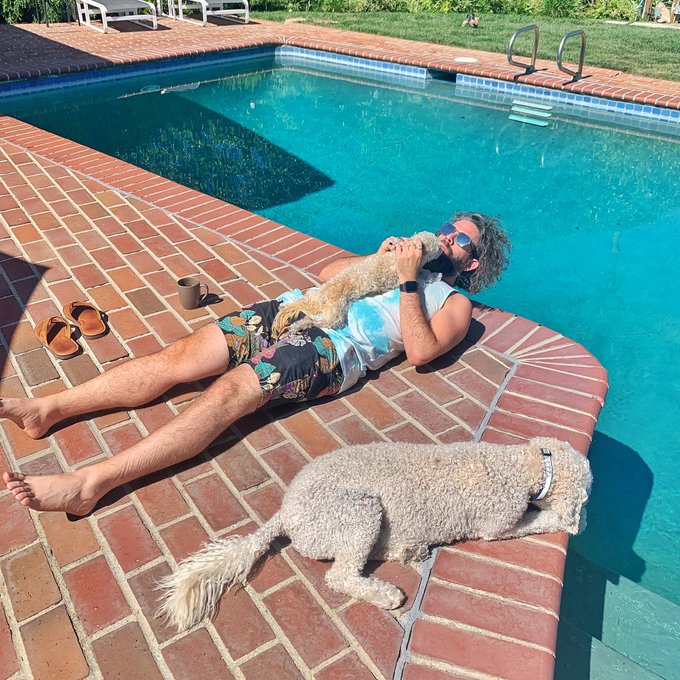 elan gale @theyearofelan
Summer is happening pic.twitter.com/ou4b3vvdUM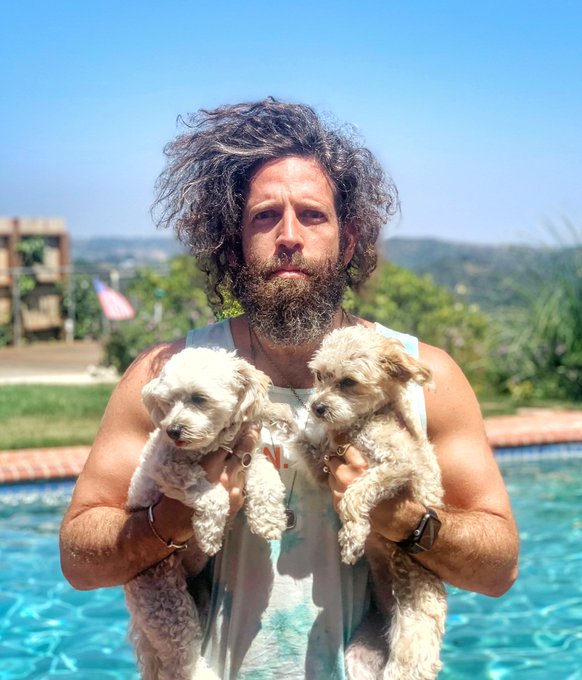 elan gale @theyearofelan Jul 4
PUPDATE: Gouda and Mildew are having a great day pic.twitter.com/tkaImkt8NX
https://mobile.twitter.com/theyearofelan

Maddy




Posts

: 10828


Join date

: 2014-01-19



Im sorry but imo he is the ugliest guy ever, I'd love to take a scissor to that hair. yuk ! 

Jolena




Posts

: 2792


Join date

: 2011-06-07


Age

: 65


Location

: Nj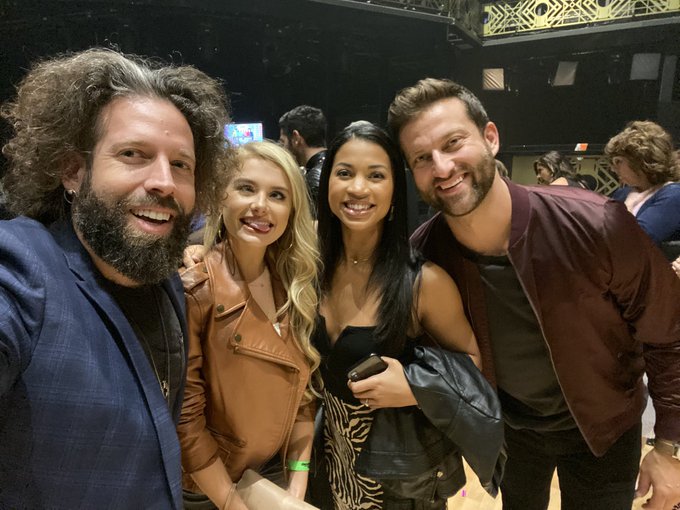 elan gale @theyearofelan
Replying to @chrisjbukowski @hellokatiemo @demi_burnett
And look at this pack of weirdos!! @chrisjbukowski @hellokatiemo @demi_burnett pic.twitter.com/qAmstxqfTh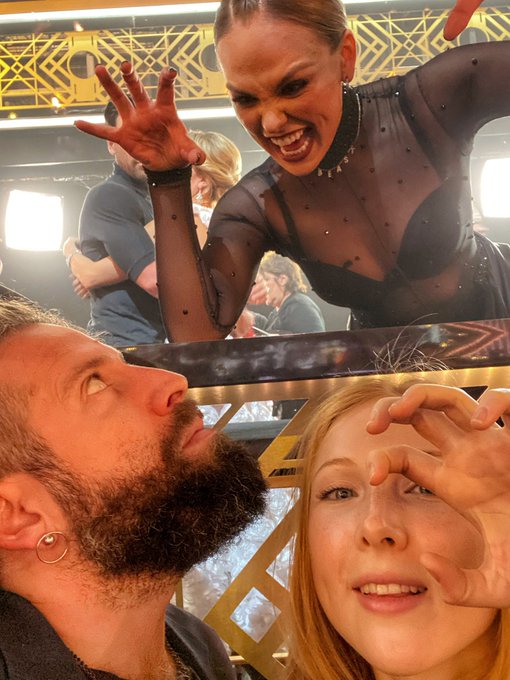 elan gale @theyearofelan
Replying to @theyearofelan
She nearly got us! pic.twitter.com/u6fLm6h44J
https://mobile.twitter.com/theyearofelan/media/grid?idx=6

Maddy




Posts

: 10828


Join date

: 2014-01-19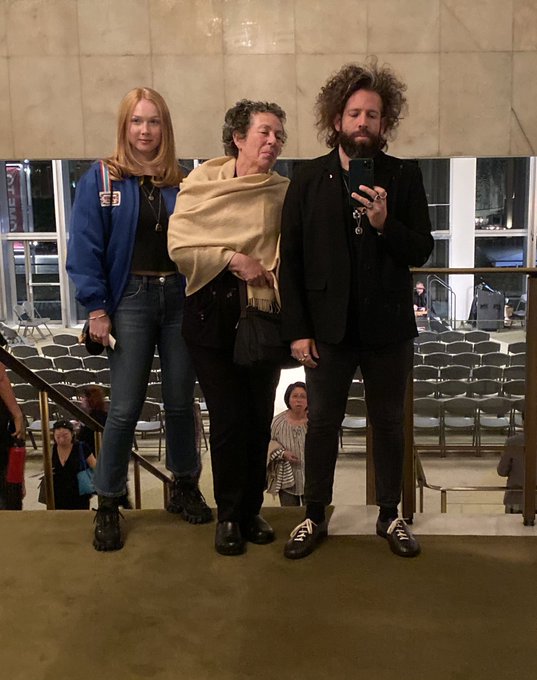 Molly C. Quinn @MollyQuinn93 Oct 18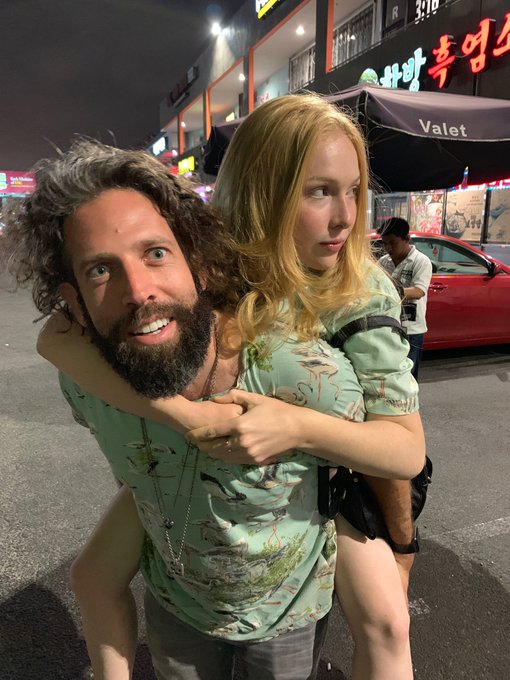 Molly C. Quinn @MollyQuinn93 Oct 27
Happy birthday Elan! I'm so happy that you slid into my DMs
https://mobile.twitter.com/MollyQuinn93

Maddy




Posts

: 10828


Join date

: 2014-01-19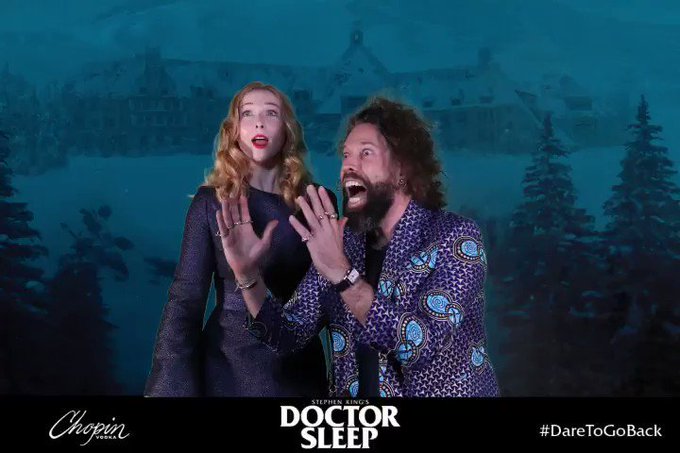 elan gale @theyearofelan
Molly and I f***ing LOVED @DoctorSleepFilm and you're going to too pic.twitter.com/A7ZdqNj6HJ
https://mobile.twitter.com/theyearofelan/media/grid?idx=0

Maddy




Posts

: 10828


Join date

: 2014-01-19



Page 28 of 28 •

1 ... 15 ... 26, 27, 28
Elan Gale (Producer) - Discussion
---
Permissions in this forum:
You
cannot
reply to topics in this forum