Page 42 of 42 •

1 ... 22 ... 40, 41, 42
Please remember that this is a fan thread so keep it positive. I moved a couple of posts to the discussion thread which is where any other comments should be.
Marcus & Lacy discussion


"Love is the Only Reality" -Ed Lambton

albean99

Moderator





Posts

: 11564


Join date

: 2011-06-01


Location

: Plano, Tx



Could I get their snap chat name please and thank you

hdman




Posts

: 542


Join date

: 2015-06-06


Location

: Canada



@hdman

wrote:Could I get their snap chat name please and thank you
Not sure what Marcus' is, Lacy's is lacyfaddoul
~~~~~~~~~~~~~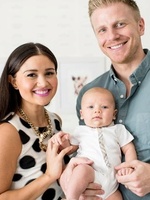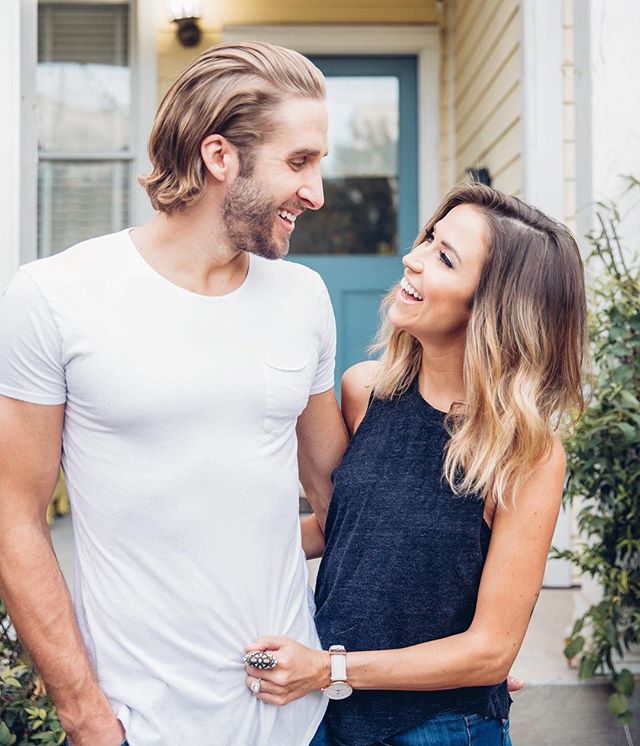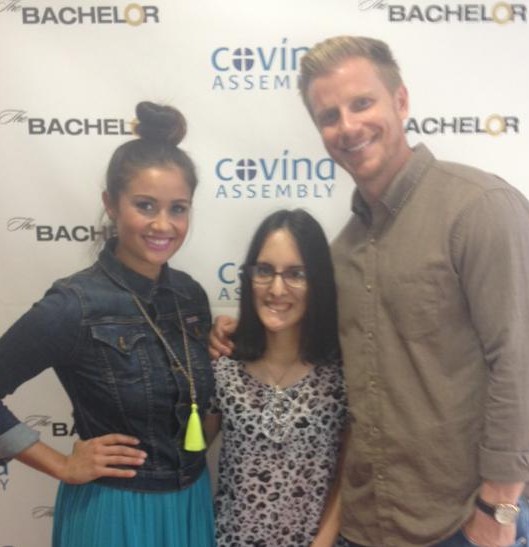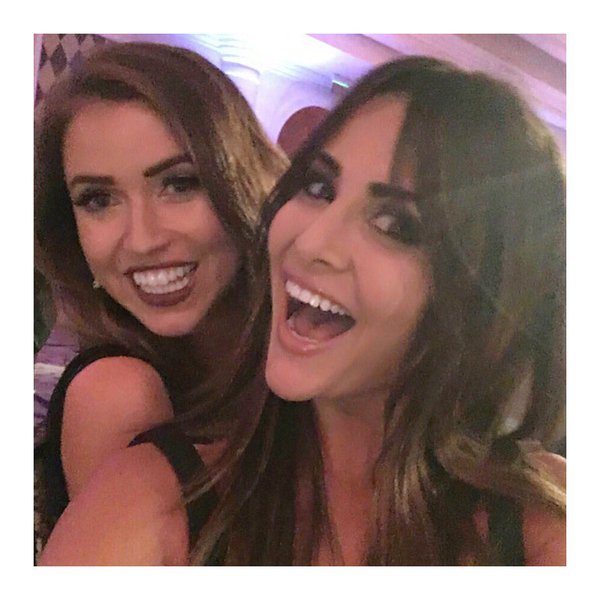 Linds911

Moderator





Posts

: 7431


Join date

: 2013-05-31


Age

: 26


Location

: SoCal



a @fabfitfun showing love and sending over and awesome box. Will be keeping the herb kit but re-gifting everything else to Lacy,
. Visit fabfitfun.com and use code "MARCUS" for $10 off. Enjoy the box ladies cause it's got all your summer needs.
#fabfitfun
#fffpartner
- See more at: http://iconosquare.com/viewer.php#/detail/1248814928972476789_1359061787

ElonM




Posts

: 3108


Join date

: 2012-07-02


Location

: Germany



Sorry to report that the rumors have been true all along. Marcus and Lacey were never married and are no longer together.
From Marcus..
http://www.lifeandstylemag.com/posts/bachelor-in-paradise-marcus-grodd-lacy-faddoul-marriage-breakup-105212
As this is a Fan Forum, please keep any comments positive. If you would like to discuss it, you can do so in their General Discussion thread.
Marcus & Lacey General Discussion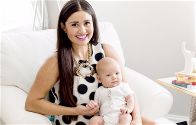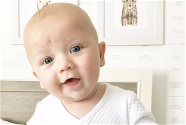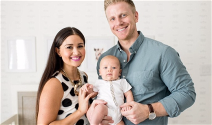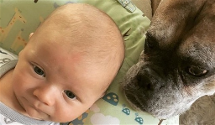 "I promise to be the best father I can be to our children, and I promise to always make you laugh with my silly faces and ridiculous voices." ~ Sean Lowe

lipsis

Moderator





Posts

: 17245


Join date

: 2012-12-01


Location

: Orange County, California



Thanks for bringing this over. Wish them both happiness moving forward.
My doctor asked me: "Does anyone in your family suffer from mental illness?" My answer:"No they all enjoy it immensely."" Let's all take a moment and put our petty Team This and Team That aside and remember when all is said and done we should be Team BBF first.   
 
Life really is too short. This is a show. " - Kasha 

Kashathediva

Moderator





Posts

: 21697


Join date

: 2011-03-23



Sorry to hear its over. Sounds like they were likely still together in April (albeit not as a married couple) when the last posts were, and it ended very quickly after that. Best of luck to both of them as they move forward with their lives.

dw_a_mom




Posts

: 3270


Join date

: 2011-08-04



As posted up thread, there is a GD thread for them which I will leave open for another month or so in case anything else is publicised. This thread is now locked.
GD thread
___________________________________________________________________________________________________
"Have a nice life"
.
Gord Downie #TheHip
Follow @BachSpoilersFan
All Rules
Posts without source will be deleted.
NO SPOILERS in any threads other than those titled Spoilers.  
Page 42 of 42 •

1 ... 22 ... 40, 41, 42
Marcus Grodd & Lacy Faddoul - Fan Forum - Updates - Discussion
---
Permissions in this forum:
You
cannot
reply to topics in this forum