Page 2 of 13 •

1, 2, 3, ... 11, 12, 13


Cody Sattler @cody_sattler  ·  2h
awesome weekend with the love of my life @MoneyMichelle now back to the farm to get @C_Soules ready for his love adventure! #lifeisgood
@Max64

wrote:I saw the videos Michelle posted last night of Cody and Brielle together, so sweet!  I think Cody is going to make a wonderful step dad to her, as Michelle said, Cody is like a jungle gym for her.  I love the video of Cody at the airport, he looks happy and that makes       me

  I wonder when he is moving out to SLC permanently?
In the first tweet, she says see you next time for good, and in the f/book clip at the airport she says it's the last time she's dropping him off. I understand he's Chris' personal trainer. I wonder how long he has to work with him.
I watched the f/book clips quickly at work but didn't realize till just now, they were at the paradise location? I wonder if they flew Brielle there after filming? Does Michelle's ex have any part of her life?
Michelle and Cody were a pleasant surprise/ I've always liked her and was so happy to see her happy. I'm really hoping that it works out for these two! Cody seems like a great guy!

yrkiemommy




Posts

: 1634


Join date

: 2012-01-13


Location

: NC



This couple was a pleasant surprise for me. Even the spoiler of knowing they were together didn't compare to watching their love unfold on tv. I wasn't sure about them at first as things seemed to be moving (at least on Cody's end) at 100 mph. Watching each episode and seeing their story unfold made me a believer. I hope they create a wonderful life together and have many years of happiness.
Btw, it does appear based on the photos I've seen, that her daughter Brielle was in paradise with them at some point.

quietpal




Posts

: 1220


Join date

: 2013-03-01



Just rewatching their wedding picture date and when they were playing the bag toss game on the beach, I loved their sense of humor. They know how to make each other laugh and genuinely seem to enjoy each other's company.


yrkiemommy




Posts

: 1634


Join date

: 2012-01-13


Location

: NC



Yes, they did fly Brielle out to Paradise, which is really nice that they did. I wonder how long she was out there? (meaning during any part of filming?) Cody has to be done training Chris soon, I would imagine filming starting soon...Mid September is upon us!

I don't think Michelle would have allowed Cody to move to SLC if she didn't see something permanent with them. The article I posted in the media thread had an interview with Chris Harrison saying Michelle was just as surprised as anyone about a relationship with Cody, that Cody literally swept her off her feet, but they are truly in love and happy. And the fact that he is moving to be with them speaks volumes! (also that she's already talking about "wedding stuff", you wouldn't do that with someone you're apprehensive about. Good for them!
I am COMPLETELY and UTTERLY baffled by this couple but they seem so happy and in love!! It's so adorable!! I hope Michelle has finally found her happy ending and Cody seems like he has a heart of gold. Hoping for the best for them and her little girl.

Alanna




Posts

: 18258


Join date

: 2011-03-23



These two together make me smile. Really hope they can make it work. Sugar and spice and everything nice.

MiaHawk




Posts

: 2946


Join date

: 2011-06-16



michelle totally made this show happen for them the producers better have paid her the big bucks...she's totally hilarious crazy to think how badly they edited her during brad 2.0!!

emusha




Posts

: 5656


Join date

: 2011-06-20



Michelle Money

1 hr ·

So overwhelmed at the love and support that I have been given! It is hard to put into words how I am feeling. I found the most amazing man I have ever met. And I found him in the most beautiful, unique way. It has been about 10 weeks since we wrapped filming. And I can tell you all right now, every single day has been better and better. Cody is hands down the most amazing man I have ever met. His love for me and Brielle is so genuine and so pure. Everyone deserves a "Cody" in their life! Not MY Cody, but "A" Cody!

! Thank you for making me the happiest woman on planet earth my sweet man! I love you to the moon and back! And thank you for all the sweet messages and comments! We are so overwhelmed with gratitude! xoxo
https://www.facebook.com/TheMichelleMoney/posts/760172497374117
♡ SeanCat Boothstowe Shefani ♡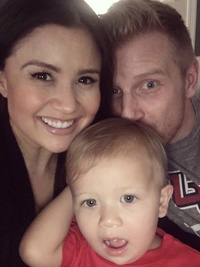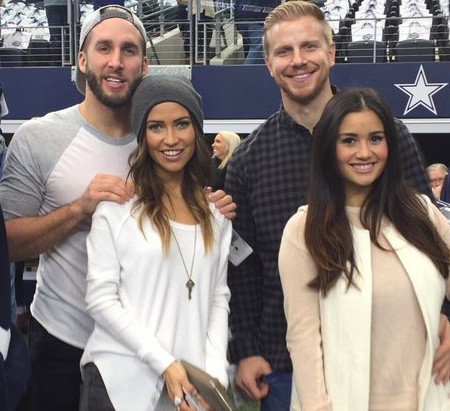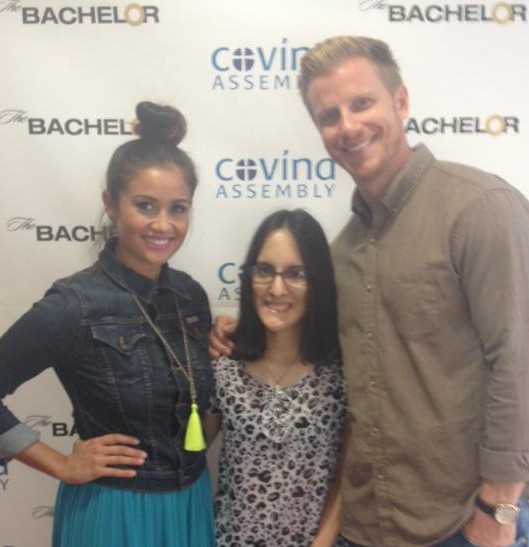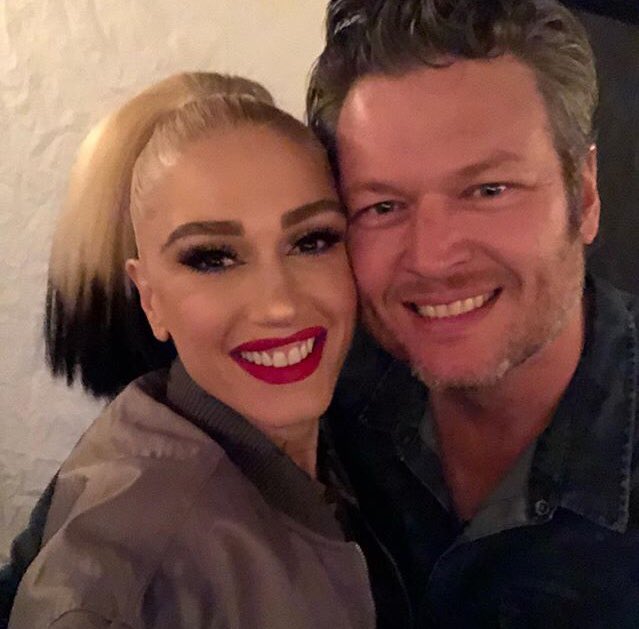 Linds911

Moderator





Posts

: 9013


Join date

: 2013-05-31


Age

: 27


Location

: California



Love Cody and Michelle another one of my favorite couples..

luvlady345




Posts

: 1822


Join date

: 2011-05-25


Location

: South Carolina for now!



It's great to see Michelle so happy. I think even though we or I thought they were the most unlikely couple, I think they compliment each other in so many ways. She has a great sarcastic funny sense of humour. He's appears to be loud and boisterous but a really teady bear. A hulk hogan kind of teady bear. It's difficult in second marriages when there are children involved, especially if one partner does not have children. He seems to fit right in there, as per the f/book posts Michelle shared with Cody and Brielle.

I'm looking forward to seeing more of them!
Page 2 of 13 •

1, 2, 3, ... 11, 12, 13

Michelle Money & Cody Sattler - Fan Forum - Updates - Discussion
---
Permissions in this forum:
You
cannot
reply to topics in this forum