Page 16 of 16 •

1 ... 9 ... 14, 15, 16
They were the only reason that I watched that first MAFS season. So vulnerable and real.


Avatar by KK

veg_out




Posts

: 3771


Join date

: 2012-01-29



I loved this podcast interview. Jason and Cortney have always been my faves.

suzq




Posts

: 903


Join date

: 2016-03-24



I hate to even bring this up because I have loved this couple from the get-go -- I wonder if they are having some marital issues. This is just from following them on SM. Does anyone know any more? Thanks!

suzq




Posts

: 903


Join date

: 2016-03-24



@suzq
Why do you say that? He posted this on July 10/18.
bklynbadStill can't believe Season 7 of
#marriedatfirstsight
premieres tonight on @lifetimetv ! 4 years ago we took the risk and it was the best decision of our lives! I wish the new couples the best of luck and to appreciate every moment in this roller coaster of an experiment. Marriage is not just about learning about the other person it's also learning about yourself. I've learned so much these past few years and I 100% grew as a person because of it. Looking forward to seeing everyones journey tonight! @mafslifetime @kineticcontent
#MAFS
P.S.@cortrae we look so damn young here!!!
___________________________________________________________________________________________________
RIP Sophie Little Girl  
Follow @BachSpoilersFan
All Rules
Posts without source will be deleted.
NO SPOILERS in any threads other than those titled Spoilers.  
I think and this is just wild speculation that they may be moving to to South Carolina and trying for a baby or already pregnant. Cortney has been with her family for nearly 2 months now and was plugging a conception bracelet on her instastories. She has mentioned before that she would want to raise her children in SC and not Brooklyn. Jason visits sometimes and she recently started working in South Carolina, I can't remember where but she mentioned that they had been trying for a baby for nearly a year and both of them have been liked tweets about babies.

They are a lot more private in their marriage and I hope that they are just taking the next step in their marriage.

crazychicken




Posts

: 173


Join date

: 2014-09-03



I hope so, too. I just think that it is interesting that she has already gotten a job in North Carolina. Maybe he will relocate there -- I just think that it can be hard on a marriage to go from living together to living separately out-of-state. I hope that I am wrong. JMO.

suzq




Posts

: 903


Join date

: 2016-03-24



I hope they have a baby soon! They are my favorite MAFS couple!
♡ ♡ ♡ ♡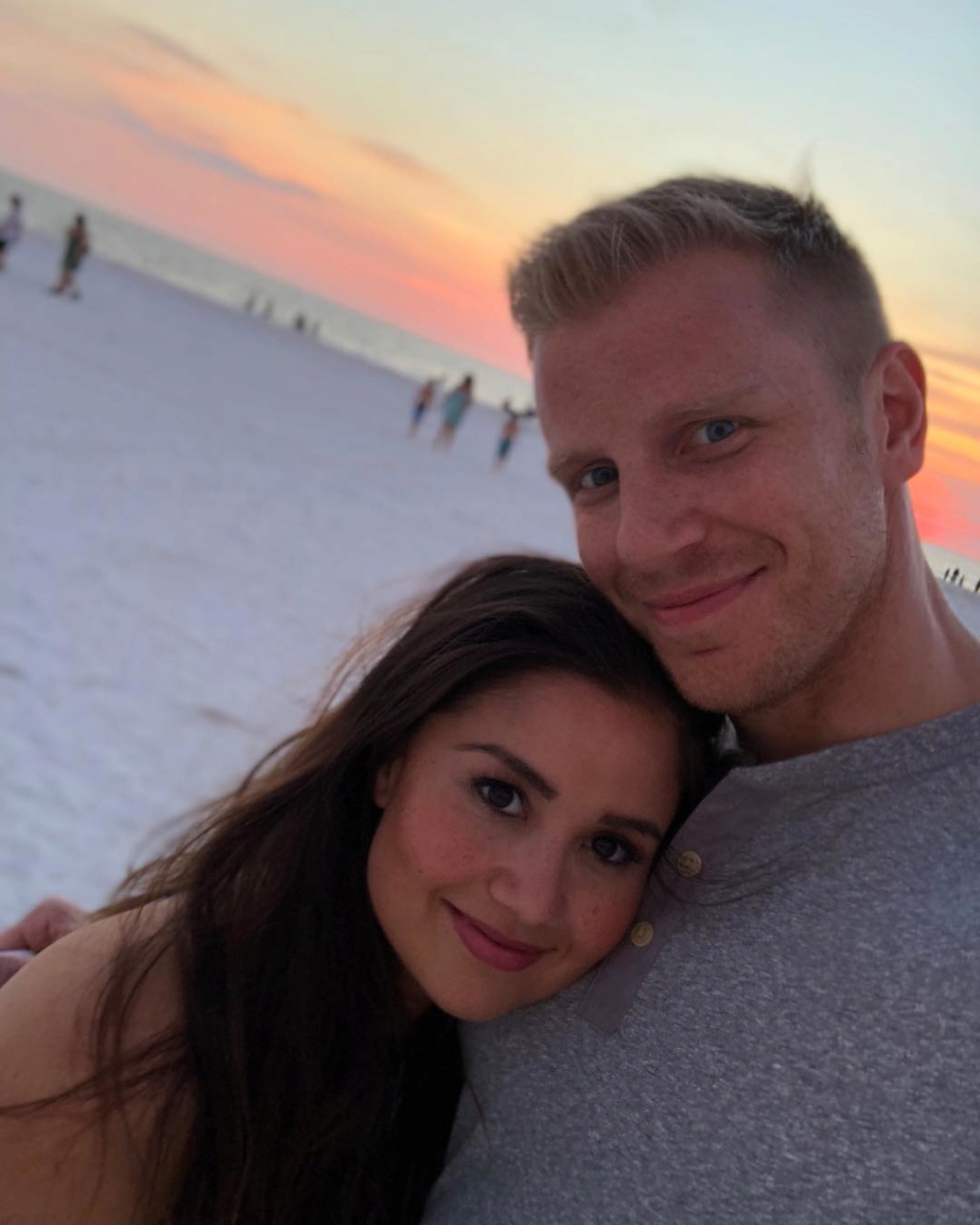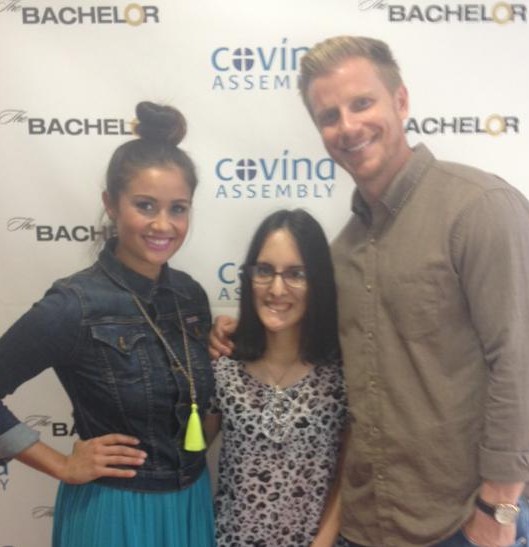 Linds911

Moderator





Posts

: 9742


Join date

: 2013-05-31


Age

: 28


Location

: California



I hope that I am wrong (this is just speculation), but I think that Cortney and Jason may have separated. Has anyone sleuthed this? She is at a bachelorette party this weekend in Nashville. Her birthday was yesterday (Saturday) and Jason tweeted out birthday message to her that seemed pretty generic.

I haven't seen any indication that Jason has visited her since the 1st or 2nd week in July and likewise--I don't think that she has visited him, either. I don't know if they will be going through with a divorce or not (at least right now). They may not want to make any kind of public statement if anything has happened--maybe they don't feel that they need to.

I loved their love story -- they were always my favorite MAFS couple before. I guess that Ashley and Anthony are now.
I did not get a good feeling when Cortney moved back to North Carolina. I have a hard time seeing Jason wanting to move away from Brooklyn/NYC.
I wish them both happiness whether together or apart. All JMO.

suzq




Posts

: 903


Join date

: 2016-03-24



Well they posted this on twitter today.
Source: Twitter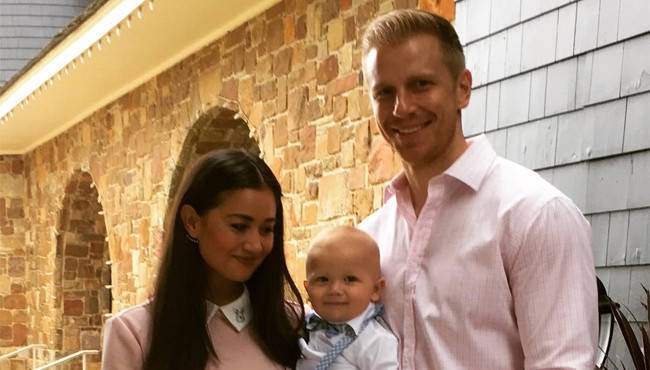 umngirl




Posts

: 20101


Join date

: 2011-05-24


Age

: 28


Location

: On a Volleyball Court



I still think it is a coverup. They haven't seen each other since the early part of July. I think that they are separated or at least going through some major marital problems. I can't believe that either Jason or Cortney could not get on a plane during that time to see each other.
Sometimes, people can use social media to be deceptive. I respect the fact that they want their privacy, but when they are ready -- I hope that they will release some kind of public statement.

I remember that they both have always said (at least in the past) -- no matter what happened in their relationship, they would always be family to each other and have each other's back. They have always been my favorite MAFS couple and I would love for them to stay together. However, I have had several friends and family members get divorced. Sometimes, people are meant to be together long-term while others are not. All JMO.

suzq




Posts

: 903


Join date

: 2016-03-24



Page 16 of 16 •

1 ... 9 ... 14, 15, 16
Jason Carrion & Cortney Hendrix - MAFS Season 1 - Discussion
---
Permissions in this forum:
You
cannot
reply to topics in this forum