Page 1 of 5 • 1, 2, 3, 4, 5

Thread 2
New thread time, and what better way to kick it off than with their wedding video?
Off to watch now, here you go:
http://www.desireehartsock.com/exclusive-des-chris-wedding-video/
There is nothing more special about a wedding than the vows spoken and the commitment made. Chris and I exchanged words and rings to make that commitment on January 18, 2015. A day we will always remember.

We were unable to share our entire wedding day on television with all of you, but that doesn't change how grateful we are for all of your support. We are beyond excited to share these special moments and re-live that wonderful day with you. These moments and details could not have been captured without the talent and experience of our awesome videographers, Brian and Ryan from Perryfield Films.
Sit back, relax, and enjoy. We hope that you feel as if you are there with us.
Wedding Trailer Film | Chris + Desiree from Perryfield Films on Vimeo.
There is a longer version they call a feature film and typically they post both versions. I'm not sure if we are getting that too a little later or just the trailer. But I'm happy either way! I will add it if we do get it. 

bleuberry




Posts

: 8224


Join date

: 2013-07-01



Well I watched it (twice) and I'm just stating the obvious here but I loved it! I loved the vows, Des is still as sweet and emotional as she was on the finale! I'm glad she made it through without full on crying.
Chris is just the best. The end.
I loved the pastor grinning through the vows, sweet. And Chris's smile when he first saw her.
And I want more!
  But I'm happy with this, I'm hoping they're just working on the longer version, or they already have it and have chosen to share just the trailer. We'll see.

bleuberry




Posts

: 8224


Join date

: 2013-07-01



That was just too sweet that Chris read what he wrote in the airport after the season ended filming. How thoughtful is that, only to be used later as part of his vows!

Gorgeous, very nice! We get to see more of her dress which I loved from the beginning, but looks even better than the initial pics we got!
___________________________________________________________________________________________________
RIP Sophie Little Girl  
Follow @BachSpoilersFan
All Rules
Posts without source will be deleted.
NO SPOILERS in any threads other than those titled Spoilers.  
I LOVED it! Hope we get to see more, cause this was just amazing! And the way he looks at her...

jul2201




Posts

: 81


Join date

: 2014-02-11



They did such a great job editing the video, it was like watching a trailer for a movie. So cool! It took me back to the finale and reminded me why I loved the proposal so much.
And how perfectly Chris was this moment?
One of these days I'm going to make some more screen caps of this. 
 here are a couple:
Last edited by bleuberry on Sat Feb 14, 2015 6:26 pm; edited 4 times in total

bleuberry




Posts

: 8224


Join date

: 2013-07-01



Really beautiful video, Bleu. Thanks for posting. Here are a couple of caps that also caught my eye.

Litta123




Posts

: 3697


Join date

: 2011-05-24




bleuberry




Posts

: 8224


Join date

: 2013-07-01



Aw that was adorable. Their vows spoke with love for each other.
♡ SeanCat Boothstowe Shefani ♡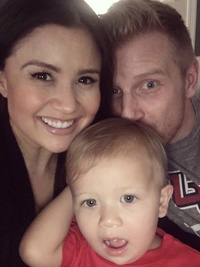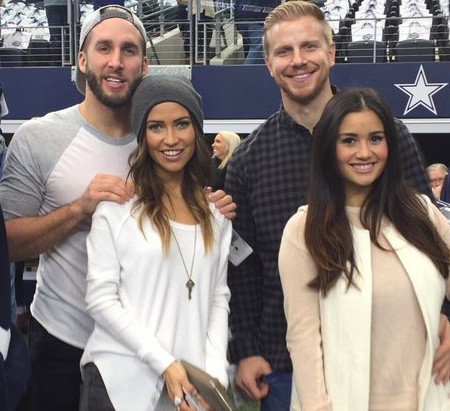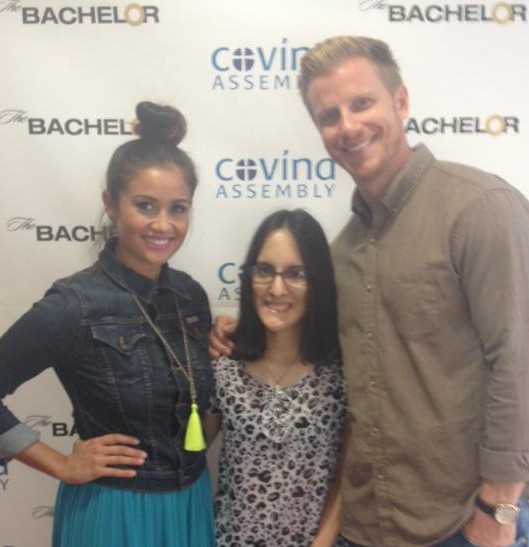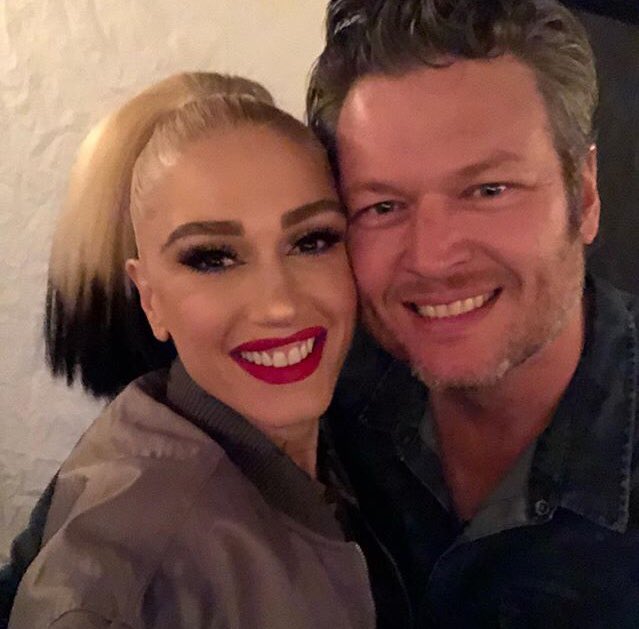 Linds911

Moderator





Posts

: 9013


Join date

: 2013-05-31


Age

: 27


Location

: California



I had goosebumps through the entire video. So lovely. So them. Just beautiful. Those guests were witnesses to something very sacred.

Norcalgal




Posts

: 1709


Join date

: 2011-06-04


Location

: Northern California



Guardian Angel, for those of us on the west coast, the Caribbean is the exotic, more difficult to get to (and expensive), place!
At some point I hope everyone gets a chance to go to both

dw_a_mom




Posts

: 3367


Join date

: 2011-08-04



So happy they have shared some video with us! Hopefully we eventually get to see some of the reception, too ... but if not, well, it is their choice and I respect their privacy.

dw_a_mom




Posts

: 3367


Join date

: 2011-08-04



Thank you Bleu for posting this and letting me know it was here. I was crying listening to Des. She is amazing and beauty just radiates from her. LOVED it. :cutesmile!:

soccermom333




Posts

: 6543


Join date

: 2013-07-29


Location

: Texas



Page 1 of 5 • 1, 2, 3, 4, 5

Des & Chris Siegfried - Fan Forum - Wedding - Discussion #3
---
Permissions in this forum:
You
cannot
reply to topics in this forum