Page 5 of 5 •

1, 2, 3, 4, 5
Sorry for the double post but here's Chris's IG post
From the beginning, we've had our hands together...and a camera around
Happy one year anniversary @desireesiegfried ! Here's to another 64! by @
chrisrsiegfried
♡ SeanCat Boothstowe Shefani ♡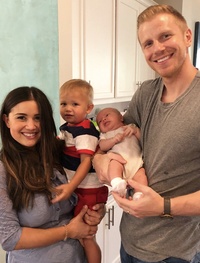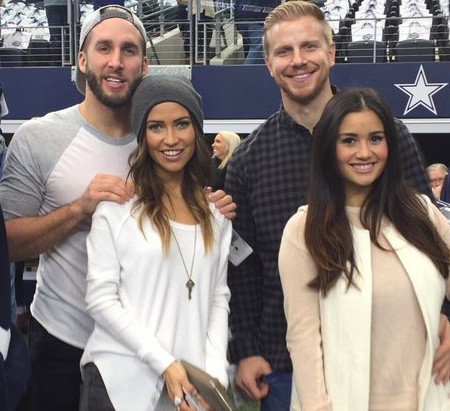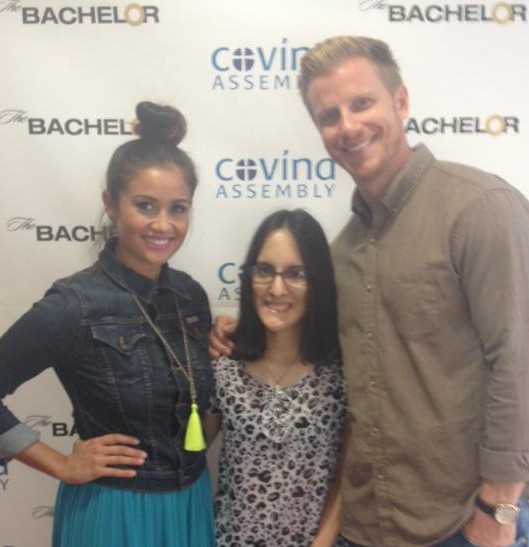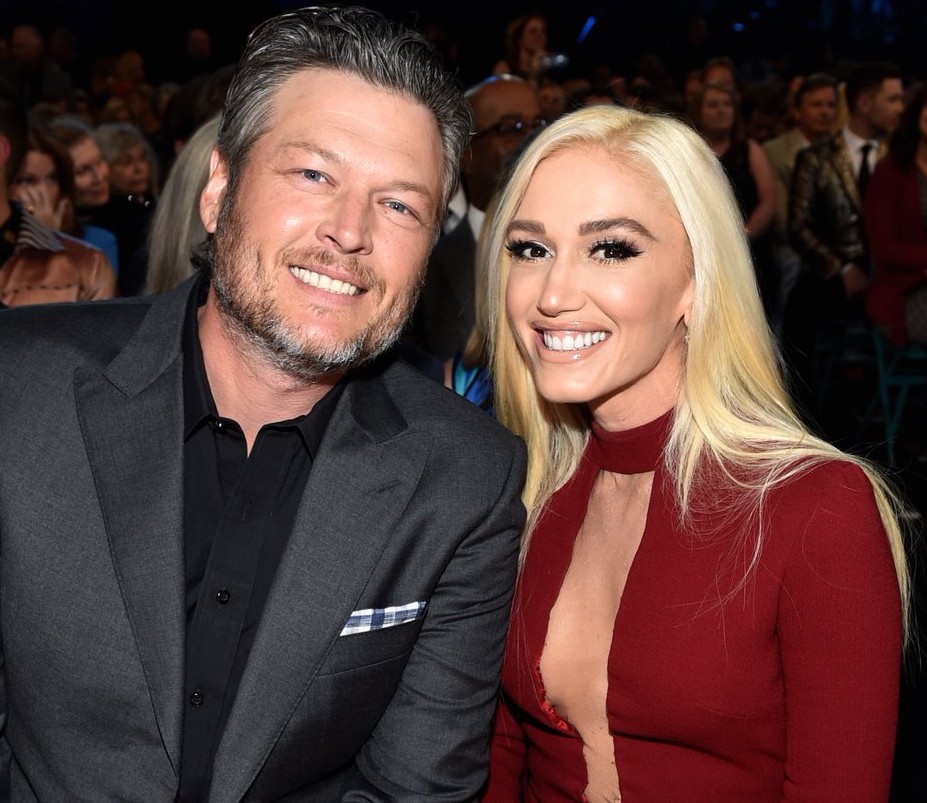 Linds911

Moderator





Posts

: 9451


Join date

: 2013-05-31


Age

: 27


Location

: California



IMO I don't think they could have had that perfect wedding if it was televised.  I'm glad they did it there way and didn't have to compromise for the producers. No invasive camera crew was in attendance just those they love and care about.

jen689




Posts

: 2734


Join date

: 2012-05-04




rhondam




Posts

: 2142


Join date

: 2015-06-30


Location

: Oh Canada



Happy 1st Anniversary to my all time fave, Chris and Des. May their life continue to be filled with love and laughter!!!

Maggenzm




Posts

: 3261


Join date

: 2013-09-11



Her (super busy and talented) wedding planners finally blogged about their involvement in the wedding. I kind of have a crush on them, their work, and their super cute family - so I've been waiting on this for a year
. Cool story.  
I secretly hoped that if the TV wedding didn't work out, that Sinclair & Moore planned their wedding!
Ok… true confession… a guilty pleasure of ours is to watch ABC's 'The Bachelor' and 'The Bachelorette'. I know it is not the best use of our time… but there is something that just draws us in. Desiree Hartsock's season was no exception. In fact… the finale of her season fell on a week when we were out of the country, on an island putting together a destination wedding. The lodging our client provided for us didn't have Wi-Fi… and so we drove to the other side of the island and checked into a resort that had Wi-Fi so we would be able to download the finale and see which guy Desiree chose. Looking back, that now seems ridiculous, but for some reason we felt connected to Desiree and invested into her decision. She ended up choosing Chris, a really great guy who also happened to live in Seattle. When they announced their engagement at the end of the show, they also said that Desiree would be relocating to Seattle. I remember joking with Jamie… "what if we became friends with them and ended up getting to do their wedding?"

As fate would have it, we did become friends with Desiree and Chris, and we were blessed with the opportunity to design their wedding. People often ask me what I think about the two of them and their relationship. Des and Chris are the real deal… they may have met and fallen in love through unconventional means… but I assure you their love is strong and inspiring. They are sweet, kind, gracious and just really wonderful people.



More & Pics

bleuberry




Posts

: 8268


Join date

: 2013-07-01



Page 5 of 5 •

1, 2, 3, 4, 5
Des & Chris Siegfried - Fan Forum - Wedding - Discussion #3
---
Permissions in this forum:
You
cannot
reply to topics in this forum