Page 65 of 68 •

1 ... 34 ... 64, 65, 66, 67, 68

@Gina

wrote:

Titou wrote:I have yours lalala

you have mine lalala

you have yours lalala

errr I have mine!!! LALALA

ETA: no need to edit... we know it is YOU!

Warning "put your effing earplugs back in Titou or you may self destruct".

Mine are making me so happy tonight
ok... I am on my way to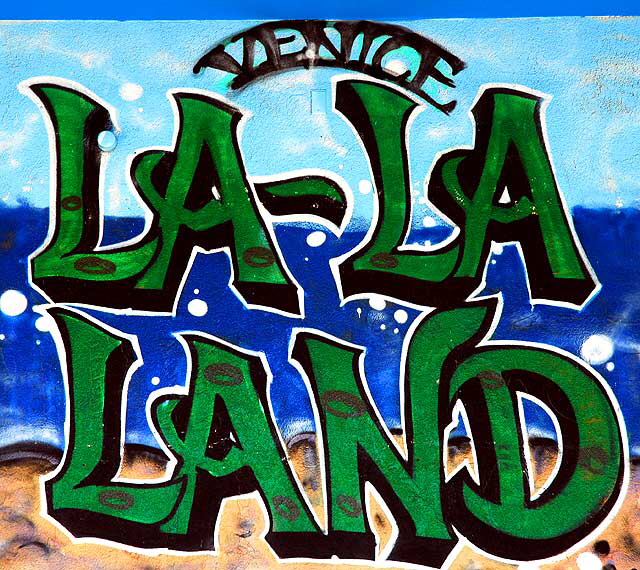 Shelby




Posts

: 3826


Join date

: 2011-07-16


Location

: Oh Canada!



welcome sillylilly..
don't be. ben has everything to win any woman's heart and he will rebound very soon like all the F2 did in the past
do you know that most of the F2 of the bachelor seasons are either engaged, married or in a long term relationship? no worries.

Shelby




Posts

: 3826


Join date

: 2011-07-16


Location

: Oh Canada!



@terabithia

wrote:It doesn't really matter what Ashley did or didn't do, some people (not all) who wanted Ben to be F1 will hate her no matter what and look for reasons.

Ali let Chris go before the LCD and some people (not all) on Fort were very mad at her for the WAY she did it -- and what she did or didn't say or she didn't cry enough or whatever. (Perhaps they had access to the unedited footage and knew everything Ali really said during that conversation?) I guess they wanted Ali to basically tell Chris he was the best thing that had ever happened to her and fall to pieces on the floor because she couldn't believe what she was doing. They were upset she asked for a hug -- THE *****. ahem.

So even if Ash had managed to let Ben go at the Fantasy Date some people (not all) would be mad for the way she let him go, or they'd be mad she made him fly all the way to Fiji, or she didn't seem upset enough, or whatever.

Did I want Ben to propose? Nope. I didn't want Jason to propose either -- apparently he really did but they edited it out. There must be a reason both guys managed to get on their knee and two Bachelorettes let it happen. Producer manipulation? I think so, but I wasn't there. I'll form more of an opinion over what I think Ashley was thinking when I actually see the edited footage.

In Jason's case I think they wanted promo shots of both Jason and Jesse on bended knee so they could advertise a double proposal == ratings! I think Jason got over it very quickly, there was a super happy smiling Jason posing with Jesse and DeAnna backstage at the ATFR taping. Some fans (not all) take a lot longer to forgive than the people it actually happens to.
Did Ben not ask her to let him say something first? I'm sure she was already having a hard enough time trying to figure out what she was going to say to him but if he wanted to say some things to her first (and producers may have told him to take that approach) then dropped on one knee before she realized what he was doing, what was she going to do once he was already on the way down? I'm sure the proposal she wanted was a blur so I cannot imagine what kind of zone she was in trying to figure out how to maneuver rejecting someone she really did care about.
With Ali, I think that Frank was supposed to be her F2 and once he was gone, there was no need for a last chance date with Chris. He wouldn't have had a last chance in the first place. Ben at least was the only other guy she really connected with (and, really, how schizo would she have to be to have been that close to more than 2 guys by that time anyway?). I do think there was producer manipulation and I don't blame her at all. Ben went there to propose and there is always the chance that she could say no. I don't see what the big deal is other than people wanting to be bent out of shape for something or find yet another reason to rag on Ashley (as they've done with every other Bachelorette). The men are rarely subjected to this kind of scrutiny and there hasn't been a single, solitary F1 success story in the 15 seasons of The Bachelor. So, I think that The Bachelorettes deserve some credit. Given what Ashley went though, I think she DESERVED 2 proposals from really good guys. Ben gained almost as much as JP did from this process ... and that includes a bromance w/Constantine.

sjcaligurl




Posts

: 1409


Join date

: 2011-06-18



Last edited by Titou on Wed Jul 27, 2011 1:19 am; edited 1 time in total

Shelby




Posts

: 3826


Join date

: 2011-07-16


Location

: Oh Canada!




Shelby




Posts

: 3826


Join date

: 2011-07-16


Location

: Oh Canada!



@rr

wrote:I've been wanting to post a note of appreciation in the "About the Site" section for a while but obviously now's as good a time as any. Thank you so much

Love_Me

and

San

for creating the forum and all the time and effort you put into the site. I can't even begin to imagine all the work you do! And of course to all the contributors here:

It's been a pleasure to read.
thank you san and love me.. it has been awesome..

lurkette




Posts

: 9


Join date

: 2011-05-16


Age

: 72


Location

: Lake Havasu City, AZ.




Shelby




Posts

: 3826


Join date

: 2011-07-16


Location

: Oh Canada!




gpjillianfan




Posts

: 37


Join date

: 2011-06-22



Late to the party ... :scootin:

Bet2Win

Moderator





Posts

: 3722


Join date

: 2011-05-31




Aragon




Posts

: 53


Join date

: 2011-06-08



I post you post we all post and voila!

in2deep




Posts

: 216


Join date

: 2011-03-24



Page 65 of 68 •

1 ... 34 ... 64, 65, 66, 67, 68

Finale and After the Final Rose Spoilers - Bachelorette 7 - Thread #1
---
Permissions in this forum:
You
cannot
reply to topics in this forum