Page 19 of 25 •

1 ... 11 ... 18, 19, 20 ... 25


bleuberry




Posts

: 8232


Join date

: 2013-07-01




mindless




Posts

: 6912


Join date

: 2014-08-16



These bachelor people all have the cutest babies!

Sprite




Posts

: 9844


Join date

: 2011-12-04


Location

: London ON



We had our babies one week apart so it's so fun to watch Asher grow up
I love this sweet family so much.

Diana




Posts

: 7410


Join date

: 2011-03-23



Really cute. We should take the pictures and do a "Whose baby am I?"

iamreal2u




Posts

: 3941


Join date

: 2011-06-22



Beautiful pic! Des' caption reminds me of this song from Big which always chokes me up https://m.youtube.com/watch?v=CRhtBncaTVU

Billysmom




Posts

: 712


Join date

: 2017-03-03



I admire Des and Chris so much! and love love Asher! What an adorable baby!!

BKay




Posts

: 3895


Join date

: 2012-01-31





"Love is the Only Reality" -Ed Lambton

albean99

Moderator





Posts

: 12832


Join date

: 2011-06-01


Location

: Plano, Tx




bleuberry




Posts

: 8232


Join date

: 2013-07-01



Posing in front of their new house.
I'm happy for them but especially for Des knowing her past, she's living her best life with her little family.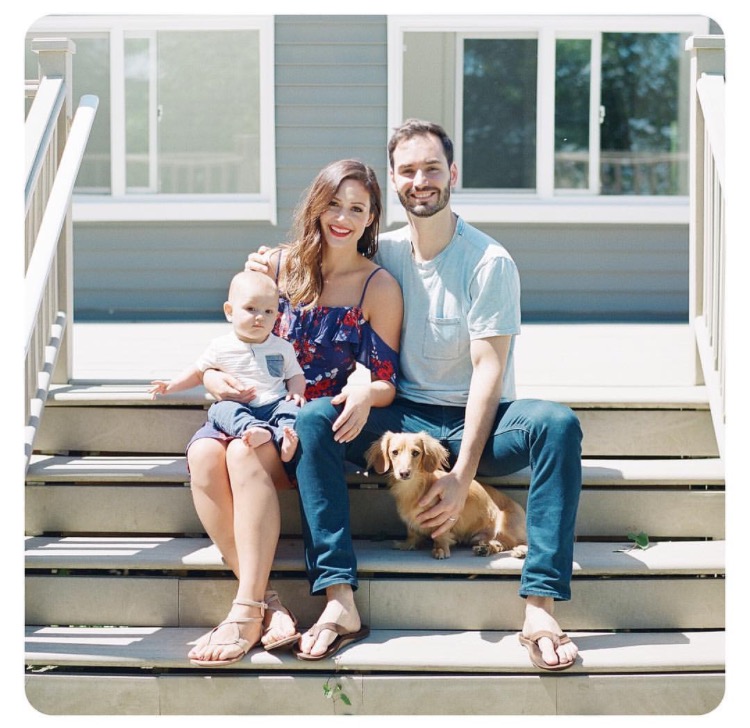 desireesiegfried
Never in a million years did I ever think I would meet anyone like Chris to spend my life with, especially on a television show of all places, or be building a family with him here in Seattle. It's amazing where life takes us when we least expect it or how struggles one day turn into blessings beyond belief the next. I am feeling so grateful for all that I have today and can't imagine a life without my precious boys. Who are you grateful for? Make sure to tag them or tell them how you feel today. Love you guys!  Photo: @katieparraphoto
Last edited by bleuberry on Thu May 25, 2017 7:36 pm; edited 1 time in total

bleuberry




Posts

: 8232


Join date

: 2013-07-01



Yes, she surely is living a happily ever after. May it always be.
My doctor asked me: "Does anyone in your family suffer from mental illness?" My answer:"No they all enjoy it immensely."" Let's all take a moment and put our petty Team This and Team That aside and remember when all is said and done we should be Team BBF first.   
 
Life really is too short. This is a show. " - Kasha 
RIP my little one. I will miss you. 

Kashathediva

Moderator





Posts

: 31865


Join date

: 2011-03-23



He's so big for only 7 months! Taking after Chris in that department.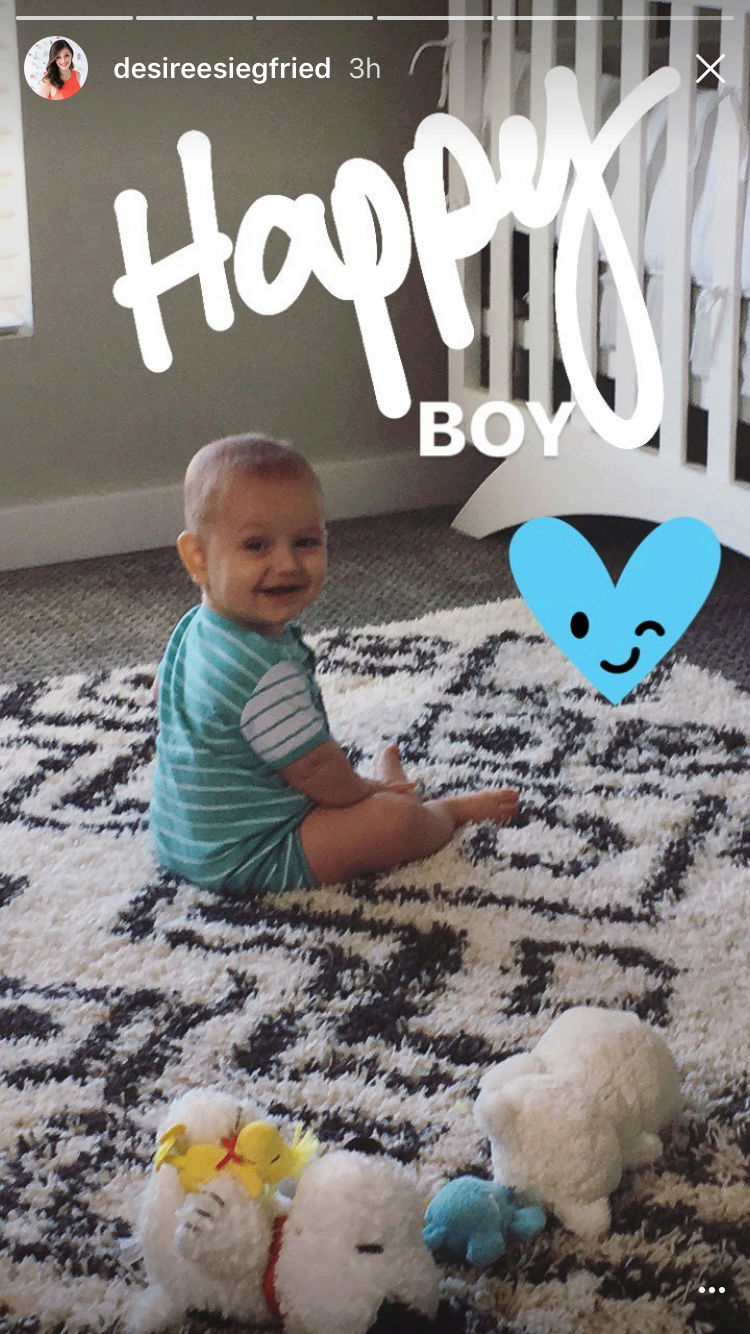 bleuberry




Posts

: 8232


Join date

: 2013-07-01



Page 19 of 25 •

1 ... 11 ... 18, 19, 20 ... 25

Des & Chris Siegfried - Fan Forum - Tweets - Facebook - Discussion #8
---
Permissions in this forum:
You
cannot
reply to topics in this forum