Page 2 of 5 •

1, 2, 3, 4, 5

I always think she's a pretty girl. She looks much better with shorter hair. She admits she's a work in progress; aren't we all? Hopefully she will be improved and better, GRACE or not.

sdmom




Posts

: 5815


Join date

: 2012-07-23



I give them 3 more months but they're so beautiful together.

Alanna




Posts

: 18349


Join date

: 2011-03-23




hdman




Posts

: 629


Join date

: 2015-06-06


Location

: Canada



They are really stunning together. Ummmmm... Isn't Grant supposed to be a sociopath or something? I like him entirely too much.

sosleepy




Posts

: 4491


Join date

: 2011-06-09



He seems to be exactly the type of guy she needs. He has a calmness nature about him compared to her sometimes kooky behaviour.

I forget all the comments rumours or whatever about Grant that we sleuthed. I think he's a great looking guy, and they do make a beautiful looking couple.

I hope they are happy and continue a strong loving relationship.
___________________________________________________________________________________________________
RIP Sophie Little Girl  
Follow @BachSpoilersFan
All Rules
Posts without source will be deleted.
NO SPOILERS in any threads other than those titled Spoilers.  
I like this pair together. They seem to accept each other beautiful warts and all and I think they may make it IRL. San Francisco is lovely..hopefully Lace enjoys living there.

Seabear

Moderator





Posts

: 2948


Join date

: 2015-05-21



I too am rooting for this stunning couple. Truly wish they
make it. 

Nonina430




Posts

: 1424


Join date

: 2013-11-13



lacemorris3
That one day when babe waited with me for 3.5 hours while I got my hair did He loves me

Maddy




Posts

: 8102


Join date

: 2014-01-19



Her hair is a zillion times better and she could also get rid of the fake eyelashes that she doesn't need. Let her natural beauty shine thru!! Nice to see they are looking so relaxed and happy.

MVMom39forever




Posts

: 2969


Join date

: 2012-10-01


Location

: Pemberley estate



What is she going to do in SF? I just don't get how these people don't work and just shill

Duke702




Posts

: 2087


Join date

: 2016-01-10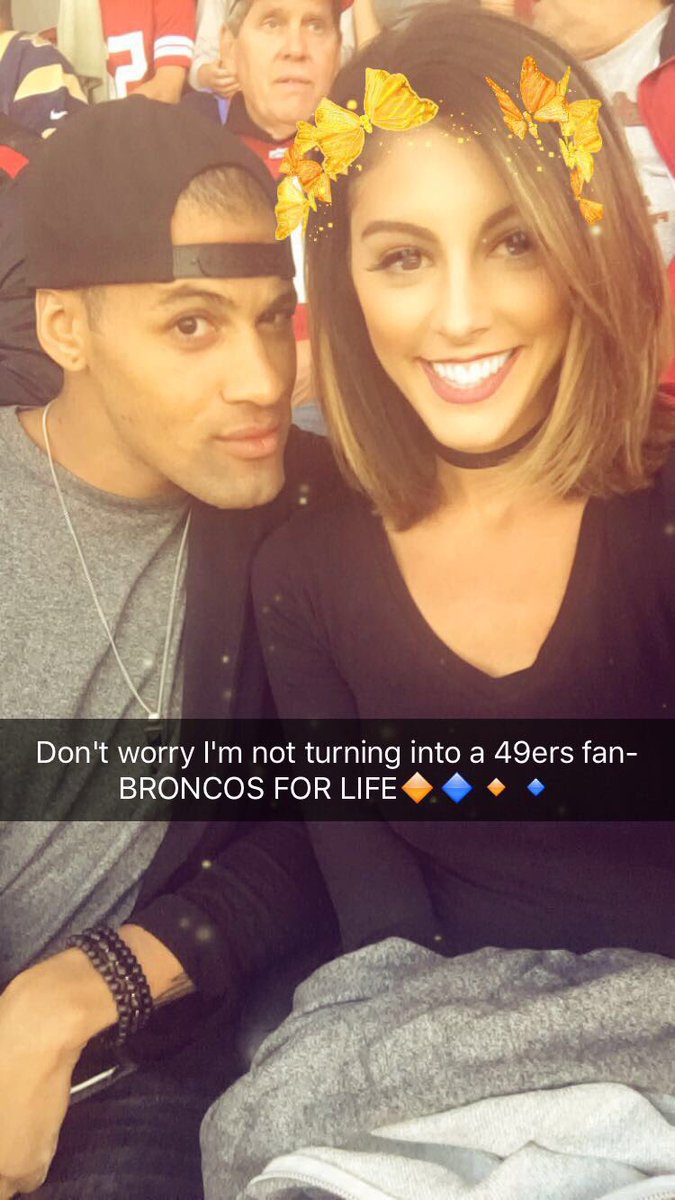 Lace Morris ‏@LaceMorris
I'll
#swerve
for him always...except when it comes to football
#broncosforlife
@GrantMKemp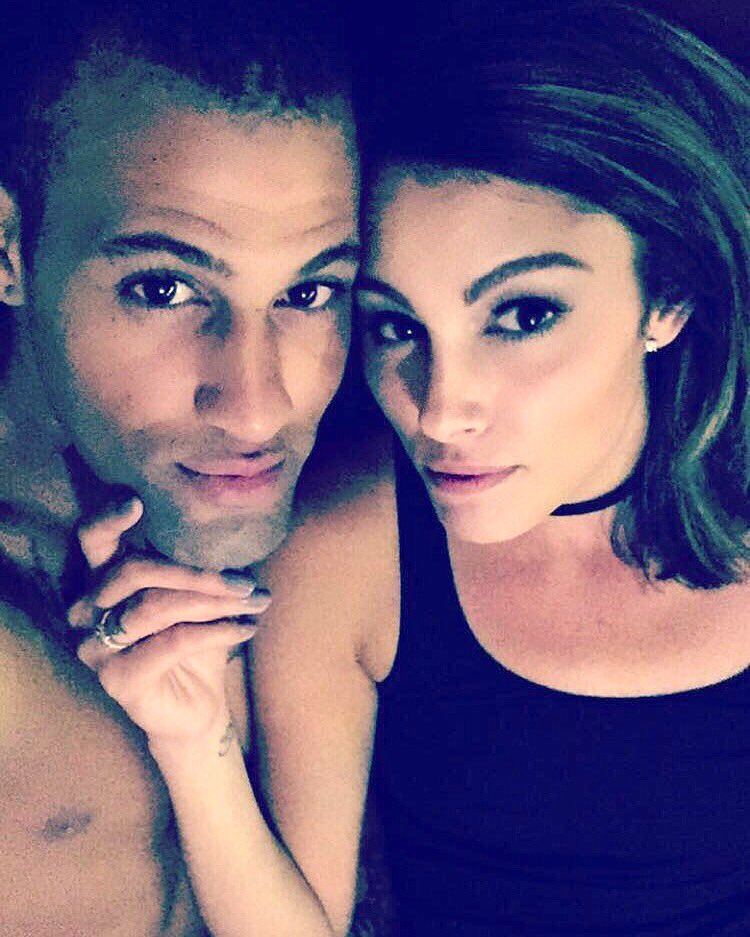 Lace Morris ‏@LaceMorris
This is my best attempt at protruding my lips out, so they look as juicy as his
#humpday
@GrantMKemp

Maddy




Posts

: 8102


Join date

: 2014-01-19




Maddy




Posts

: 8102


Join date

: 2014-01-19



Page 2 of 5 •

1, 2, 3, 4, 5

Grant Kemp - Lace Morris - BIP 3 - Updates - Discussion
---
Permissions in this forum:
You
cannot
reply to topics in this forum