Page 5 of 80 •

1, 2, 3, 4, 5, 6 ... 42 ... 80

The girls both seem like they are well behaved, loved, happy kids so I think Amanda is obviously doing something right in raising them.  I think she takes a lot of heat for some things that I find trivial, like how she dresses the girls, lets them eat sweets or even for certain words that may come out of their mouths that may seem a little shocking for their age (it happens to the best of us). This is why I appreciated the movie "Bad Moms" so much because it humorously exposed just how much pressure is on moms to do everything so perfectly and the criticism they often take, even from other moms. Mistakes will be made, but if they are good kids, then job well done IMO.  

As far as Josh, there is a learning curve when it comes to being a parent figure and he is very new to it, so I'll cut him a little slack.  Overall, I think he seems pretty amazing with both girls. He and Kins seem to have a special bond but  I've also seen moments with him and Char that are pretty adorable as well and she looks totally comfortable around him.  Based on what I've seen of their life on SM, nothing has set off alarms to me or made me think either are ill equipped to be parents.  I've raised two kids and worked as a pediatric nurse for years. I can tell you about unfit parents. These two are doing just fine IMO.

Beach Lover




Posts

: 791


Join date

: 2015-09-08



They may show me differently in time, but I can't help but believe this will implode, based on what I know of them. Being proven wrong wouldn't make me mad.

BKay




Posts

: 3907


Join date

: 2012-01-31



I never went to DLand this much even when I had a pass!
Admit their dresses are nice & those shoes again!
It's a play hooky from preschool and head to Disneyland kind of day.
#ootd
@joyfolie by @
amanda_stantonn
♡ SeanCat Boothstowe Shefani ♡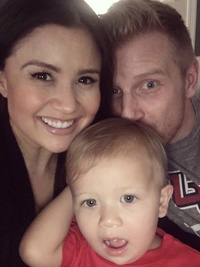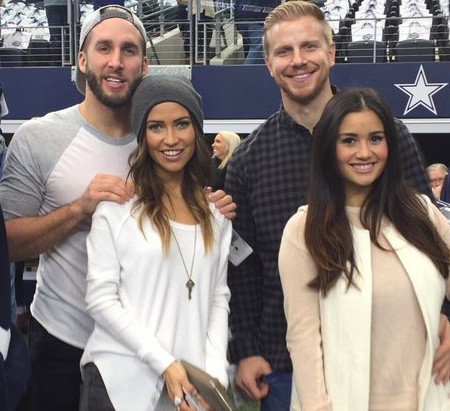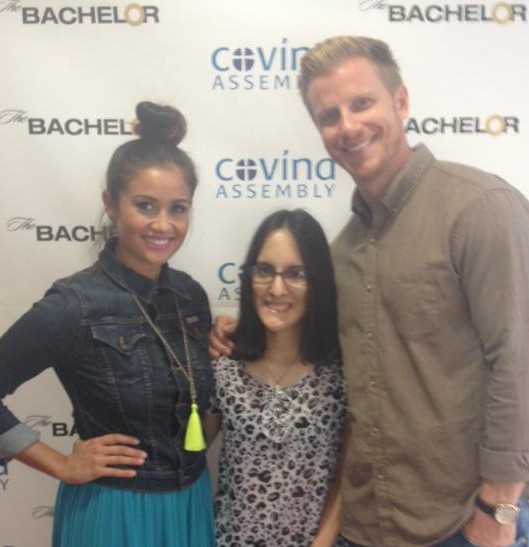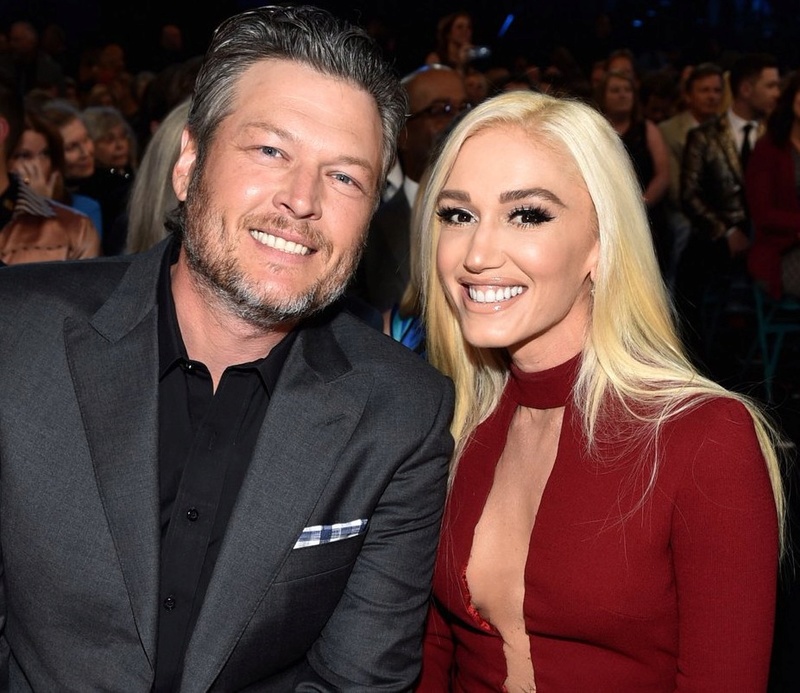 Linds911

Moderator





Posts

: 9108


Join date

: 2013-05-31


Age

: 27


Location

: California



1. How the heck does a two year old walk in shoes like that? 2. How the heck does a two year old know how to pose like that?!

Ash2214




Posts

: 6390


Join date

: 2014-04-28



Well, I guess the positive out of this is the she was spending time with them.  
Cause while the dress is cute, the shoes and outfit as a whole would not be my choice of clothing to wear and walk around in or put a kid in to wear for a day at the park.   And of course it turns into a shilling opportunity.
JMOAA

Ladybug82

Moderator





Posts

: 9128


Join date

: 2011-07-26



When my daughter was that age, I would have had to literally tie her to the bed to get those shoes on her.
And for a Disneyland day that involves a lot of walking,
Plenty of cute, comfortable and age appropriate sandals and shoes in the stores for girls that age. I enjoyed dressing my daughter in cute outfits as much as anyone, but practical and comfortable was always the most important.

KB_Mom




Posts

: 2508


Join date

: 2015-01-08



@Ash2214

wrote:1. How the heck does a two year old walk in shoes like that? 2. How the heck does a two year old know how to pose like that?!
When you're raising the next generation of teen mom, you don't have time to mess around. 
I'm so mean.

Alanna




Posts

: 18358


Join date

: 2011-03-23



I personally think it's less mean and more true, in my opinion.
I hope the kids had fun.
My doctor asked me: "Does anyone in your family suffer from mental illness?" My answer:"No they all enjoy it immensely."" Let's all take a moment and put our petty Team This and Team That aside and remember when all is said and done we should be Team BBF first.   
 
Life really is too short. This is a show. " - Kasha 
RIP my little one. I will miss you. 

Kashathediva

Moderator





Posts

: 31922


Join date

: 2011-03-23



That's so mean
 I'm mad my first response was a giggle  

ReneeM




Posts

: 4113


Join date

: 2014-09-06



All I've got to say about the DL thing is maybe they don't spend the whole day there...

My cousin and his family (2 daughters, son-in-law, 2 grandkids & wife) live in Orlando. They all have yearly passes to WDW. However, because they live so close they never spend the whole day there. I was visiting them once and cousin's wife, daughter and 2 grandkids and I went to AK. We got there about 9 and left about 1 or 1:30. Kids were about the age that Amanda's daughters are. That was almost too long as they were starting to get cranky when we left. They just go more often because they can since they are only 20 minutes away.

havadrpepper




Posts

: 1747


Join date

: 2011-06-19



As if didn't already loose all respect for Duuh but now she's encouraging them to skip school and shill?? I know it's only pre-school but still, it's a matter of principle! and it's not as if they haven't been to Disneyland enough times that it couldn't have waited for the weekend. Unless mommy and
#daddy
have other plans for the weekend that don't involved these two little ones. JMO.

traveler90




Posts

: 760


Join date

: 2015-02-26


Age

: 28



I want to put those girls in some cute little Nike outfits and shoes so bad.

umngirl




Posts

: 19952


Join date

: 2011-05-25


Age

: 28


Location

: On a Volleyball Court



Page 5 of 80 •

1, 2, 3, 4, 5, 6 ... 42 ... 80

Josh Murray - Amanda Stanton - BIP 3 - Discussion - #2
---
Permissions in this forum:
You
cannot
reply to topics in this forum