Page 3 of 80 •

1, 2, 3, 4 ... 41 ... 80

@Dare2b...
I'll bet that's why someone like Nick was chosen and why we'll be subject to antics such as Corinne's. It's all about getting people to talk about the show and Nick is definitely controversial enough and Corinne seems to be headed towards the same path.
Water cooler talk!
My doctor asked me: "Does anyone in your family suffer from mental illness?" My answer:"No they all enjoy it immensely."" Let's all take a moment and put our petty Team This and Team That aside and remember when all is said and done we should be Team BBF first.   
 
Life really is too short. This is a show. " - Kasha 
RIP my little one. I will miss you. 

Kashathediva

Moderator





Posts

: 31869


Join date

: 2011-03-23



@coolangel
 and @Dare2b thanks for the info. Very interesting. I love learning about stuff like this. It is amazing the kinds of things one can learn watching this silly show.

Sprite




Posts

: 9844


Join date

: 2011-12-04


Location

: London ON



@Dare2b...
Thanks for the info!
___________________________________________________________________________________________________
RIP Sophie Little Girl  
Follow @BachSpoilersFan
All Rules
Posts without source will be deleted.
NO SPOILERS in any threads other than those titled Spoilers.  
♡ SeanCat Boothstowe Shefani ♡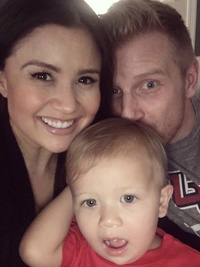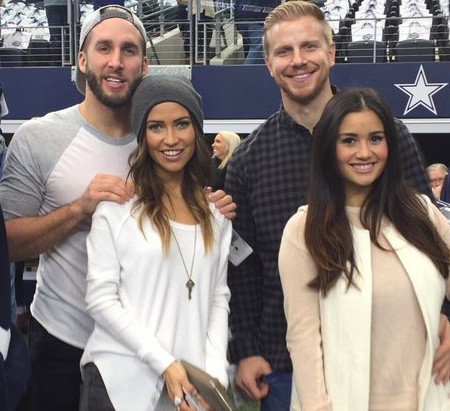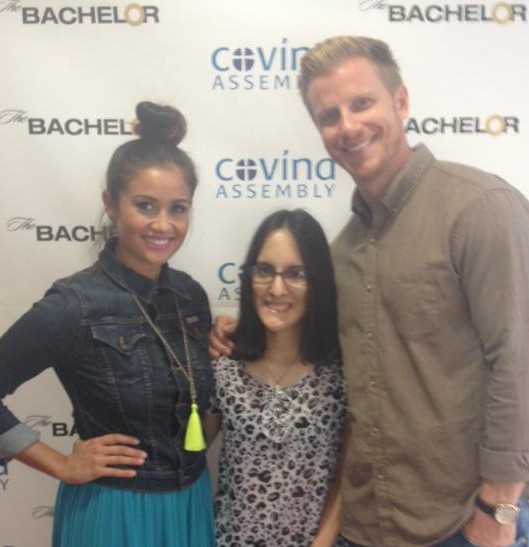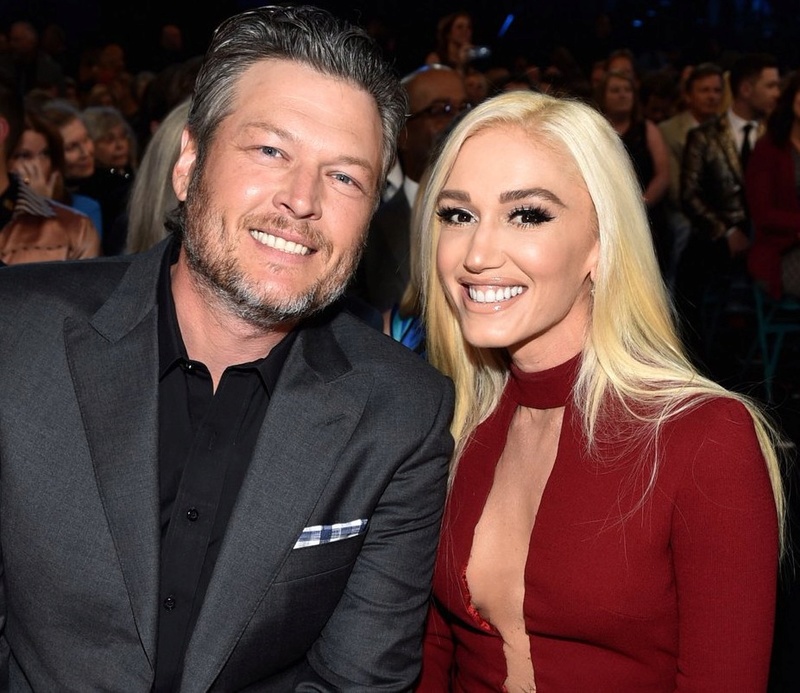 Linds911

Moderator





Posts

: 9105


Join date

: 2013-05-31


Age

: 27


Location

: California



My Top 3 picks for Bachelorette are:  Raven, Rachel and a tie between Kristina/Danielle M/DLo
My
#1
picks usually never happen.  I'm just hoping Raven doesn't do BIP.  That show is WAY too lame.  Their dates are even lamer than the lame ones on The Bachelor!
@Sprite

wrote:

reason wrote:IMO Rachel will not do anything to tarnish her reputation so she will get a good edit, almost hidden

I don't think so either. She seems well liked by the other women and obviously Nick since he took her to F3 and based on the photos we got of their dancing date. That being said, you never know how the audience will take to someone. Personally, I would love to finally see a diverse lead and see how tptb would deal with the edit, but I need to see more of her. I really want to see how she comes across on screen. She did fine the first night, but that was very brief and there weren't any issues that she had to deal with. I want to see if she can show her emotional side, and be fun and sassy or if she comes across as stiff and stilted. Bring it on!

When is her first 1:1?
Exactly. Rachel has way more to lose than the others (especially Corrine).
She's going to stand out next episode, because she wins the group date rose next episode.
However, this show is more and more social media based and she's WAY far behind a Corrine.

atem




Posts

: 23211


Join date

: 2011-07-26



Raven so far reminds me of JoJo's edit during Ben's season. Of course they might not go the same route and pick F2 as the ette but you never know anymore. Rachel needs to stand out every episode to edge out Raven, IMO. Raven also gets the individual date on episode 4 which means Rachel will again be playing catch up until her date airs the following week.

Cila51290




Posts

: 2211


Join date

: 2016-03-04


Age

: 27


Location

: Sunnyside



I don't think Corinne has a chance unless she manages to redeem herself by the end of the season. I doubt she will though, if she keeps trying to have sex with Nick and he keeps turning her down. That's just pathetic, not someone people can take seriously as a lead. I think all the talk about her is just teasing the audience, because she's the focus and the villain people are talking about. It's like MF constantly hinting at Caila being the new Bachelorette despite the negative response he was getting. He loves toying with people and generating discussion. JMO.

I think I'd prefer Rachel, because she's the oldest and I actually believe her when she says she's been putting her career ahead of her love life. She's not like Andi, who was an attorney for less than a year before looking for an escape route. She obviously has worked a lot and missed out on love while at it, so I want to see her find someone. I would also like to see how they'd handle a season with a non-white lead. The show could really use a change, since it's been getting stale. Choosing Nick was a good start and Rachel as the Bachelorette would be a nice way to keep things interesting. I'll have to see some more of her though.

I do like what I've seen of Raven so far, so I might be fine with her as well. I think she could be like JoJo for me, as in I went into the season prejudiced not expecting to like her much, but she quickly won me over by just being herself. So far Raven seems to just be her genuine self, which I always appreciate. Not really into another season of "I come from a tiny town in the middle of nowhere and can't find anyone decent" though.

mindless




Posts

: 6913


Join date

: 2014-08-16



I hope the next lead will be Dani M. Can see the possibilities and the backstory has already been laid.

Aunties_Love




Posts

: 9173


Join date

: 2011-10-26


Age

: 49


Location

: Island Time



I really like Danielle m and originally thought she might have a chance, but I just think she's too soft-spoken and gentle. I feel like the lead needs to be a bit feistier to keep the guys in check. I don't think there's anything wrong with being introverted, like Emily Maynard, but she had a lot of fire and was able to confront Kalon and Ryan when needed. I can't really see Danielle M doing that.

Unless Rachel comes off looking badly in that fight with Vanessa, I really do think it's going to be her. I think they really want a woman of color, which is why they almost gave it to Caila, despite her relative lack of popularity. With someone as likable and successful as Rachel, it seems like a no-brainer. I wouldn't mind a season of Raven either, as I find her really funny and sweet on social media, but she just seems similar to the last 4 female leads they've had. IMO.
I haven't seen enough of Rachel to form an opinion of her as Ette. JoJo was beautiful but boring! Raven could easily pull off entertaining me as next lead. She's feisty, smart and sweet all at the same time. I like her.

mprssdbyu




Posts

: 3804


Join date

: 2011-03-23



I would watch a season of Rachel.

hdman




Posts

: 629


Join date

: 2015-06-06


Location

: Canada



I would love to see Ashley I or Sarah as the bachelorette...

cookielover12




Posts

: 817


Join date

: 2016-12-29



Page 3 of 80 •

1, 2, 3, 4 ... 41 ... 80

Bachelorette 13 - Rachel Lindsay - General Discussion - *Sleuthing Spoilers*
---
Permissions in this forum:
You
cannot
reply to topics in this forum