Page 29 of 29 •

1 ... 16 ... 27, 28, 29
@ReneeM
Yep! But may be she can give us some insights
@GuardianAngel
Thanks for the snooping

TLTF




Posts

: 1422


Join date

: 2017-03-30



I think this guy is on the show as well.  He is either following or is being followed by numerous guys.
Jamey Kocan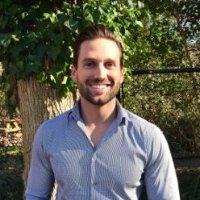 source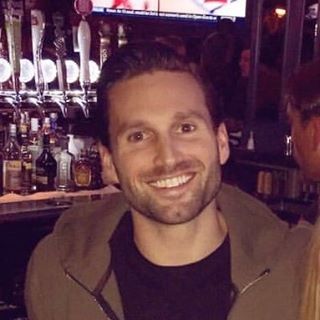 source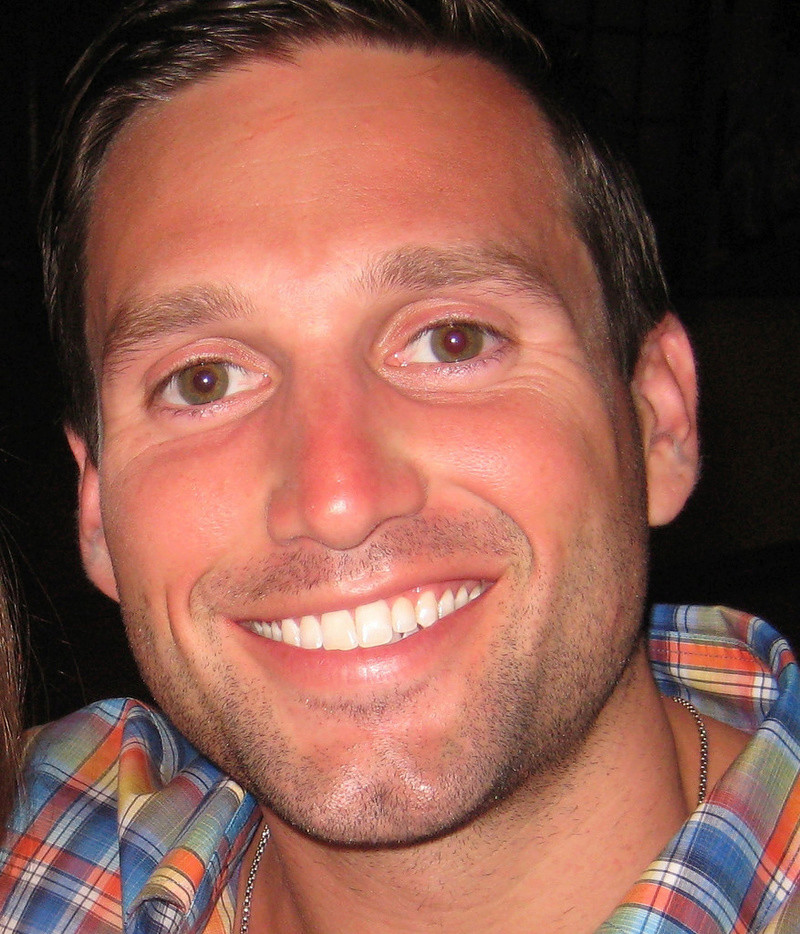 source
He lives in LA, is an account executive.  If anyone else can find more on him, would appreciate the help
Instagram
Linkedin
twitter

Aunties_Love




Posts

: 9400


Join date

: 2011-10-26


Age

: 49


Location

: Island Time



Can someone help me and refresh my memory. I got this pic from the cowboy/mud wrestling group date in epi 3.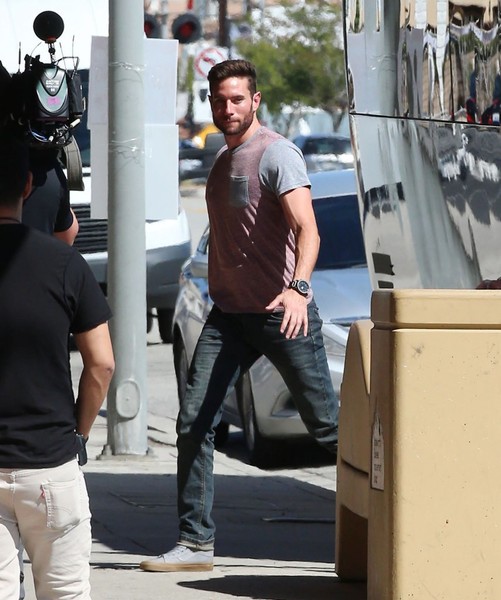 I am sure we came up with a name at one time but for the likes of me, I can't find it now. Thanks for your help

Aunties_Love




Posts

: 9400


Join date

: 2011-10-26


Age

: 49


Location

: Island Time



Isn't this blake as far as I could remember?

emusha




Posts

: 5656


Join date

: 2011-06-20



@Ladybug82

wrote:Does anyone know this dudes connection to the show?  Or why he tags almost every post with

#thebachlor

,  

#thebachelorette

,

#bachelornation

,

#bachelorfam

,

#abc

, etc.  

http://instagram.com/samueljamesphenicie

Is he trying to get their attention?  one of our missing guys?  Or what?

.

Everytime I go searching for stuff related to Rachel, I get Jojo's cast offs, Josh and this dude.  It's annoying.
Following Jen Saviano but no other Bachelor people.
Looks like a fairly new IG. First post was 5 days ago. Why would a photog only start an IG 5 days ago? Unless he changed his name to his real name like a lot of them do.
He's a photographer from Fort Wayne Indiana.
http://www.wearethetravelers.com/
ETA: I was looking at followers in error. He is following quite a few bach peeps along with bachelor casting.
___________________________________________________________________________________________________
RIP Sophie Little Girl  
Follow @BachSpoilersFan
All Rules
Posts without source will be deleted.
NO SPOILERS in any threads other than those titled Spoilers.  
Pretty sure the dude above is just looking for some attention or followings from bachelor nation. I see him always commenting on the IG of several past contestants.

dee




Posts

: 2572


Join date

: 2011-05-17



Page 29 of 29 •

1 ... 16 ... 27, 28, 29
Bachelorette 13 - Rachel Lindsay - Potential Contestants - Discussion - *Sleuthing Spoilers*
---
Permissions in this forum:
You
cannot
reply to topics in this forum