Page 5 of 46 •

1, 2, 3, 4, 5, 6 ... 25 ... 46

@GuardianAngel

wrote:Bringing this forward.

@pvpr

wrote:IG stats as of

March 18

03.27.2017

Sorry, can't see it due to emojies. Maybe someone can take a s/shot. TYIA
My screenshot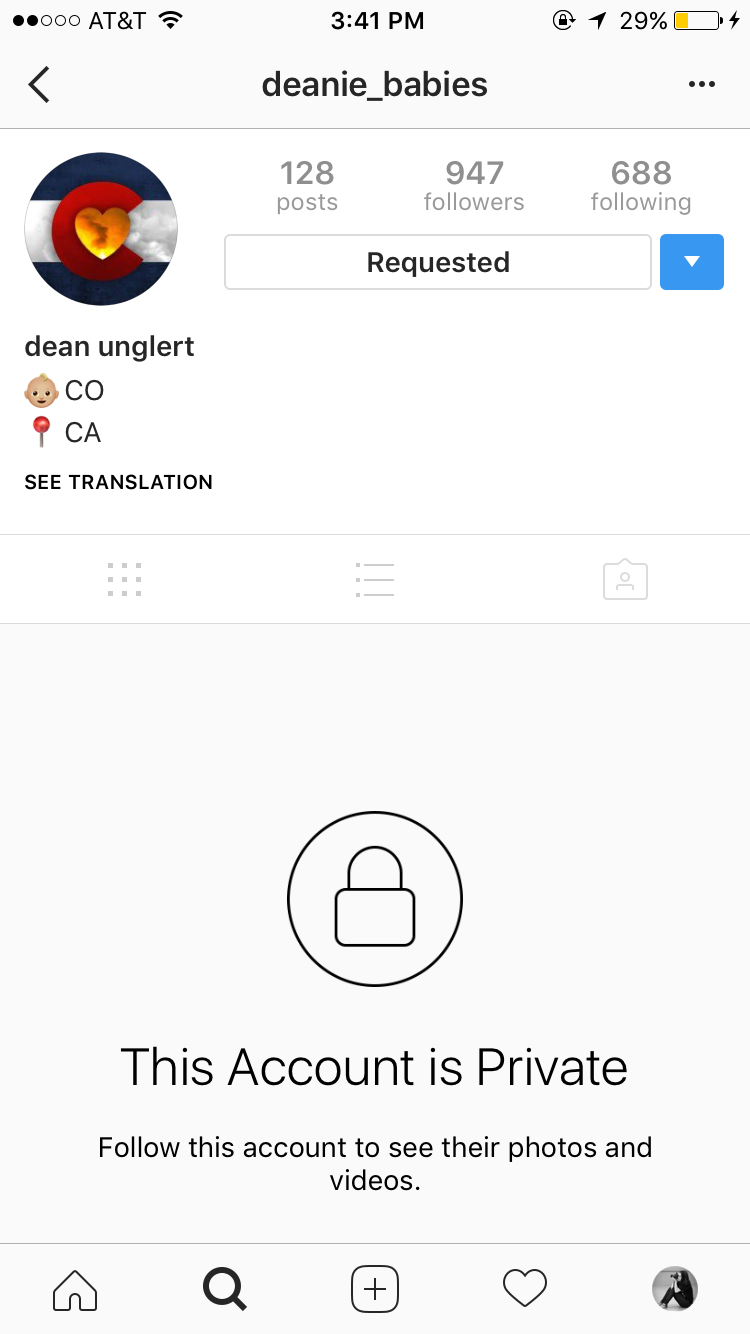 It looks the same for me too.

ReneeM




Posts

: 4101


Join date

: 2014-09-06



I dont know but I can see the baby pacifier emoji...?

Carine




Posts

: 1221


Join date

: 2016-01-31



His following has increase by 1
He was still around during that last group date according to RS, I thought he was out already..

Carine




Posts

: 1221


Join date

: 2016-01-31



so dean got the 1 on 1 I'm guessing..
https://twitter.com/maddiefouty/status/846872933897322497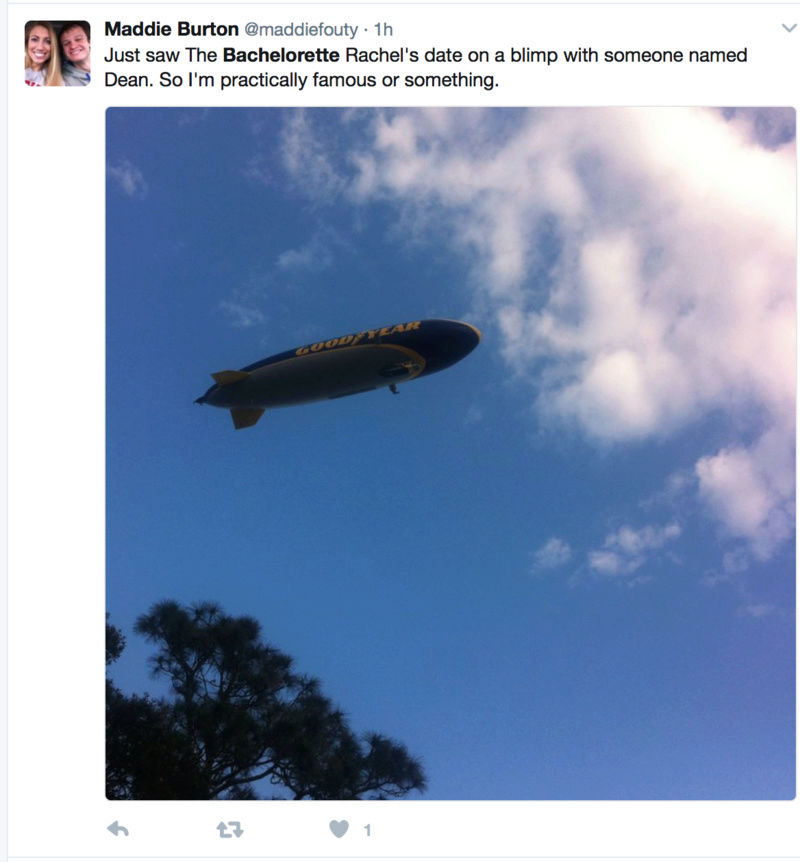 https://twitter.com/SassiestSolomon/status/846868347430096897
He looks cute here and also they seem really happy together.
http://instagram.com/calkeila
Screen shots of her story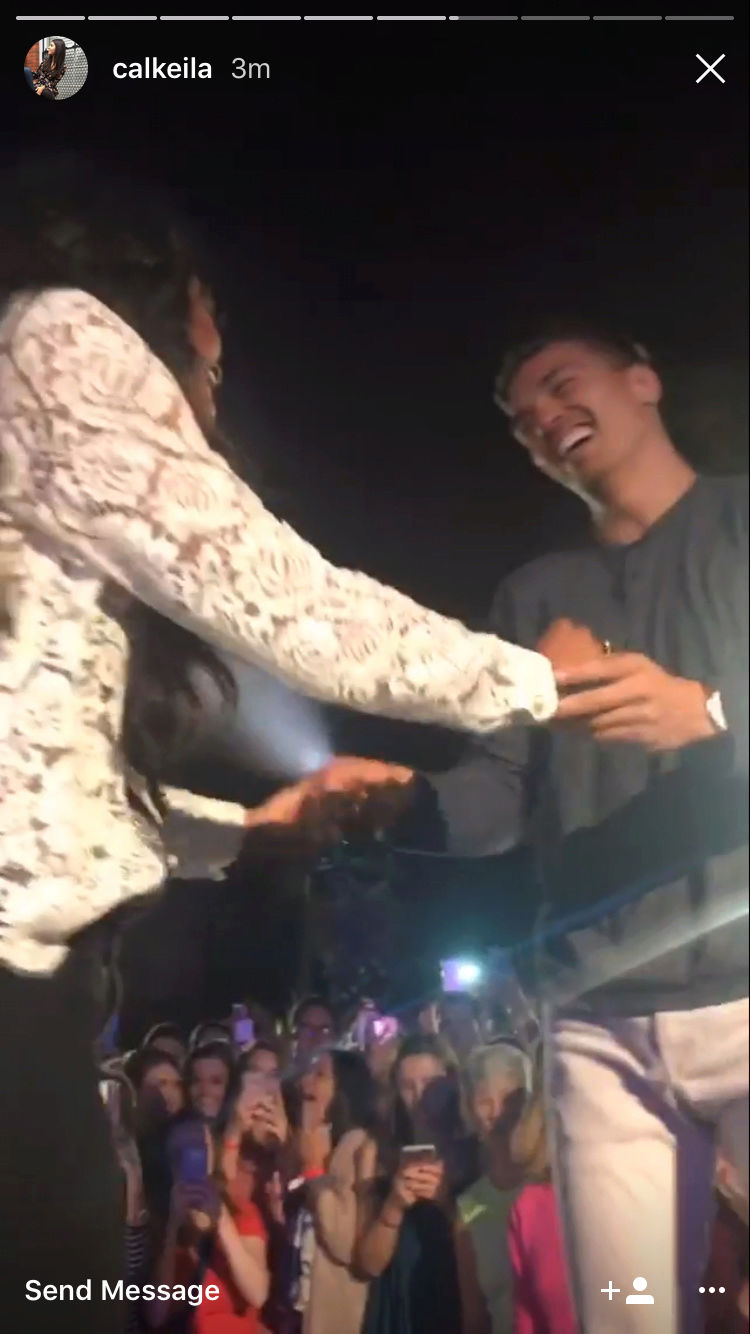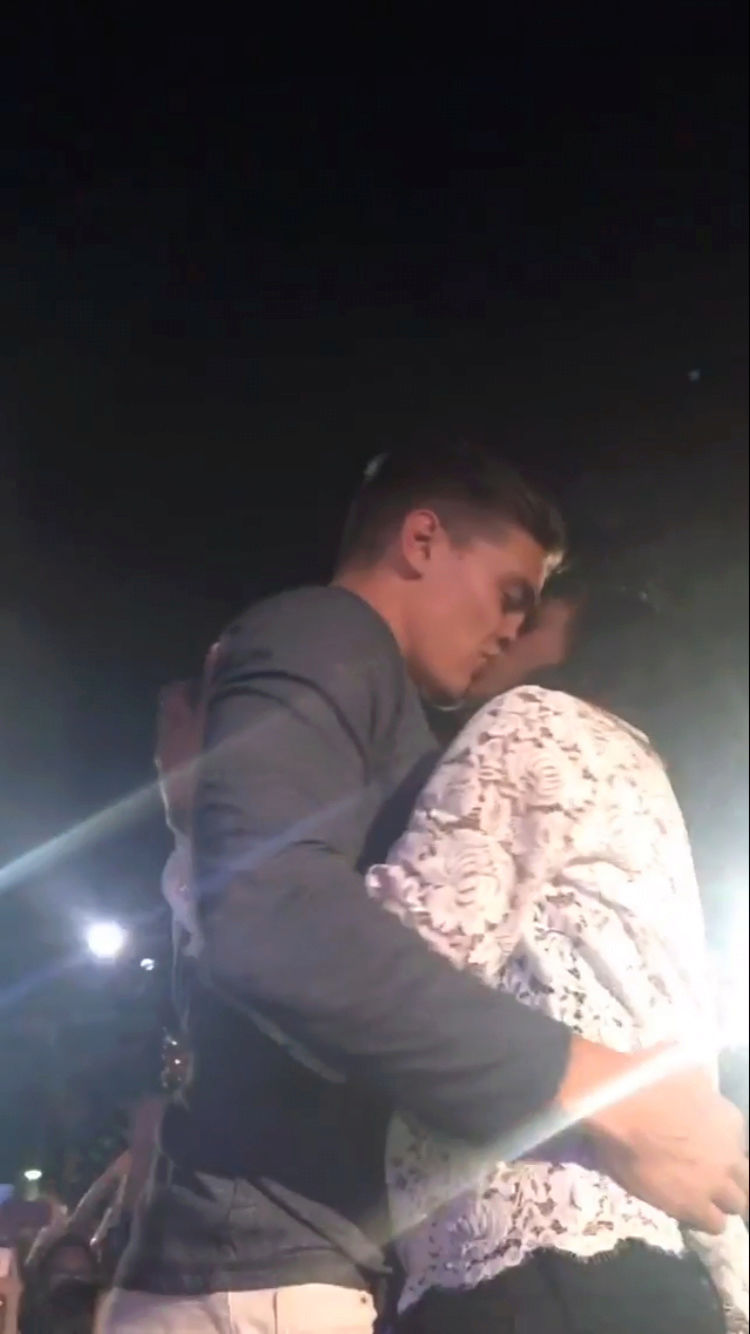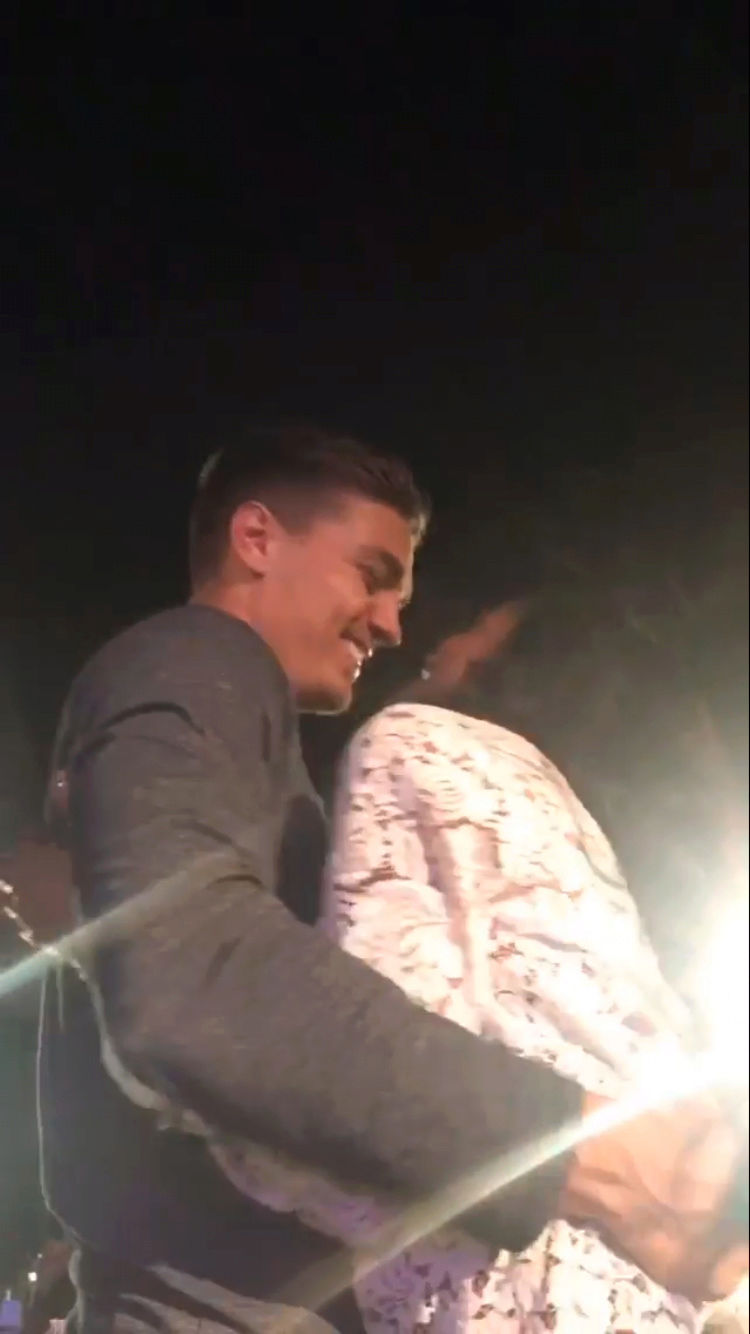 Is this some type of concert/dancing date in front of a crowd? If so, I doubt he is going to be her F1. Does anyone have stats on the concert dates where they dance in front of a croud and how they finish? Off the top of my head, I don't recall any of them winning.

Sprite




Posts

: 9842


Join date

: 2011-12-04


Location

: London ON



Trophy wife guy, forget his name Emily's season, he was let go.

Andi had a concert? Boyz2Men? Can't remember if that was a group date.

But IA concert date guys don't make it too far IIRC.


___________________________________________________________________________________________________
RIP Sophie Little Girl  
Follow @BachSpoilersFan
All Rules
Posts without source will be deleted.
NO SPOILERS in any threads other than those titled Spoilers.  
Look at DLo she had that concert with nick in Wisconsin , she made it to top 8 I think
Luke had the concert date and was F4. Did Andi or Kaitlyn have public concert dates on their seasons?
Page 5 of 46 •

1, 2, 3, 4, 5, 6 ... 25 ... 46

Dean Unglert - Bachelorette 13 - *Sleuthing Spoilers*
---
Permissions in this forum:
You
cannot
reply to topics in this forum