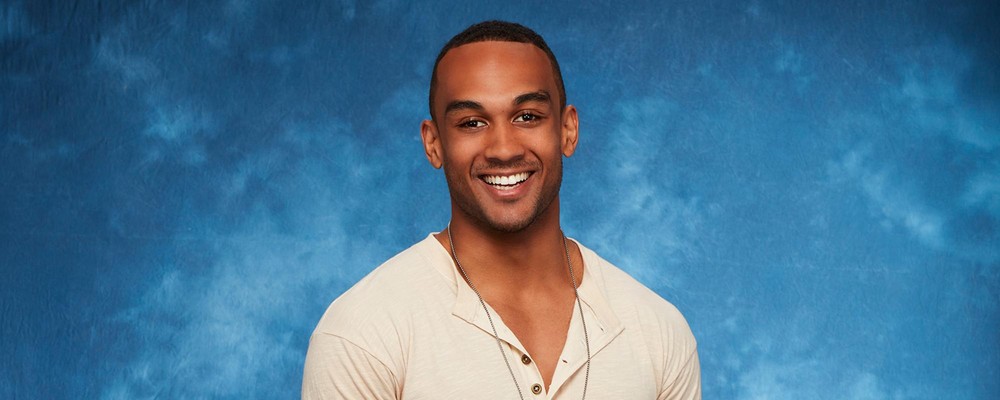 Kyle
contestant biography
Age: 26
Occupation: Marketing Consultant
Height: 5'11"
Tattoos: None
What are your three worst attributes? Don't trust most people (trust is earned, not assumed), general disdain for perceived corrupt authority, I can be very blunt and outspoken, sometimes I don't think before I speak.
If you could have lunch with one person, who would it be and why? Donald Glover. I respect him on so many levels as a musician, actor, general creative, activist and businessman. Or Ed Snowden.
Gluten? Not really sure what it is or what food it lives in, but I select gluten-free menu options when I can.
Who is your favorite actor and why? Will Smith. I wanted to be as cool and smart as him growing up. Still do. Also, he just seems perpetually positive. So much respect for that.
Do you prefer "hot spot" type clubs or low-key bars and why? Of these two, hot spot clubs. If I'm going out, I prefer to go all out. Otherwise, having a bunch of people over and firing up the grill is my jam.
Do you enjoy camping? Yes! Camping is awesome. I like hiking, fires, pitching tents, fishing… hate bugs though, so bug nets and spray are essential.
What's the wildest thing you've done in the bedroom? Ex was into BDSM and introduced me to being a dom. Interesting, but don't like hurting people, so it's weird. Fun with her though.
What does your ideal mate look like? 7+. Looks matter for the ideal candidate. Any culture or skin tone. Big butt. I'm definitely a butt guy.
How would you describe yourself as a lover? Intimate, emotional, fun, supportive. If you mean specifically during sex, "athletic,"
.
http://abc.go.com/shows/the-bachelorette/cast/kyle-2017
___________________________________________________________________________________________________
RIP Sophie Little Girl  
Follow @BachSpoilersFan
All Rules
Posts without source will be deleted.
NO SPOILERS in any threads other than those titled Spoilers.  
Kyle - Bachelorette 13 - *Sleuthing Spoilers*
---
Permissions in this forum:
You
cannot
reply to topics in this forum