This franchise confuses me between the 90 Day Fiancé: Before the 90 Days, and whatever the other spin off is, can't remember because they confuse me,
looks like Season 5 is ready to roll! There are vids in the links. I'm not liking the return of Nicole and Azan. They lost me during Season 4 because of Anfisa and Jorge. She was horrible and he was just as bad for putting up with her IMHO.
The rumors are true! The original #90DayFiance returns Oct 8th, 9/8c. Meet the new (and familiar favorite) couples. https://t.co/V8ECWcWhpX pic.twitter.com/AjtFV0MJvt

— TLC Network (@TLC) September 22, 2017

TLC

Love is in the air! The original 90 Day Fiance returns October 8th at 9/8c with a new group of romantic hopefuls. Five couples will take a chance on love and bring their potential spouses-to-be to the United States. Using a special K-1 "fiance" visa, they are required to get married at the end of only 90 days or, by law, be forced to return to their home countries. Here's who you will meet this season:

Elizabeth, 27 (Tampa, Florida) and Andrei, 31 (Chisinau, Moldova)

Elizabeth and Andrei met on a social app while she was looking for a local guide on her European vacation. The two chatted online, met up in person, and a romance soon began! She is excited to bring Andrei to the U.S., but her father and brothers are skeptical that Andrei's conservative traditional views on gender roles will derail the relationship.

Evelyn, 18 (Claremont, New Hampshire), and David, 27 (Granada, Spain)

Evelyn and David met when he came across the aspiring singer's social media account, and soon the two began messaging back and forth. Evelyn met David in person and was immediately captivated with his sweet nature and strong Christian values. Now their whirlwind fairy-tale romance could be in jeopardy because his desire to be in a bigger city conflicts with her love of small-town life and close proximity to family.

Josh, 43 (Mesa, Arizona) and Aika, 36 (Quezon City, Philippines)

Josh and Aika met on a dating app, and he was drawn to her profile despite being accidentally matched outside of his local search. Aftera few months of messaging with her, Josh flew to the Philippines to propose to Aika--and she said yes! Now Josh plans to bring his fiance back to Arizona, where she will not only feel the heat from the desert sun but also Josh's skeptical friends.

Molly, 41 (Woodstock, Georgia) and Luis, 26 (Santo Domingo, Dominican Republic)

Molly and Luis met at a local bar where Luis bartends while she was on a girls' trip to the Dominican Republic. After less than two months, Luis proposed to Molly. Luis will not only have to endear himself to Molly's two daughters--17-year old Olivia and 6-year old Kensley--he'll need to convince Molly's stoic conservative father that he wants more than just a green card.

Nicole, 23 (Bradenton, Florida) and Azan, 24 (Taroudant, Morocco)

Nicole and Azan met in person for the first-time last season. Now Nicole is heading back to Morocco with the hope to finally bring Azan back to America. This time she's not going alone; Nicole is bringing along her 2-year old daughter May in hopes that Azan will prove to be the father figure May has never had, and the partner that Nicole has always wanted. Nicole still needs to convince her skeptical father to co-sponsor the K-1 visa or lose Azan forever.

Get ready for the new season by catching up with 90 Day Fiance on TLC GO, 'like' the show on Facebook, and join the conversation on social media by using the hashtag

#90DayFiance

.
This link has pictures and vids.
http://people.com/tv/90-day-fiance-season-5-cast/
___________________________________________________________________________________________________
RIP Sophie Little Girl  
Follow @BachSpoilersFan
All Rules
Posts without source will be deleted.
NO SPOILERS in any threads other than those titled Spoilers.  
Oh yay another one!
i'll probably watch this season.
#DVR
Some of the ages though.. an 18 year old!? 41 and 26?
SeanCat Boothstowe Shefani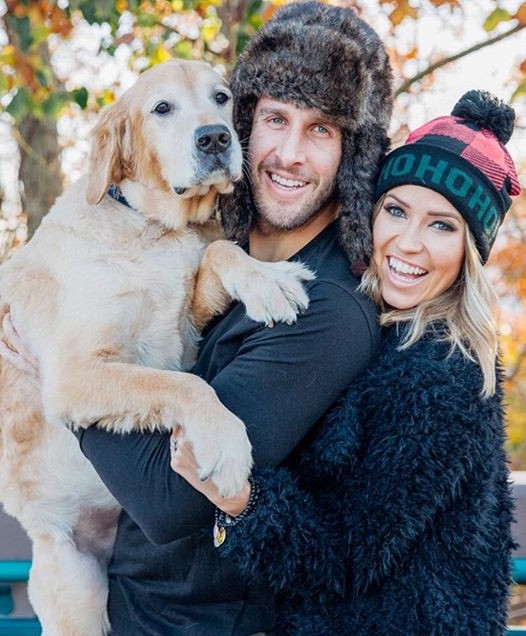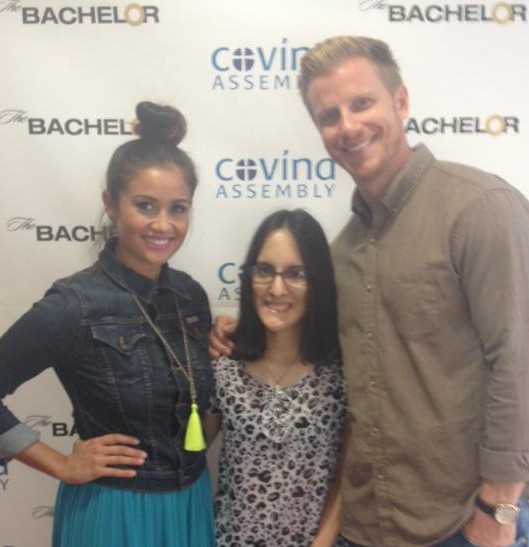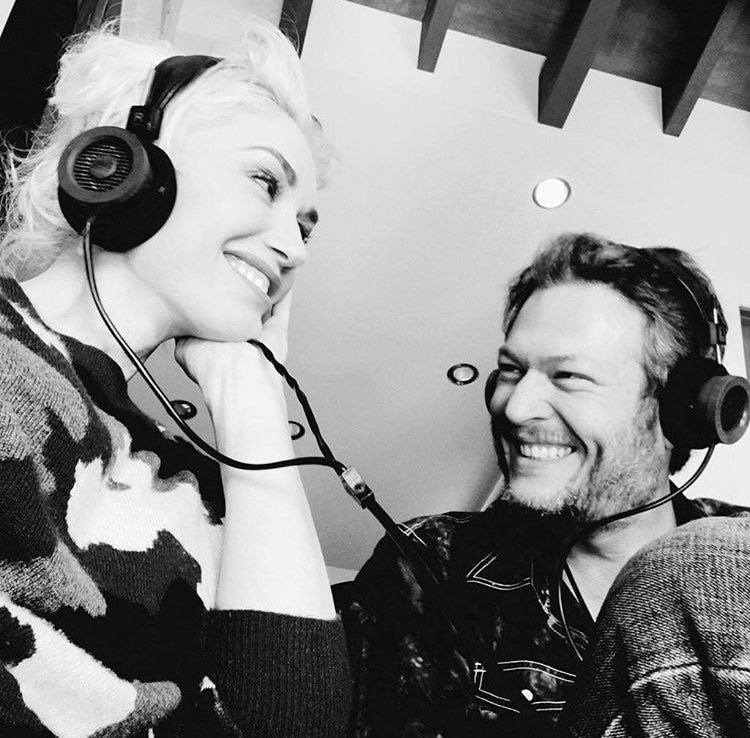 Linds911

Moderator





Posts

: 8675


Join date

: 2013-05-31


Age

: 27


Location

: California



90 Day Fiancé - Season 5 - All Discussion - *Sleuthing Spoilers*
---
Permissions in this forum:
You
cannot
reply to topics in this forum