Episode thread for the premier! Good luck Becca!
Becca Kufrin

Bachelorette

bachelorette biography

The gut-wrenching finish to Becca Kufrin's romance with Arie Luyendyk Jr. left Bachelor Nation speechless. In a change of heart, Arie broke up with America's sweetheart just weeks after proposing to her – stealing her fairytale ending and her future. Now, the humble fan favorite and girl next door from Minnesota returns for a second shot at love, starring on The Bachelorette.

With the help of her family and friends, Becca was able to pick up the pieces and put the focus back on herself, moving forward with her life. It is strong willpower and a firm set of Midwest values that lead Becca to one certain conclusion: She is willing to take another leap of faith to look for her soul mate, the love of her life, again. But this time, it will be on her terms and forever.

Becca was raised by her parents Jill and Steve Kufrin, who provided a consummate example of what a marriage should be. She also looks up to her older sister, Emily, the epitome of confidence and charisma. Her father's passing when she was 19 was pivotal and made her look at life through a different lens, where she learned to appreciate each day to the fullest. When Becca isn't making a splash at the boutique public relations agency where she works or planning her next overseas trip, she can be found at home hosting dinner parties for her friends.

Will Becca be ready for another engagement after such a heartwrenching breakup? Or will her past haunt her own journey to find the one? Becca believes she can find love again – this time, forever!

The Bachelorette premieres MONDAY, MAY 28 8|7c on ABC.
http://abc.go.com/shows/the-bachelorette/cast/becca-kufrin
ETA
Putting this here for reference.
@Aunties_Love

wrote:LIMO ORDER

14899_1329 Chris R
            3207 Clay
            3232 Connor
            3278 Nick
            3326 Jean
                             3379 Alex
            3424 Jordan
            3489 john
           3518 Rickey
           3566 Joe
           3608 Blake
           3752 Garrett
           3818 Lincoln
           3935 Leo
          3972 Christian
           4019 Ryan
           4078 Jake
           4120         Trent
           4228 Darius
            4269 Grant
            4298 Kamil
           4334 Mike
           4419 Chase
           4511 David
           4610 Jason
           4675 Wills
           4722 Colton
           4775 Chris R

http://www.bachandbachettefans.net/t4782p852-bachelorette-14-becca-kufrin-media-sm-discussion-sleuthing-spoilers-4
Last edited by GuardianAngel on Thu May 17, 2018 10:34 pm; edited 1 time in total
___________________________________________________________________________________________________
RIP Sophie Little Girl  
Follow @BachSpoilersFan
All Rules
Posts without source will be deleted.
NO SPOILERS in any threads other than those titled Spoilers.  
I'm ready for the season to begin! Thanks for starting this thread, GA.

Doats




Posts

: 920


Join date

: 2011-05-17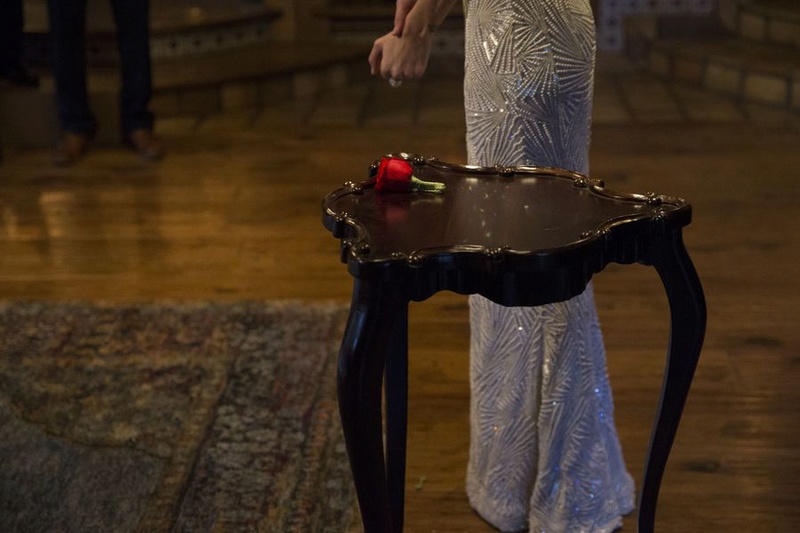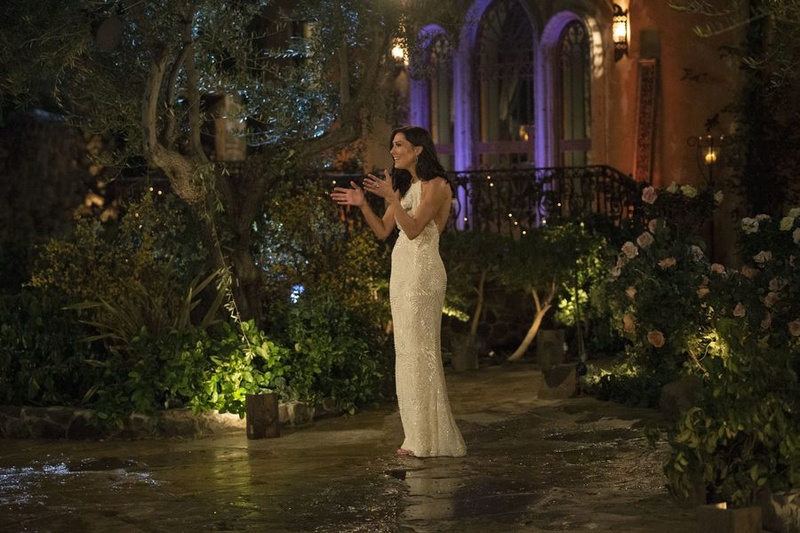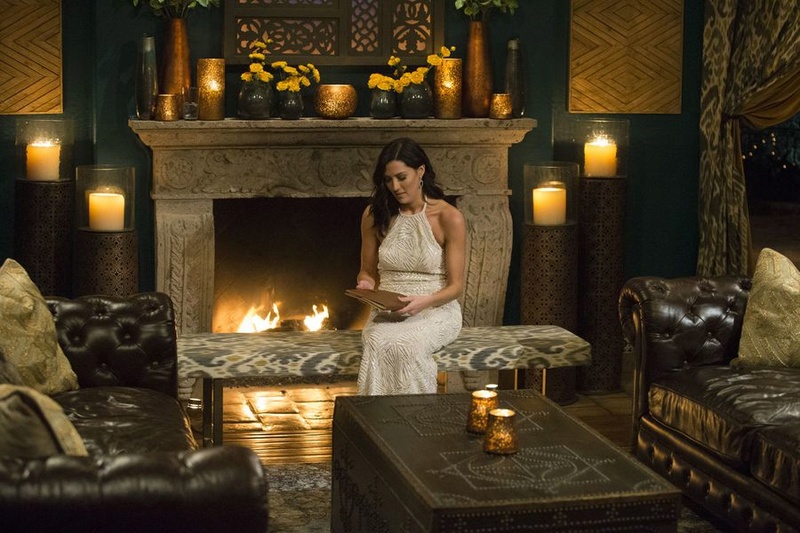 Even a self-confident Becca who knows what she wants can always use some support and advice. Three former Bachelorettes who all found true love – Rachel, JoJo and Kaitlyn – come to the mansion to help Becca prepare for her big first night. After some encouragement and sound guidance, Becca's three new friends toast to her bright future.

The Bachelorette, dazzling in a shimmering gown, is greeted by Chris Harrison that evening; and the limos filled with anxious eligible bachelors, who are ready to pull out all the stops to make a lasting impression on Becca, begin to pull into the driveway. One dashing suitor surprises her by dropping to one knee with a proposal on the spot. Another man is so eager to show that he is ready for fatherhood that he pulls up in a minivan full of soccer balls, a child safety seat and snacks. Not to be outdone, an adventure lover rides in on an ox, and one brave man arrives in a chicken suit. But it will be hard to top the confident entrepreneur who brings an entire gospel choir to serenade the elegant Bachelorette.

Becca is beyond impressed with this group of handsome men, but no sooner does she arrive inside than one aggressive bachelor whisks her off for the first one-on-one conversation of the night. The rest of the evening Becca's suitors scramble to steal her away for some private time. Chris Harrison ratchets up the pressure when he brings out the coveted first impression rose. While the men try and show her they are there for the right reasons, two bachelors decide to share some strange allegations as one man questions the other's intentions – right in front of Becca! But the drama is just starting, as a man she remembers meeting in Minnesota shows up as one of her suitors. She already needs to rely on her gut instincts to make the right decision: Should he stay or go? And after she gives out the first impression rose, Becca is ready for her first of many rose ceremonies.

At the end of the night, 21 bachelors remain to embark on wild romantic adventures with Becca and attempt to become the love of her life.
https://www.disneyabcpress.com/abc/shows/the-bachelorette/photos/

Diana




Posts

: 7527


Join date

: 2011-03-23



Bring on the men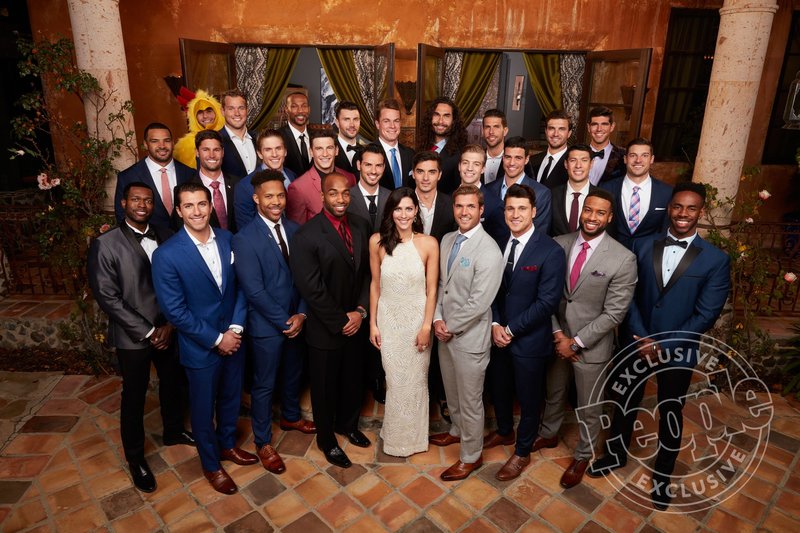 http://people.com/tv/bachelorette-becca-kufrin-first-photo-cast/

Diana




Posts

: 7527


Join date

: 2011-03-23



I hope someone puts the names above the men like they normally do. Thanks!

LoveDovez




Posts

: 3464


Join date

: 2012-01-27



Bachelorette 14 - Becca Kufrin - May 28th - *Sleuthing Spoilers*
---
Permissions in this forum:
You
cannot
reply to topics in this forum