Page 17 of 17 •

1 ... 10 ... 15, 16, 17
That was adorable. I'm really happy for her.

sosleepy




Posts

: 5791


Join date

: 2011-06-09



So happy for Lauren. Just stalked Chris's IG and it's a gold mine of Lauren being adorable and herself.
In a little glass church built from the inspiration of dreams,  
their vows danced through the air 
like smoke from a vigil candle, 
consummating a love now deeply matured. -Zak Waddell

bleuberry




Posts

: 8671


Join date

: 2013-07-01



They met at an Iheart event in Houston or maybe Austin in 2016 ... Lauren was still very much in love with Ben at the time.   She told in a live story a couple weeks ago that she approached Chris to come join their group when she saw he was standing alone.  She liked him and tried to set him up with some of her friends which did not work out.  So funny as all this time she was the best match.  The engagement was so simple yet so beautiful.   The song....  

Just one thought - since November 2018 Chris following on Instagram has increased by 200,000+.  His music is doing very well, he plays sold out shows and tours with some A-listers.   He will be touring in Europe winter or spring for the first time.  And now engaged.  I guess 2018-2019 is very good for him.
Last edited by wildonionsinthespring on Thu Jun 20, 2019 1:32 am; edited 1 time in total

wildonionsinthespring




Posts

: 26


Join date

: 2017-07-04



Wow, I just saw he'll be in Germany, and on my birthday too
He's the opening act of some Brad Paisley guy.
@yana_bach
Brad Paisley is big in the country world.
Looks like lots of tours this year, I can see Lauren going on tour with him and plan the wedding for next year.
♡♡♡♡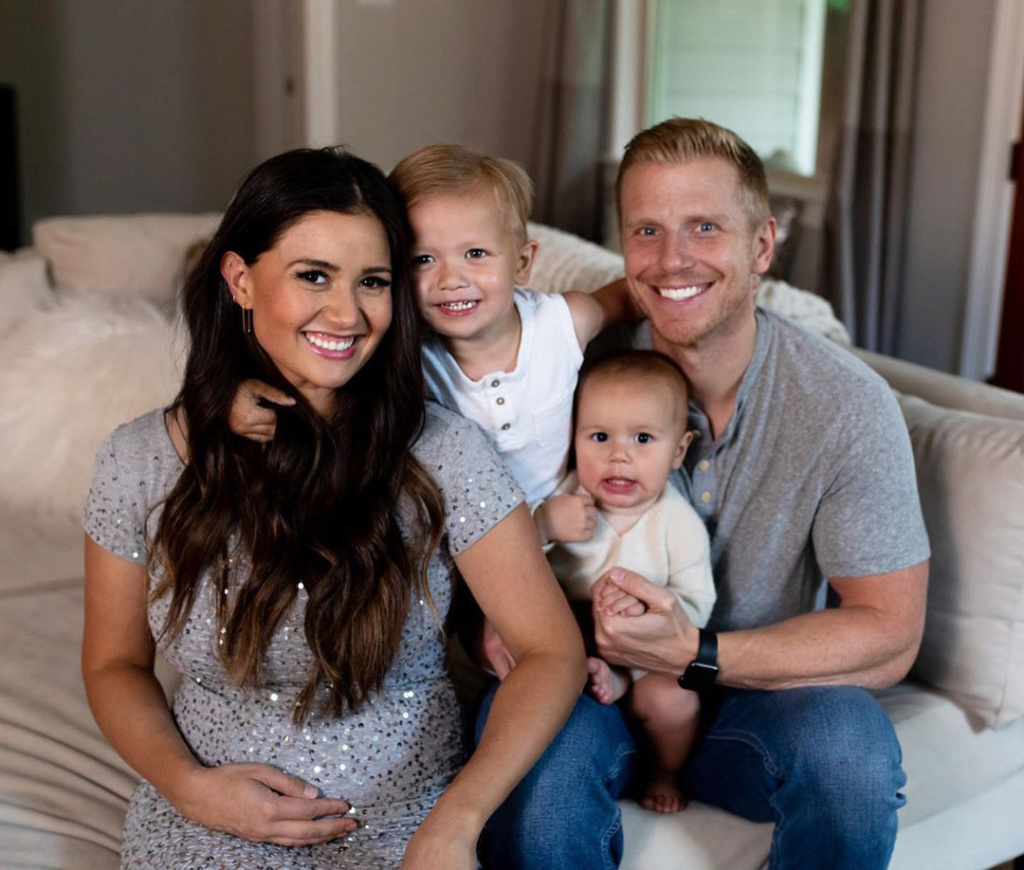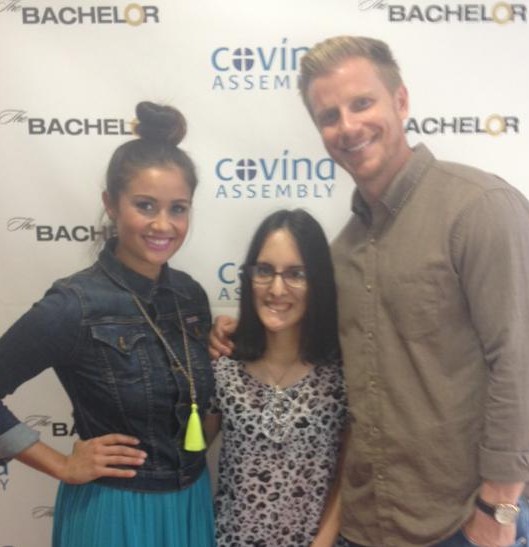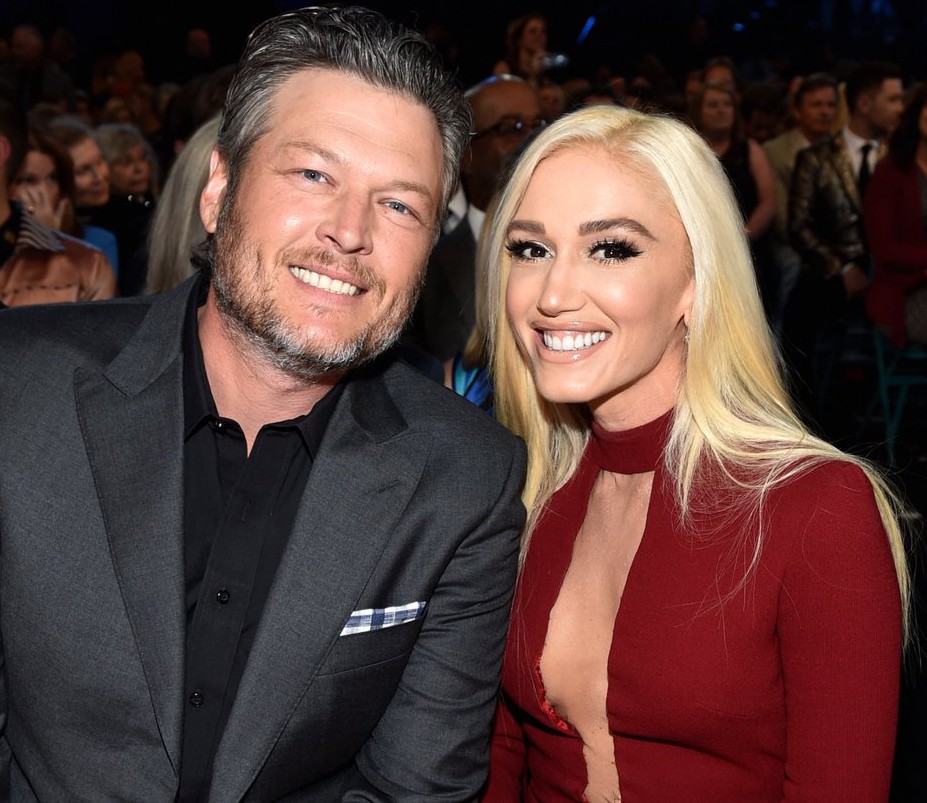 Linds911

Moderator





Posts

: 10001


Join date

: 2013-06-01


Age

: 29


Location

: California



Not a fan of Chris Lane at all, but if Lauren's happy, I'm happy! And even I had to admit, that proposal was pretty adorable.

flojo031




Posts

: 351


Join date

: 2017-02-15


Age

: 33


Location

: Elgin, IL



Yup Brad Paisley is a big deal! I've seen him several times in concert and he gives a great (big production) show. He is always gracious about bringing along artists who are earlier on in their career. Brad hosts the CMA awards each year with Carrie Underwood. Chris is definitely carving out a place for himself in country music too. They seem like a good, natural fit. Good for them!


Relalou




Posts

: 325


Join date

: 2013-03-02



Lauren and Chris bought a house - it looks like its a Craftsman. When I saw Lauren's post about adopting their foster dog and the new house, it brought back the episode of Happily ever after when they went house hunting with Lace Morris. It must have been a completely different experience. Oh and Cooper is a cute puppy.

wildonionsinthespring




Posts

: 26


Join date

: 2017-07-04



@wildonionsinthespring
Thanks for the info. I haven't looked at her IG in a long time. She is glowing, she looks fantastic!
I'm so glad she got a pup and according to her she's going to work on getting him a brother or sister!
https://www.instagram.com/laurenbushnell/?hl=en
________________________________________________________________________________________________
Follow @BachSpoilersFan
All Rules
Posts without source will be deleted.
NO SPOILERS in any threads other than those titled Spoilers.  
She seems just so happy and glowing. Her Insta stories used to be quite clumsy, now she's so much more comfortable with it.
Imho it seems like she feels like she's allowed to be herself, and that really makes a HUGE difference, not having to hold yourself back or try to change yourself.

I'm happy they brought a house, and Cooper is a really cute little dog.

Cocoasneeze




Posts

: 3642


Join date

: 2016-01-13


Location

: UK



Page 17 of 17 •

1 ... 10 ... 15, 16, 17
Lauren Bushnell & Chris Lane - Bachelor 20 - Discussion - #7
---
Permissions in this forum:
You
cannot
reply to topics in this forum