Current date/time is Mon Feb 17, 2020 4:55 pm
Search found 1 match for donatelife
@GuardianAngel
TY 
Todd's IG stories he was donating blood for Red Cross 
 What a wonderful thing to do and just another example of Todd's caring and giving heart!
@toddgking

1 Plasma Donation can save 18 lives

(and you get free choccies afterwards)

#donatelife
https://www.instagram.com/p/BqgiYisHErW/
ETA: Todd's IG stories giving blood. He got his bestie Matt to donate blood too which was awesome. Matt seems like a great guy too!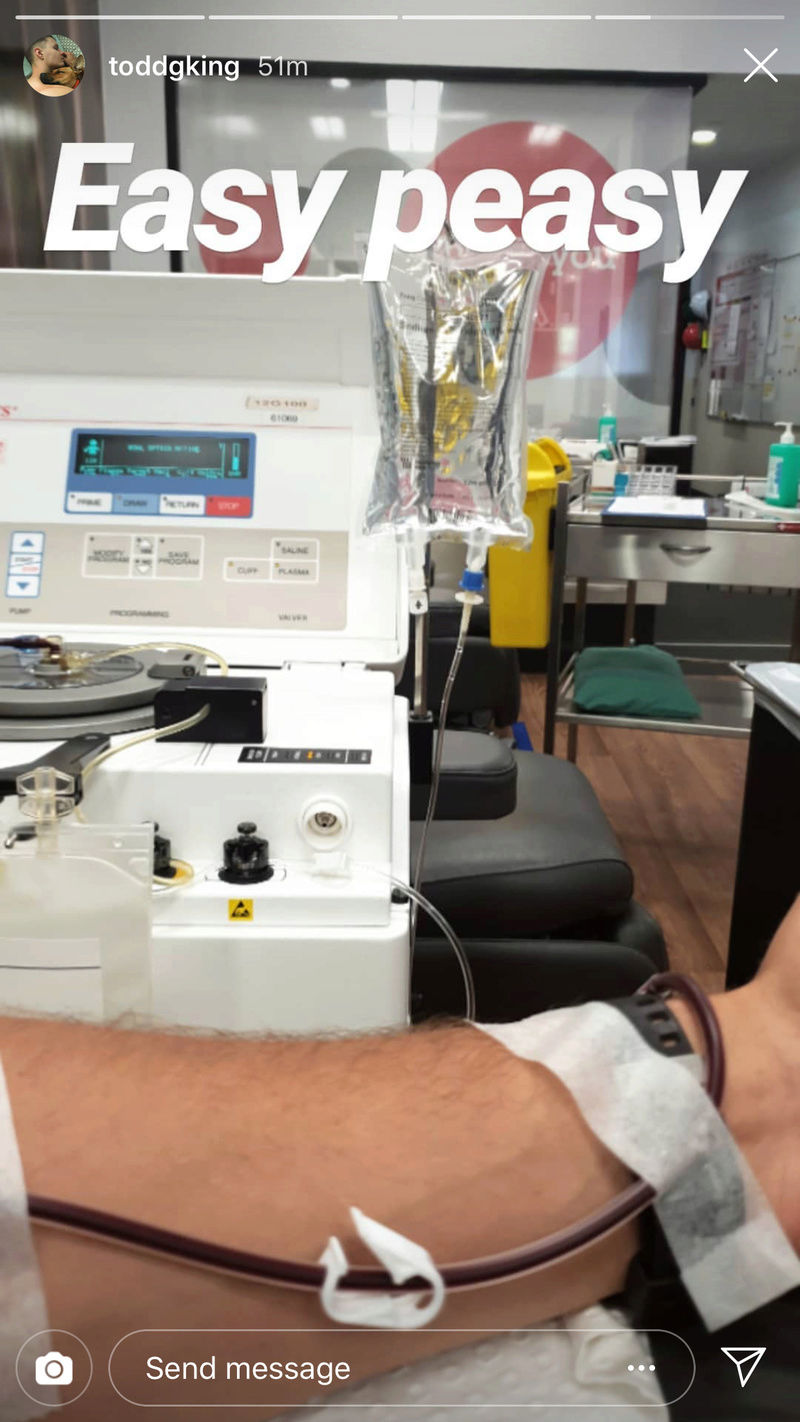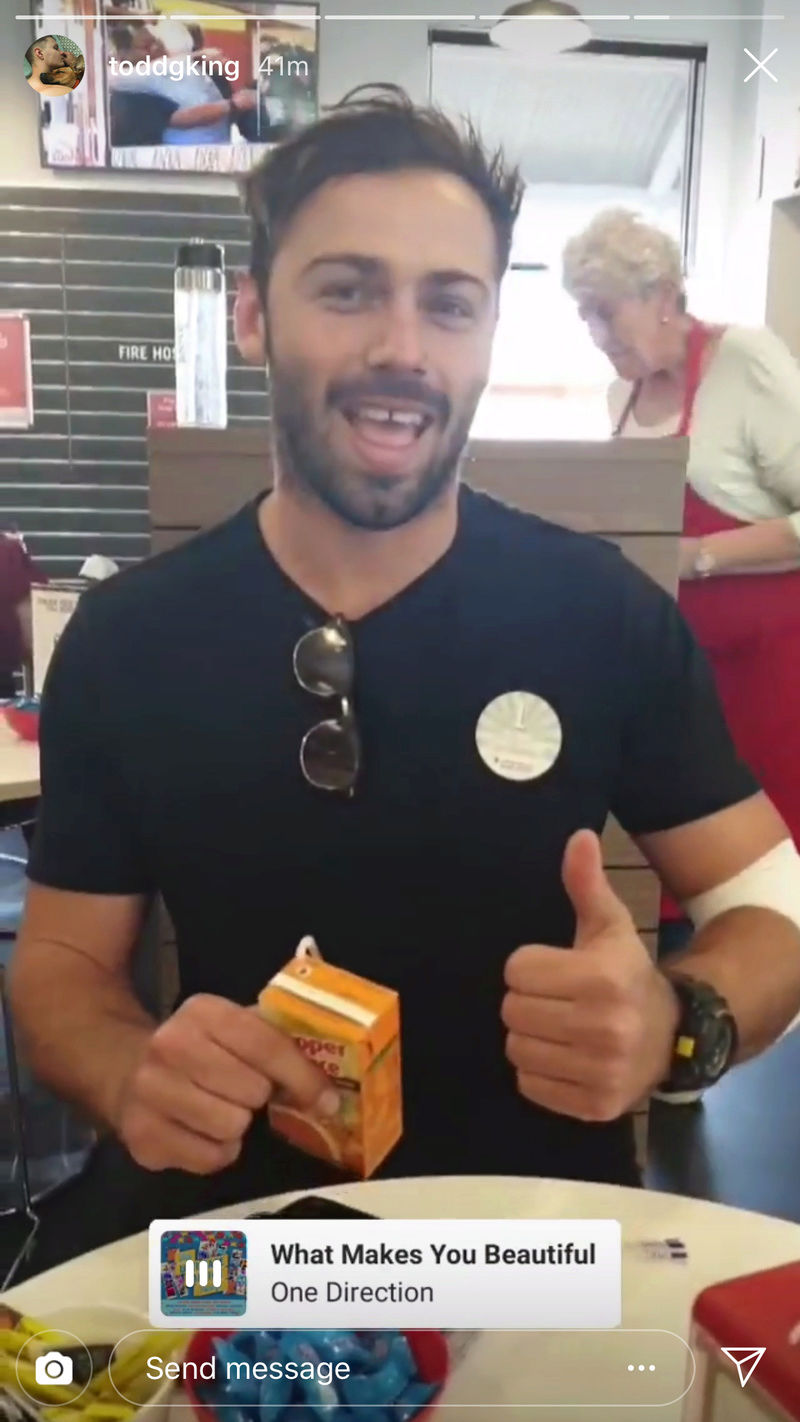 https://www.instagram.com/toddgking/
by AllAboutLove

on Tue Nov 27, 2018 4:22 pm
Topic: Todd King (Prince Charming aka Mr Knight in Shining Amour) - Bachelorette Australia Season 4 - Fan Forum
Replies: 322
Views: 12553