Page 4 of 4 •
1, 2, 3, 4
@lipsis

wrote:Sorry guys. I somewhat stopped watching so haven't been updating. I do glance at Jokers daily and watch Taran Armstrongs live feed update every morning though.

We'd own to the final 5. Yes, Ricky won hoh. Kandi and Dina are nominated. Lolo won veto. She's not expected to use it. Kandi should be leaving first tomorrow during the finale.

Then the final hoh is played live. The winner goes to final 2 and chooses who they want to sit next to and evicts the other two.

Glad the season (all three weeks of it) is coming to an end.
Yeah I stopped watching too. I just can't stand the OTT dramatics from Tamar and Lolo. Generally, that is when the regular show loses me. I wish they would stop encouraging it. Maybe I am just too old for this crap.
Tom and Kato were fun to watch and once they went...so did I.
You could be the juiciest, most ripe peach, but there is still going to be someone who doesn't like peaches.

Sprite

Moderator





Posts

: 13831


Join date

: 2011-12-04


Location

: London ON



I don't mind the drama. Trouble is production goes out of their way to protect these celeb's. Anytime something entertaining happens (aka drama) they cut the feeds. The feeds have been down way too much this season.

Also, I'm a fan of game play and there is virtually none this season. At least year Ross, Marissa and Shannon knew the game. I've been rewatch inn BB20 feeds instead. I just can't get enough of that season.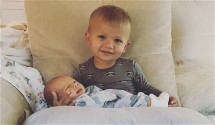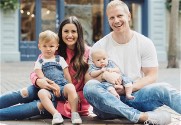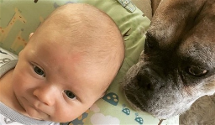 "Where would you see us in like five years? What would our lives be like?" ~ Sean Lowe
"We would obviously be married, I hope. I wouldn't be surprised if there was a kid involved in five years." "And we would be happy!" ~ Catherine (Giudici) Lowe

lipsis

Moderator





Posts

: 19746


Join date

: 2012-12-02


Location

: Orange County, California



Page 4 of 4 •
1, 2, 3, 4
Big Brother Celebrity - Season 2 - Episodes - Discussions - *Sleuthing Spoilers*
---
Permissions in this forum:
You
cannot
reply to topics in this forum