SELECT CONTENT
Page 12 of 12 •
1, 2, 3 ... 10, 11, 12
@mercieme
ITA
I really thought the girls would win simply because it would be their twisted way to prove they are diverse and not thinking about previous dancing experience because it didn't seem to matter in some other seasons.
In the past there have been those with zero dancing skills who should have won imo but didn't and those with dancing skills did win.
I'd like to see all contestants with zero dancing skills.
________________________________________________________________________________________________
Follow @BachSpoilersFan
All Rules
Posts without source will be deleted.
NO SPOILERS in any threads other than those titled Spoilers.  
"Spread love everywhere you go. Let no one ever come to you without leaving happier." - Mother Teresa
If you would've told me half way thru the season that Iman would win the trophy, I wouldn't have believed it. In a season of strong dancers, many with previous experience, along comes a mismatch in height coupling with a celebrity with good rhythm & that's about it. He worked his butt off & his pro focused on his strengths. Happy to see him win. All the dances were amazing. Some of the best freestyles ever. JMO

jojo47




Posts

: 2945


Join date

: 2011-03-23



Congratulations to Iman and Daniella!!! It's great to see someone with zero dance experience grow into a fantastic dancer, and I think Daniella is a great choreographer. Their freestyle was beyond amazing!

I've always thought it was unfair to allow people with prior dance experience to compete. Good season, but I would be happier if Tyra was replaced. JMHO …..

pikake




Posts

: 958


Join date

: 2011-08-07


Location

: AZ



My interest in this show was redeemed by Iman and Daniella winning the trophy! More contestants should take lessons from Iman on how to win - work hard, be humble, take criticism well. And I could go on. I think Iman's track record of being coached served him well.


Been watching this crap show like forever

Norcalgal

Moderator





Posts

: 4309


Join date

: 2011-06-05


Location

: Northern California



Amanda's dancing was so beautiful. I have enjoyed watching her and she always took criticism in a positive manner which I liked. Glad that Iman won, I would of never guess that! All in all I have enjoyed this season very much!

Fleurdesel




Posts

: 648


Join date

: 2011-06-02


Location

: Canada



Super surprised that Iman won! Thought for sure JoJo would win but he deserves it! All thanks to Daniella's amazing choreography... she really worked it given their height differences. Bravo!
Also lately it's been all pros who have won for their 1st time.
I know we can reach the stars, You've already hung the moon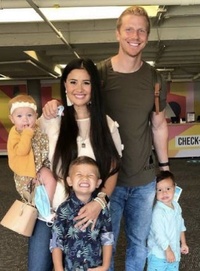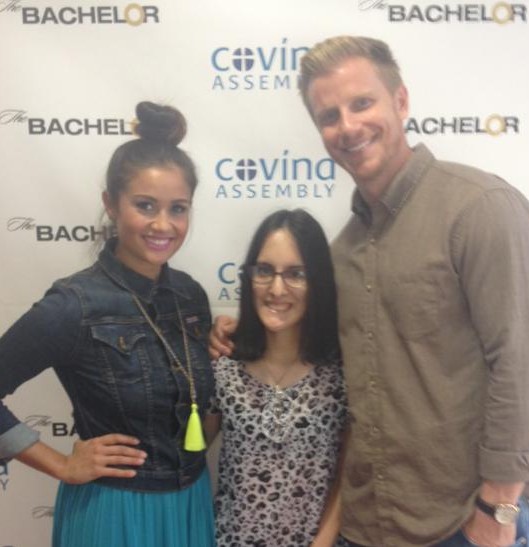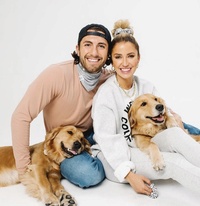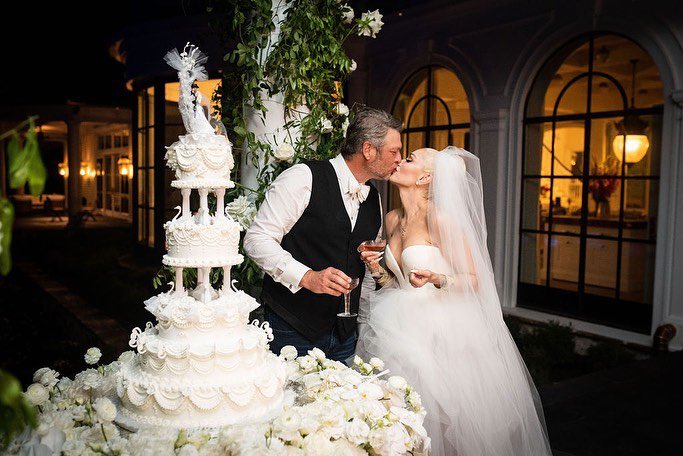 Linds911

Moderator





Posts

: 11157


Join date

: 2013-05-31


Age

: 31


Location

: California



Oh forgot to mention did it annoy anyone else when the camera was zoomed in on Tyra instead of the 2 couples waiting for the winning results.? and her reaction too
If they would have done that last season w/ Kaitlyn and Artem I would have been pissed!
I know we can reach the stars, You've already hung the moon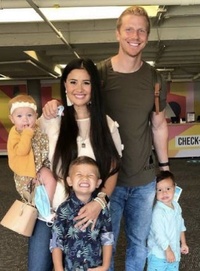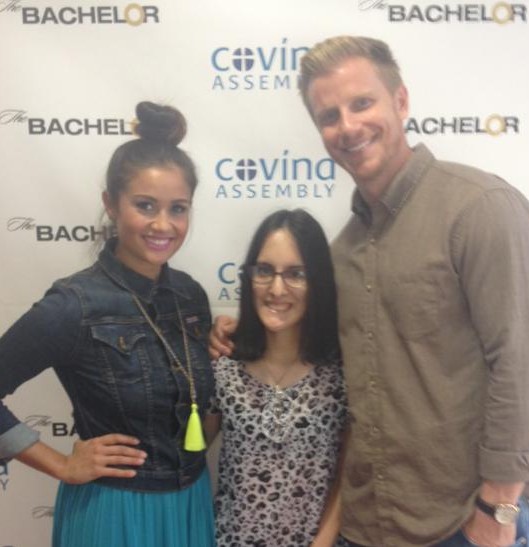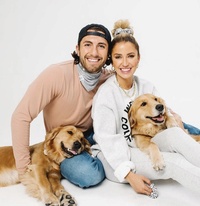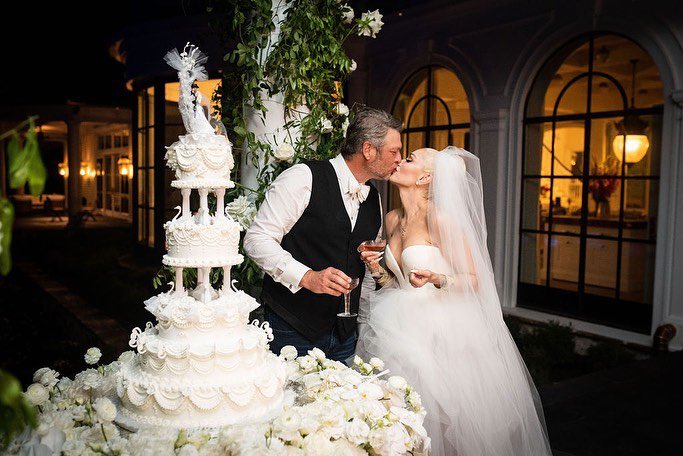 Linds911

Moderator





Posts

: 11157


Join date

: 2013-05-31


Age

: 31


Location

: California




chasus71




Posts

: 2505


Join date

: 2020-12-19


Location

: Spanaway, WA



Page 12 of 12 •
1, 2, 3 ... 10, 11, 12
DWTS - Season 30 - Episode Discussion - *Sleuthing Spoilers*
---
+18
Luvstruck
jojo47
pavalygurl
Maddy
emiusacska
suzq
Pinkpincess
sdmom
chasus71
Fleurdesel
bluwavz
notarose
Loulou
Amethyst
Sprite
Linds911
Norcalgal
Doats
22 posters
Permissions in this forum:
You
cannot
reply to topics in this forum