SELECT CONTENT
Page 13 of 13 •
1, 2, 3 ... 11, 12, 13
I hope they take Tyra with them to Disney +!


Been watching this crap show like forever

Norcalgal

Moderator





Posts

: 4628


Join date

: 2011-06-05


Location

: Northern California



Norcalgal wrote:I hope they take Tyra with them to Disney +!
She's their new Cruella Deville.
You could be the juiciest, most ripe peach, but there is still going to be someone who doesn't like peaches.

Sprite

Moderator





Posts

: 16494


Join date

: 2011-12-04


Location

: London ON



Dumbest move ever. They just lost 100's of 1000's of viewers. Probably more. See ya never DWTS.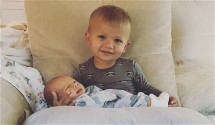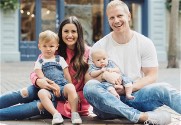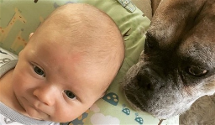 "Where would you see us in like five years? What would our lives be like?" ~ Sean Lowe
"We would obviously be married, I hope. I wouldn't be surprised if there was a kid involved in five years." "And we would be happy!" ~ Catherine (Giudici) Lowe

lipsis

Moderator





Posts

: 20029


Join date

: 2012-12-02


Location

: Orange County, California



@lipsis
exactly. I'm not paying another $12 per month for channel that I'll never watch expect one show a week. If I want to know anything I can google all sorts of info on DWTS.
I read an article they are doing this in hopes to increase viewership. Good luck.
________________________________________________________________________________________________
Follow @BachSpoilersFan
All Rules
Posts without source will be deleted.
NO SPOILERS in any threads other than those titled Spoilers.  
"You cannot do kindness too soon, for you never know how soon it will be too late." —Ralph Waldo Emerson
I've been watching ever since the first season, but sadly, I think I'm out. I don't have much use for Disney+.

I do know that DWTS has been struggling for ratings in the past few seasons. So I guess the news is not entirely a surprise. The show has had the feel of being on its last legs. And of course Tyra has been an annoyance to many longtime fans.

Will the move to Disney+ help it? I just don't know. The show has been chasing after younger viewers (without much success) for many years.

Amethyst




Posts

: 1536


Join date

: 2015-06-24



LOL well since Disney and ABC are working together I'm not surprised. I have Disney+ only cause our Verizon package came w/ that along with Hulu and ESPN+ but I won't bother watching it when it's actually on will probably just wait until another day to watch.


I know we can reach the stars, You've already hung the moon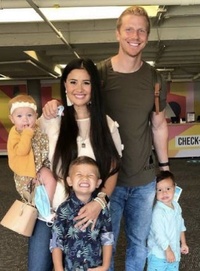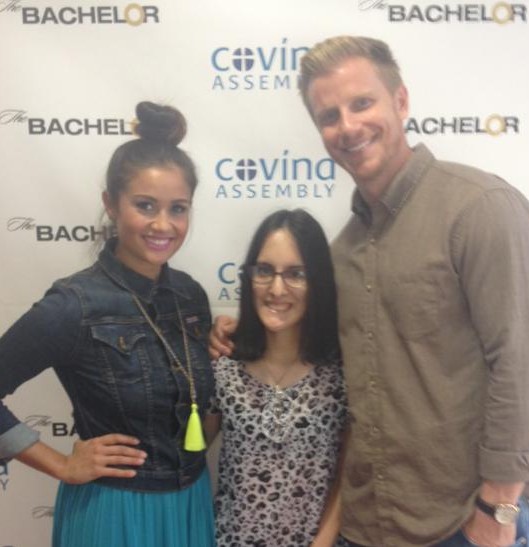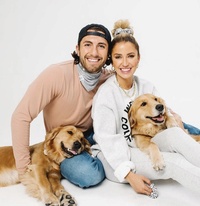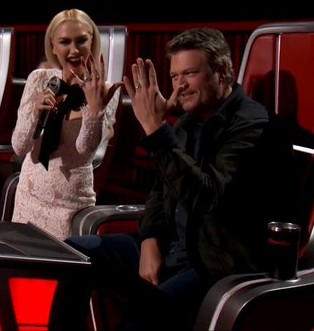 Linds911

Moderator





Posts

: 11311


Join date

: 2013-05-31


Age

: 31


Location

: California



Page 13 of 13 •
1, 2, 3 ... 11, 12, 13
DWTS - Season 30 - Episode Discussion - *Sleuthing Spoilers*
---
+20
GuardianAngel
Jolena
Luvstruck
jojo47
pavalygurl
Maddy
emiusacska
suzq
Pinkpincess
sdmom
chasus71
Fleurdesel
bluwavz
notarose
Loulou
Amethyst
Sprite
Linds911
Norcalgal
Doats
24 posters
Permissions in this forum:
You
cannot
reply to topics in this forum