SELECT CONTENT
Page 11 of 11 •
1, 2, 3 ... 9, 10, 11

smg2587




Posts

: 2233


Join date

: 2017-05-22



Will add the drama caps later.
https://youtu.be/Q3phwd-mN3I
Sarah's 1on1 is in the white dress not the black dress(es) she is in crying. Also another concert date or at least they are getting music.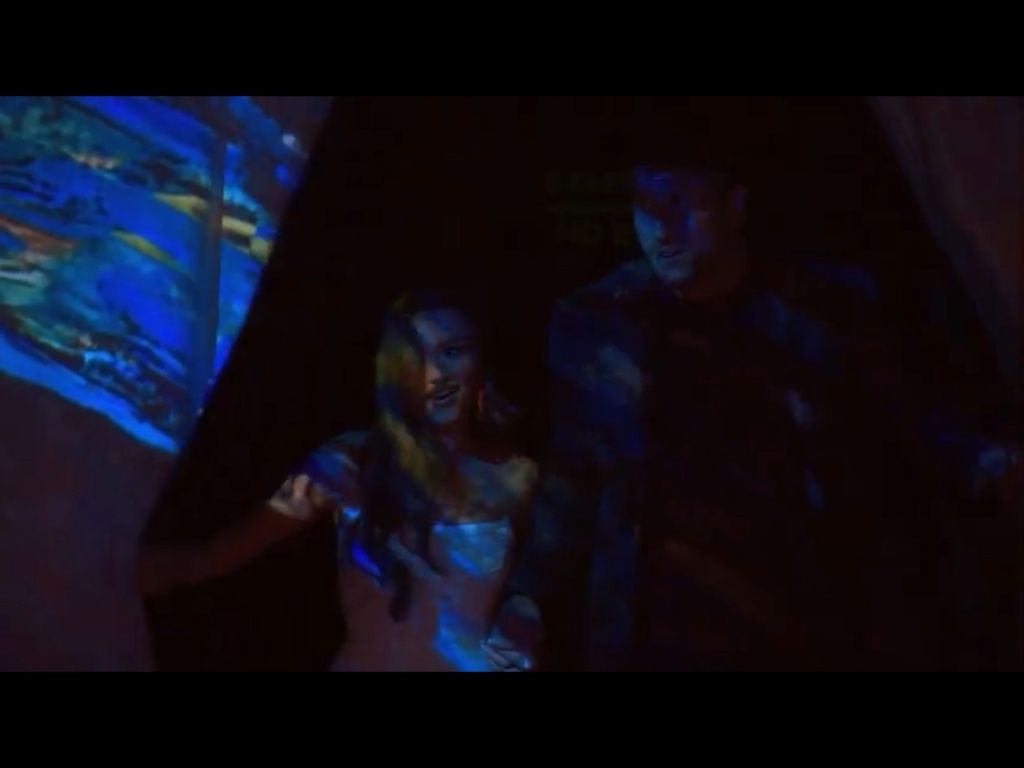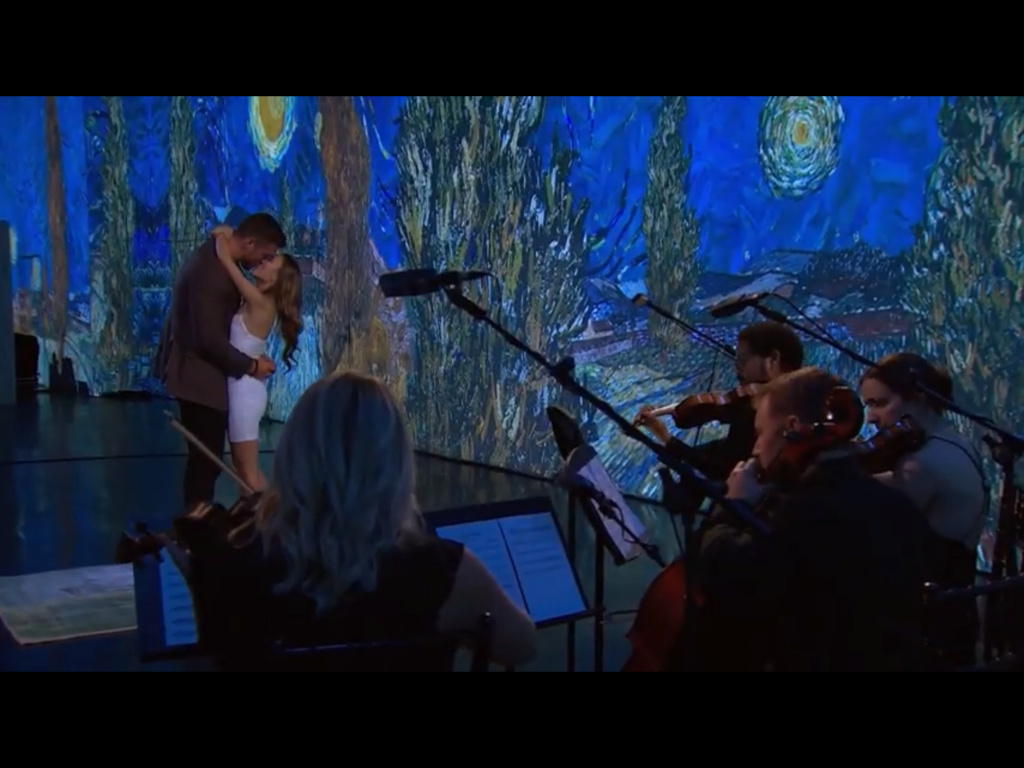 Group date intimate moments. Rachel and Teddi on the baywitch night portion and Eliza on the other one. Chair with Rachel matches the one he and Gabby are kissing on with him shirtless.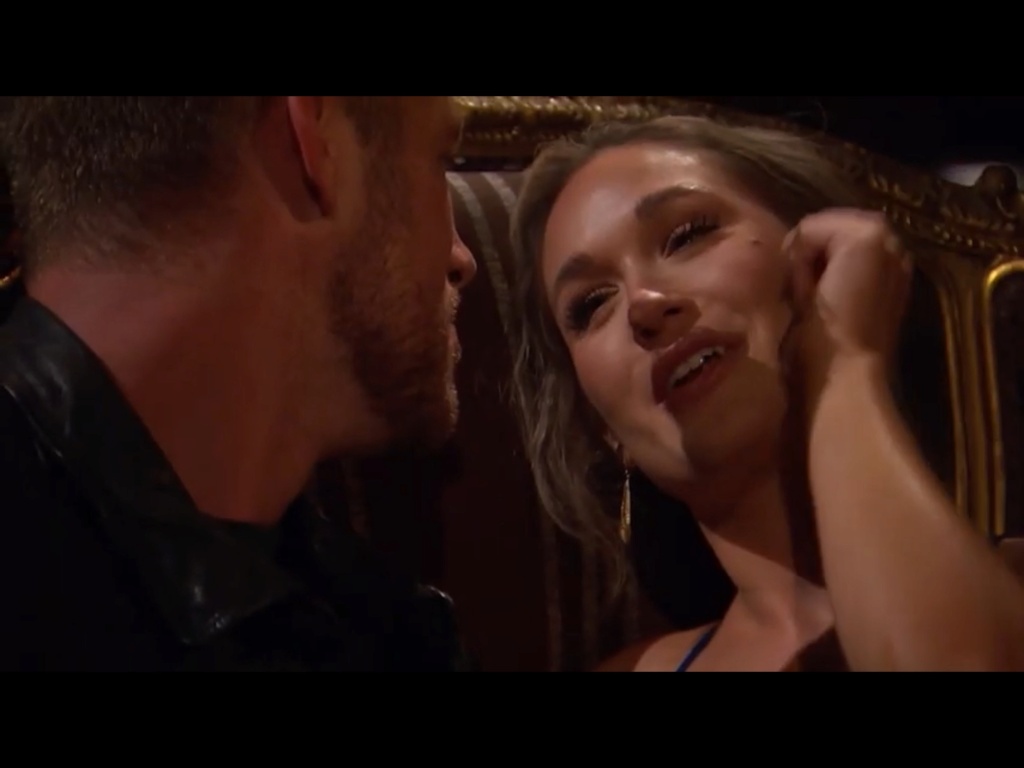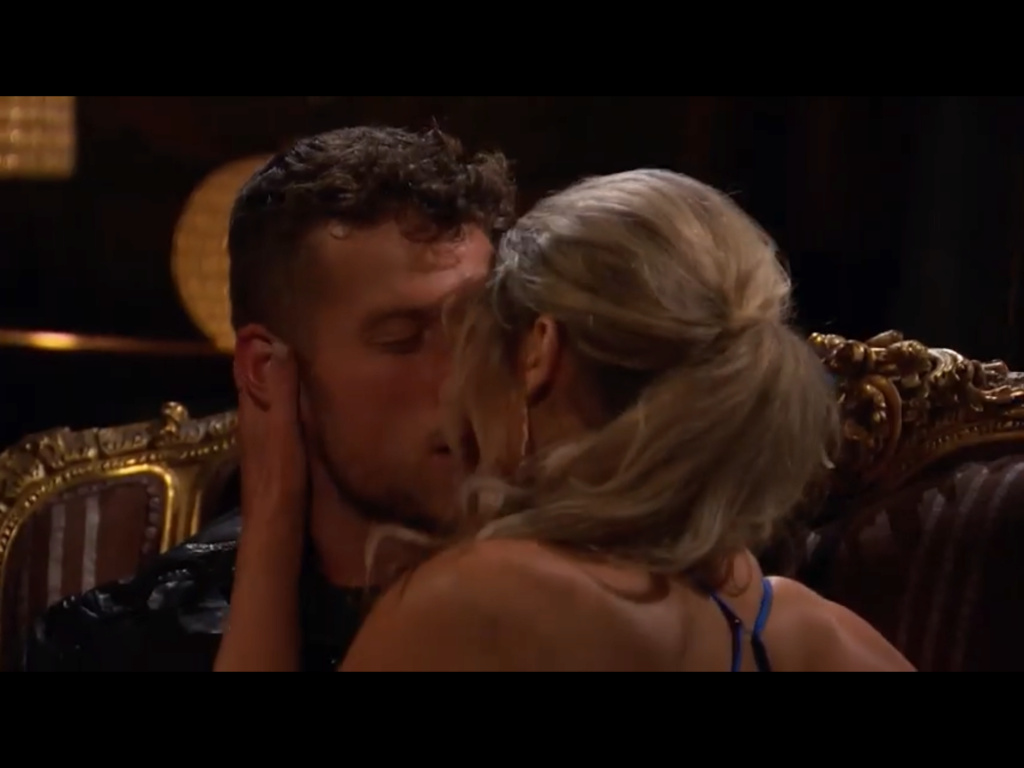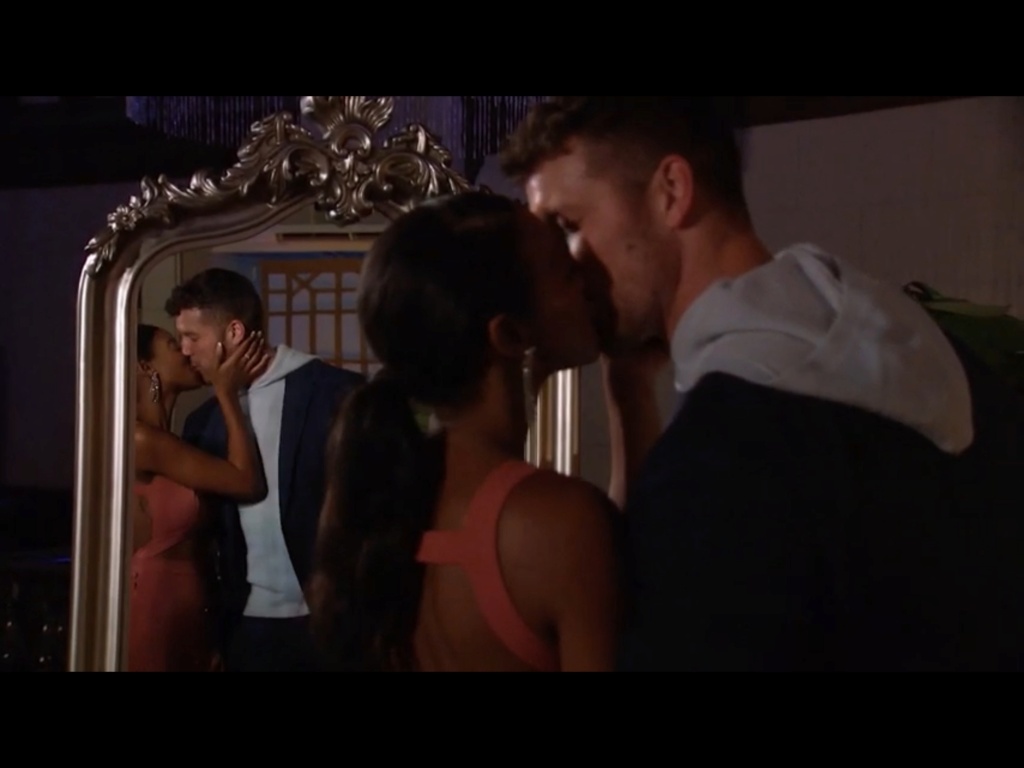 smg2587




Posts

: 2233


Join date

: 2017-05-22



Are these jackets the same and do these scenes match up?
If so, I wonder if Clayton getting upset is similar to the Tayshia promos where she was breaking down, crying. It seemed like she was upset because of a self-elimination, but really it was her being overwhelmed the closer she got to the finale.
Also in the trailer, the first two images are made to look like he's saying that "It's no longer about me falling in love with you, I am in love with you" to Serene which doesn't make sense (for him to say it to her) since she doesn't make it to F3.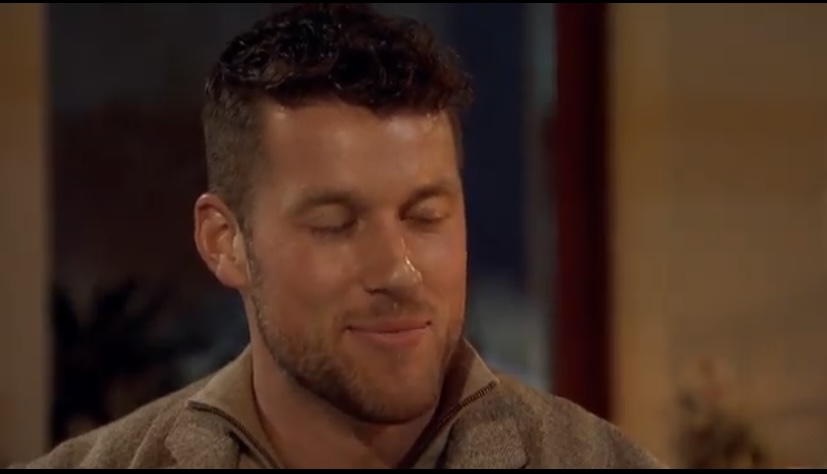 Source: https://www.youtube.com/watch?v=qk5WXJfckBc

bachangel007




Posts

: 30


Join date

: 2020-11-01



The screencaps for the next episode. Looks like the start of the Genevieve vs Shanae is at the rose ceremony and continues on the group date that Shanae crashes. Also looks like a tailgate before the football game during the group date. To add losing team on football date includes Gabby. Winning team was Susie, Teddi, Marlena, Genevieve, Sierra, Mara and Sarah. Most of these caps are Shanae.
https://youtu.be/DYvLO2lhPU8
Rc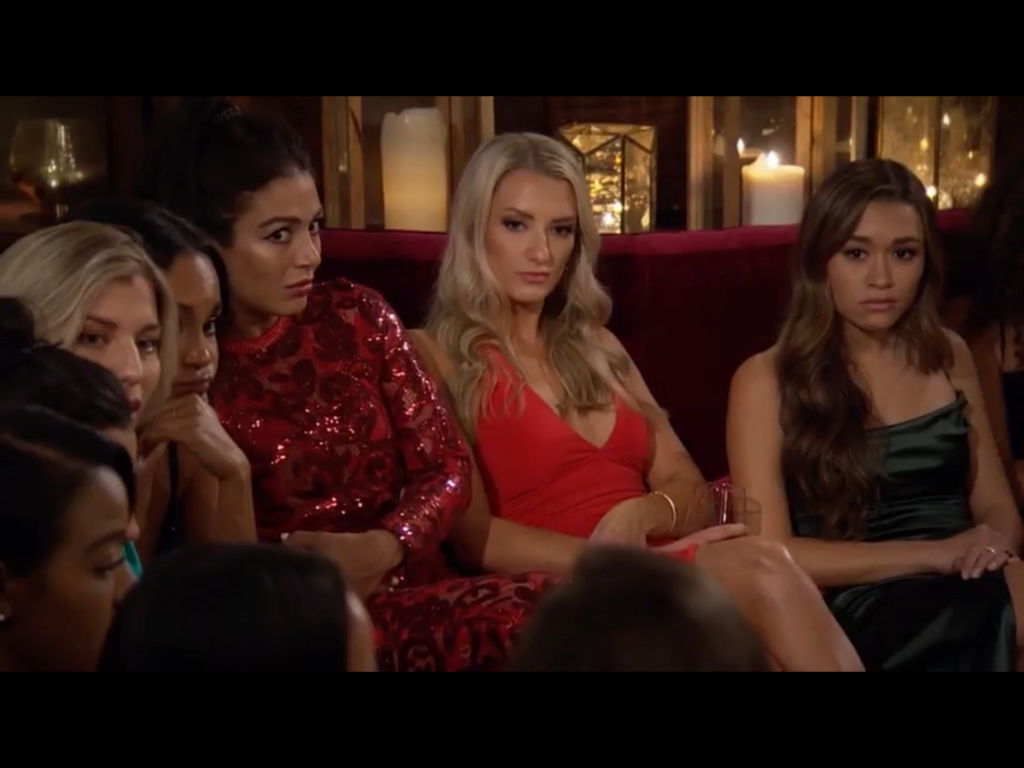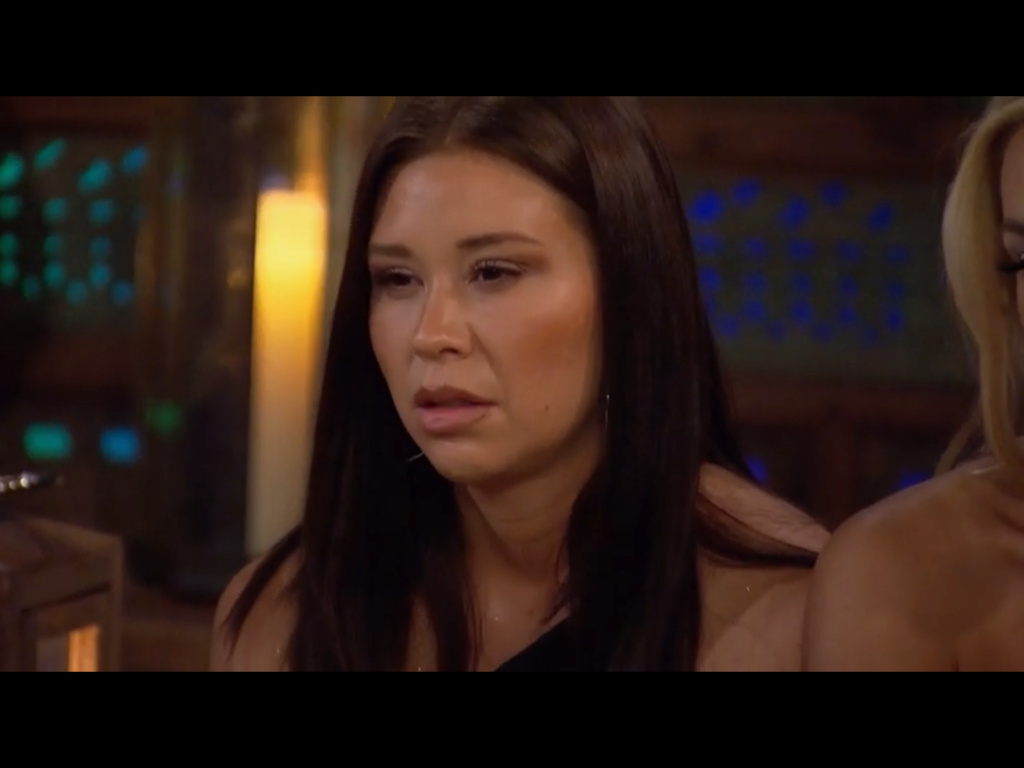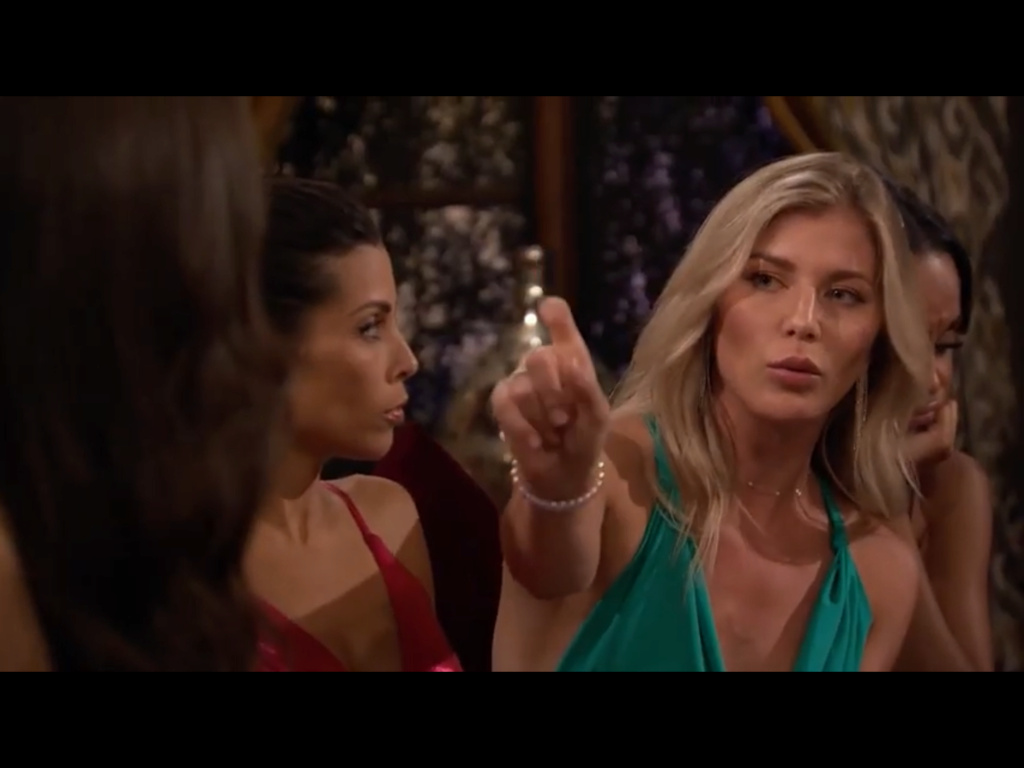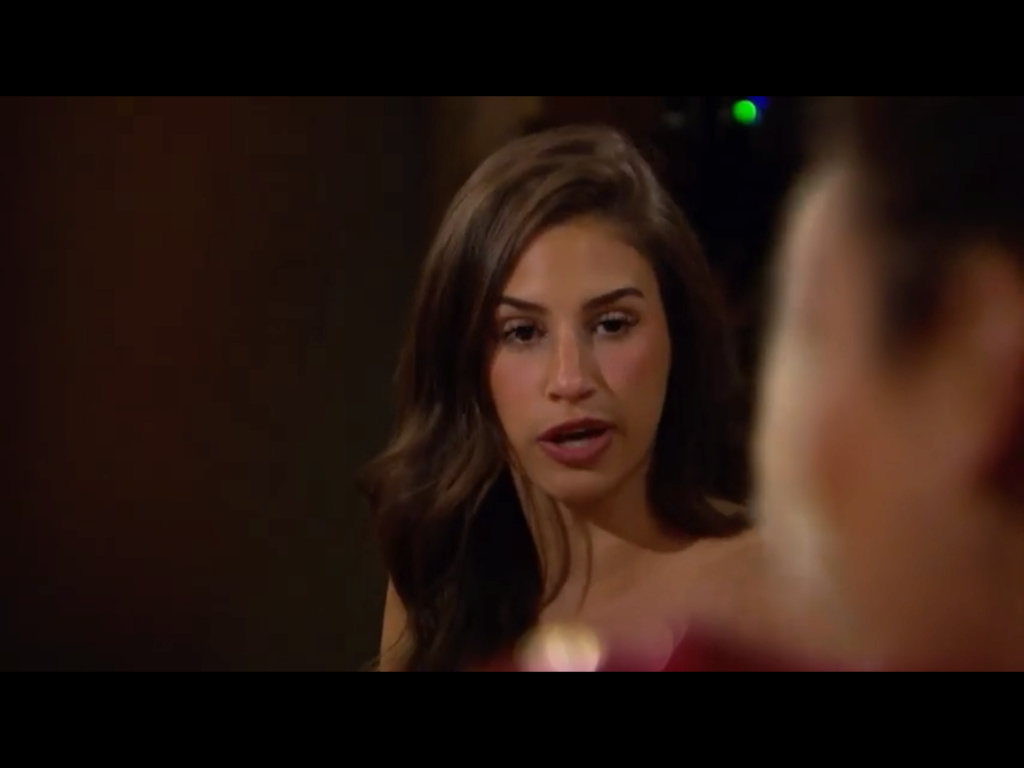 Group date day portion.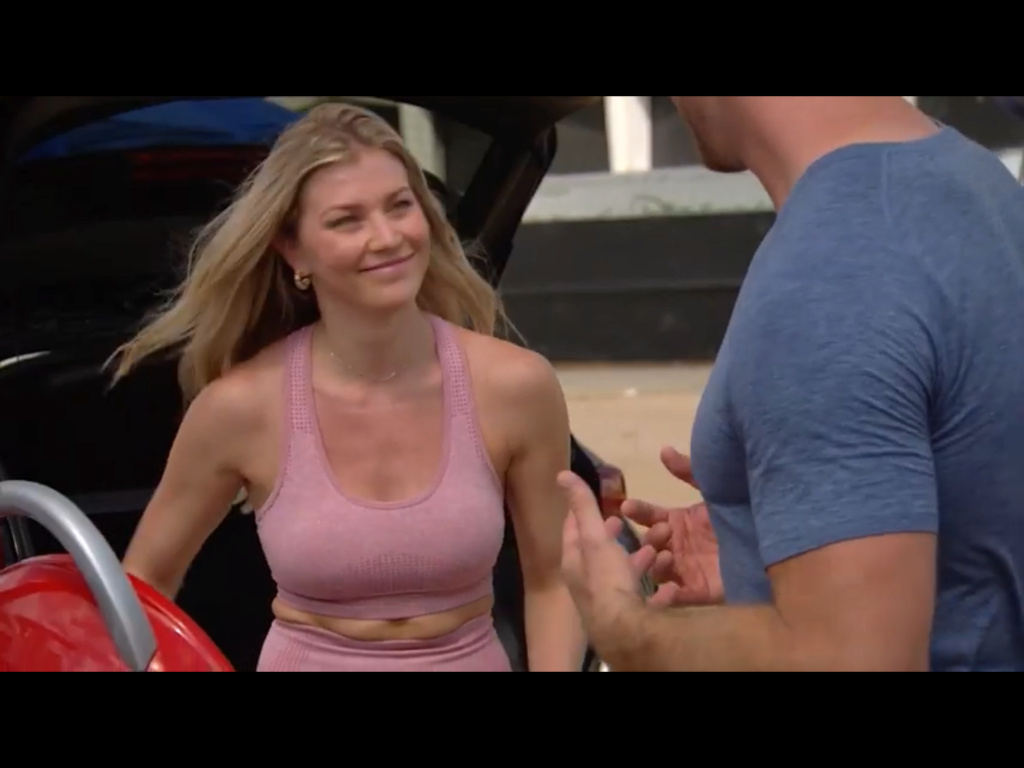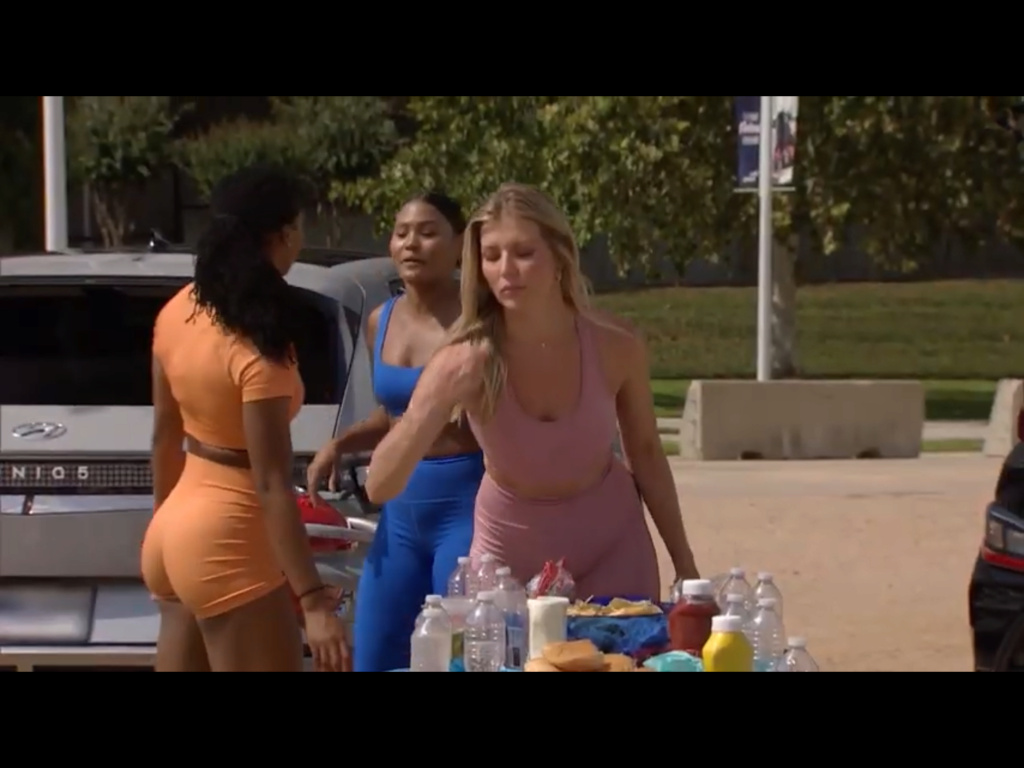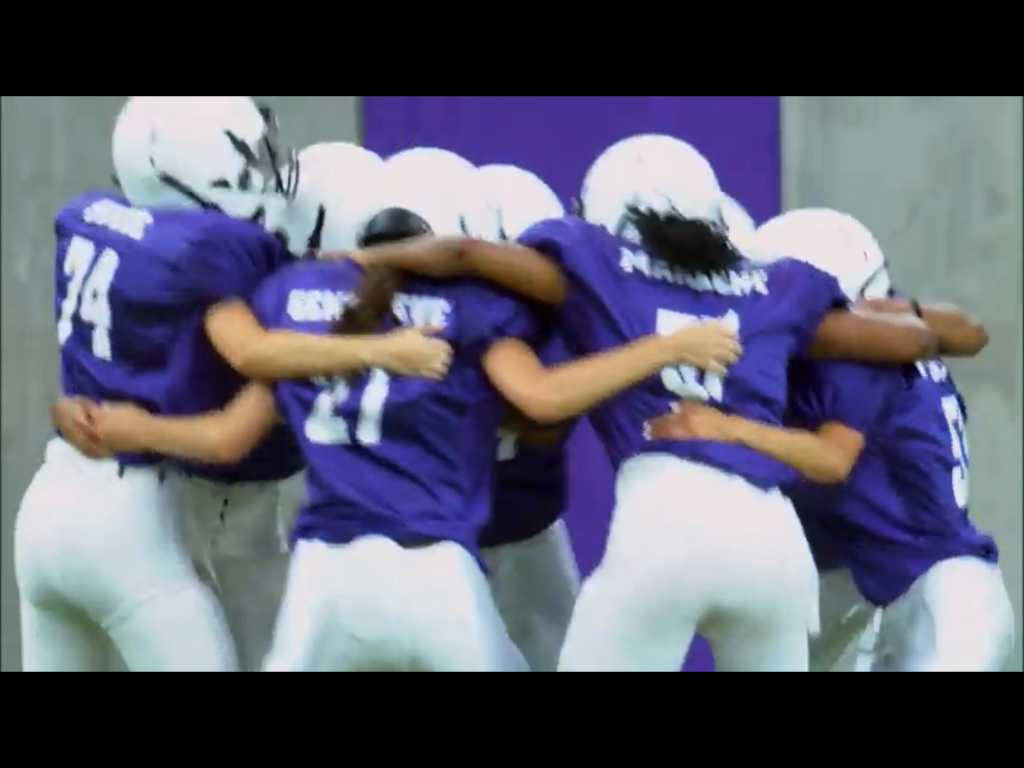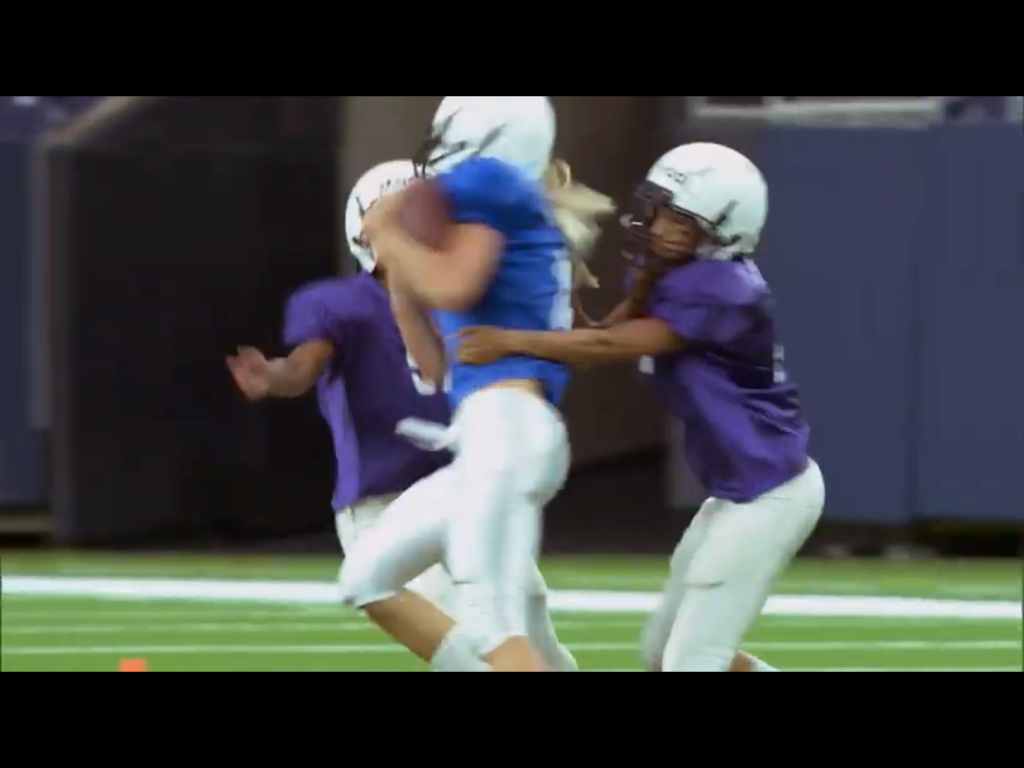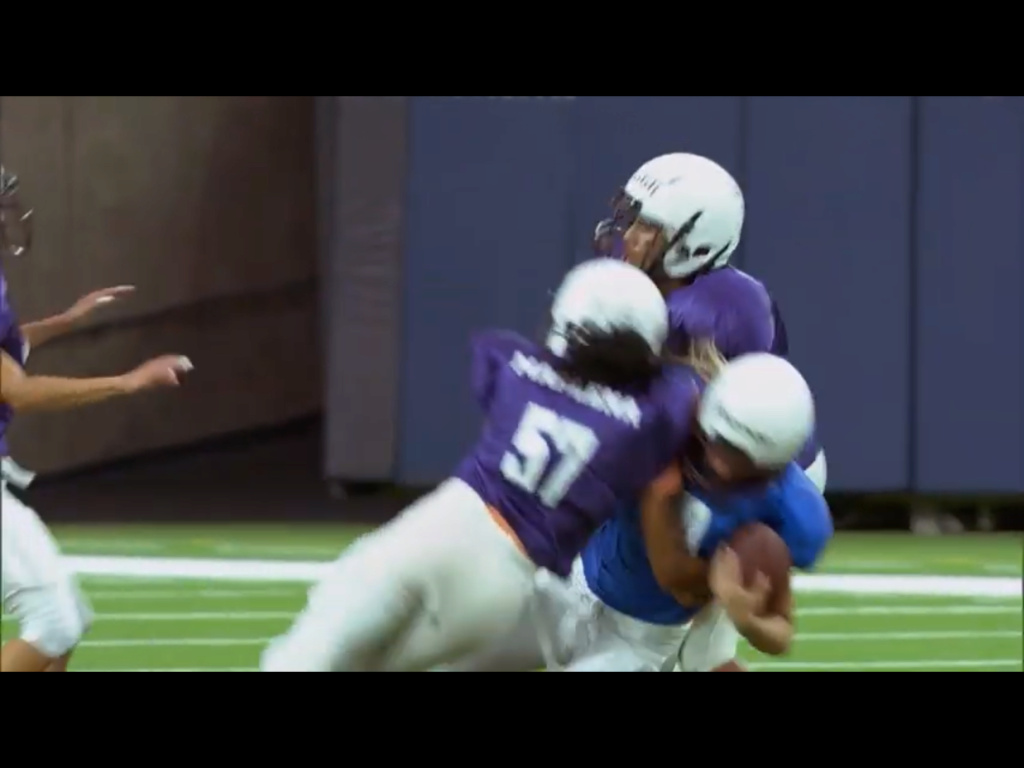 Group date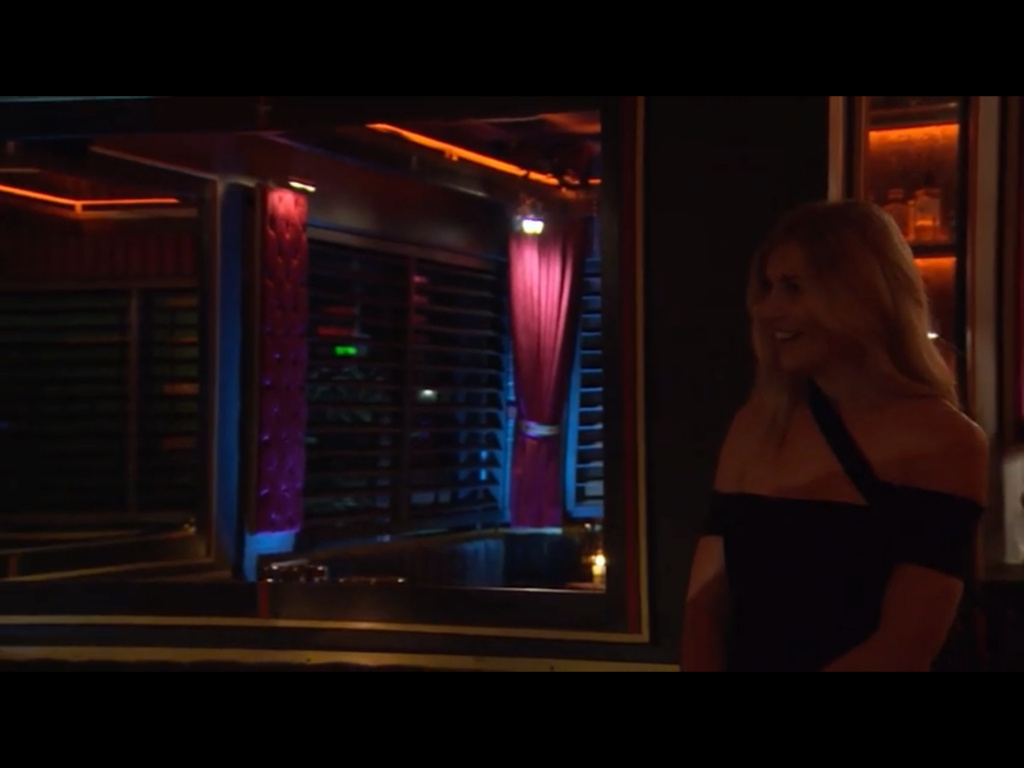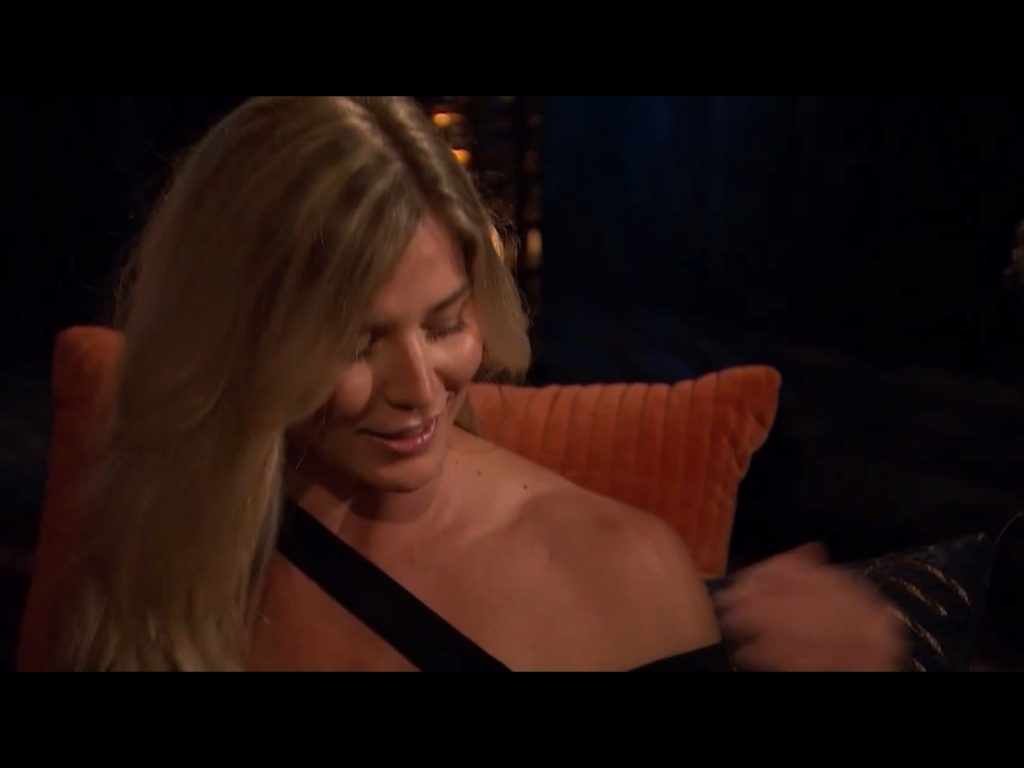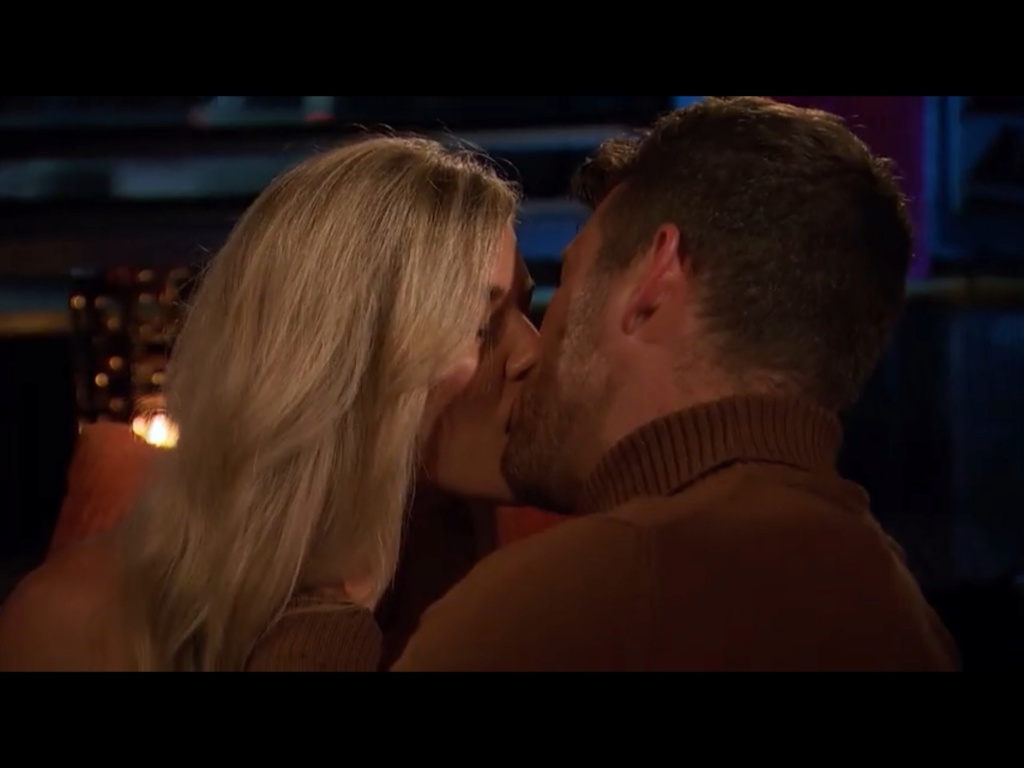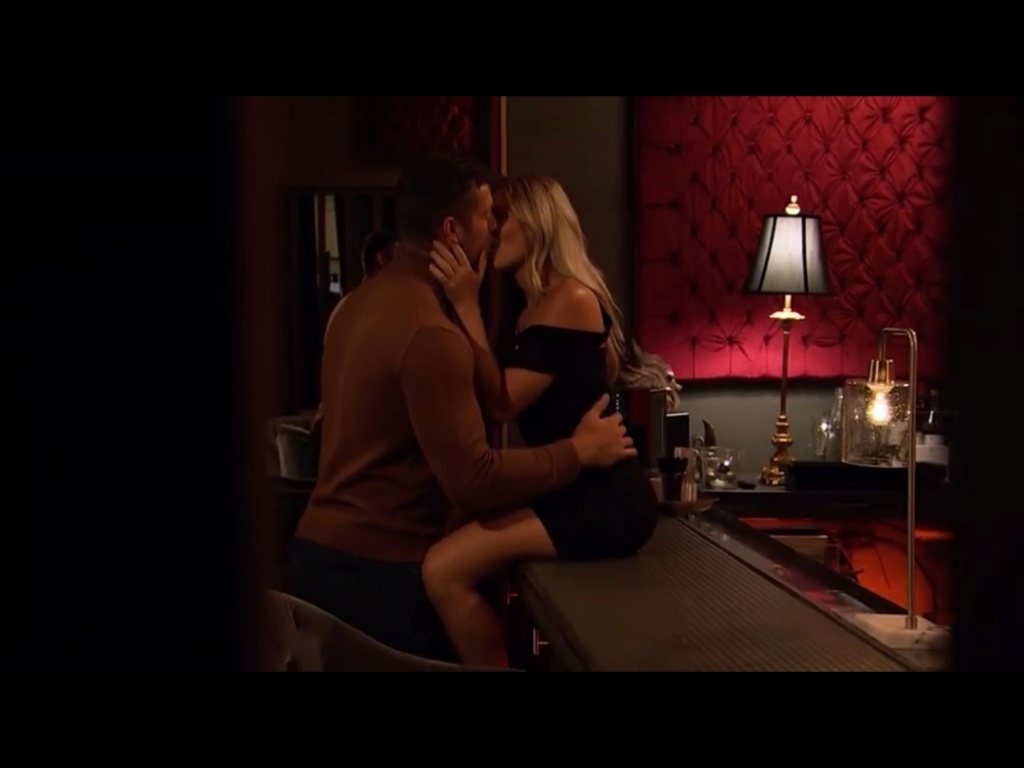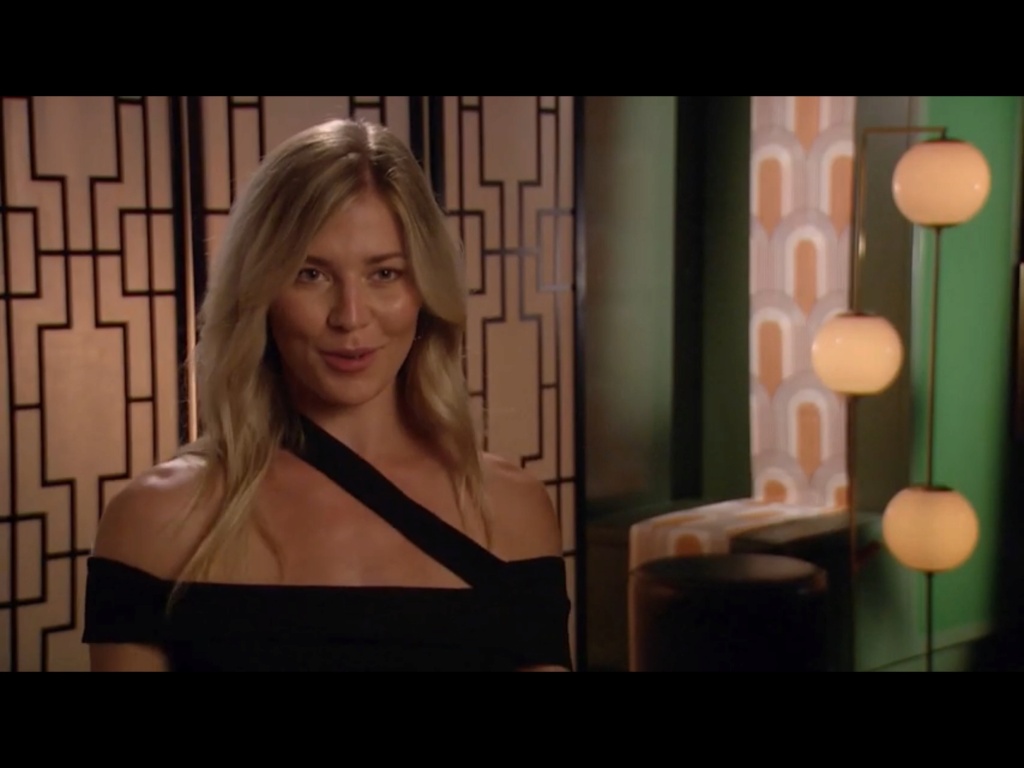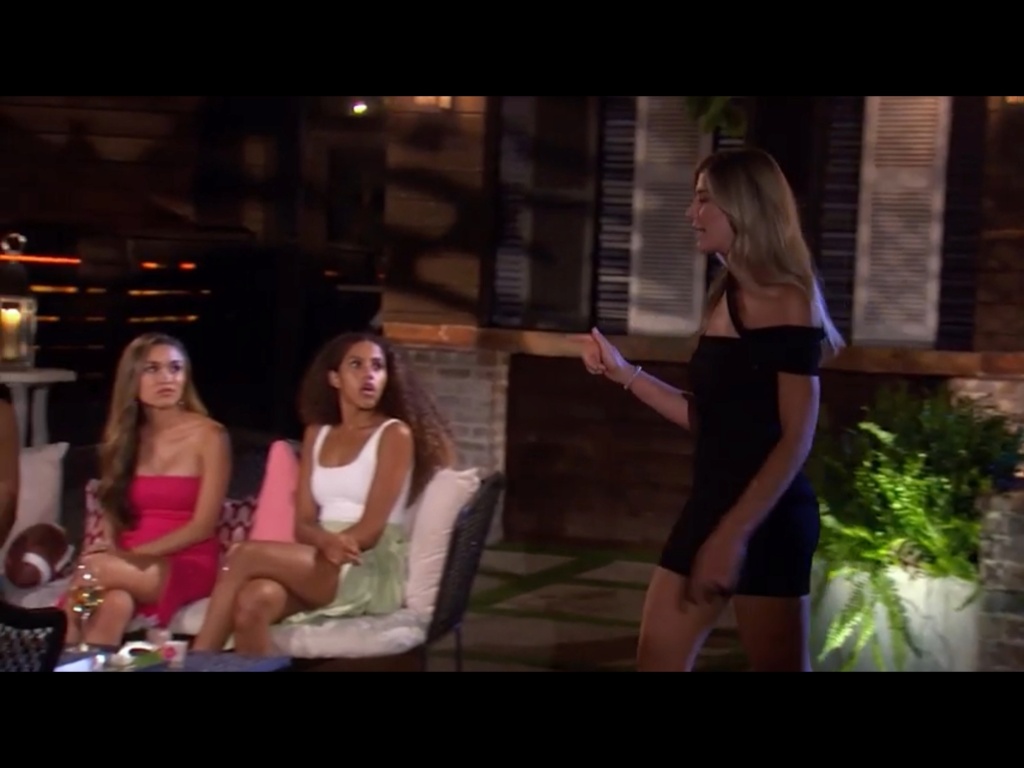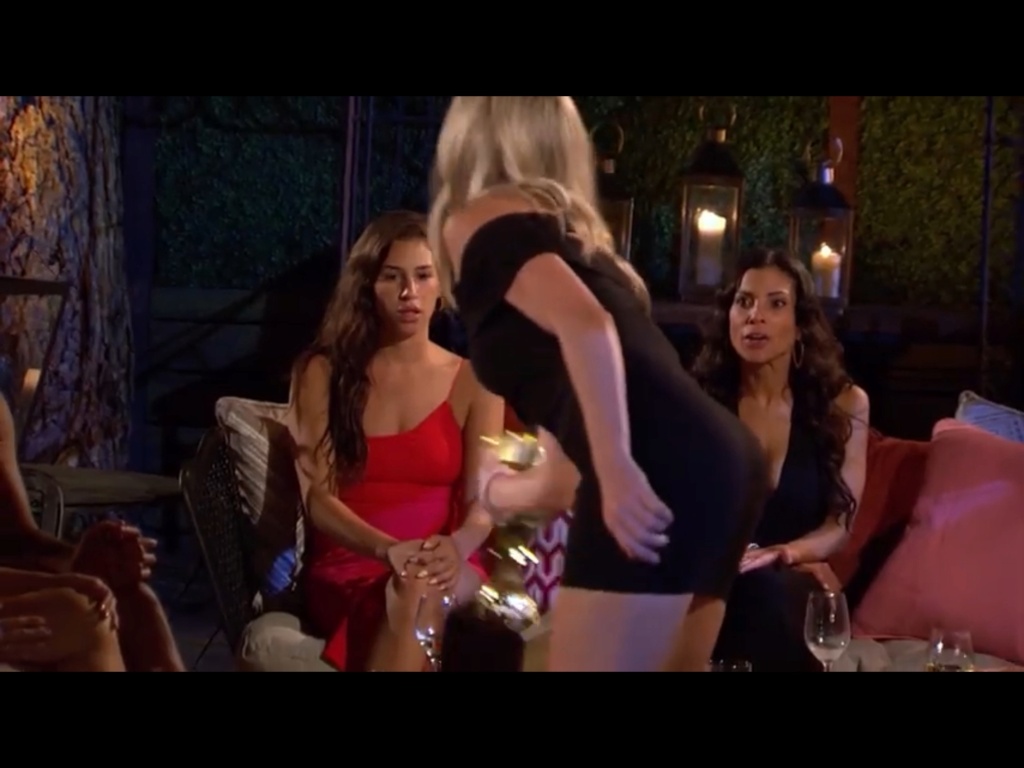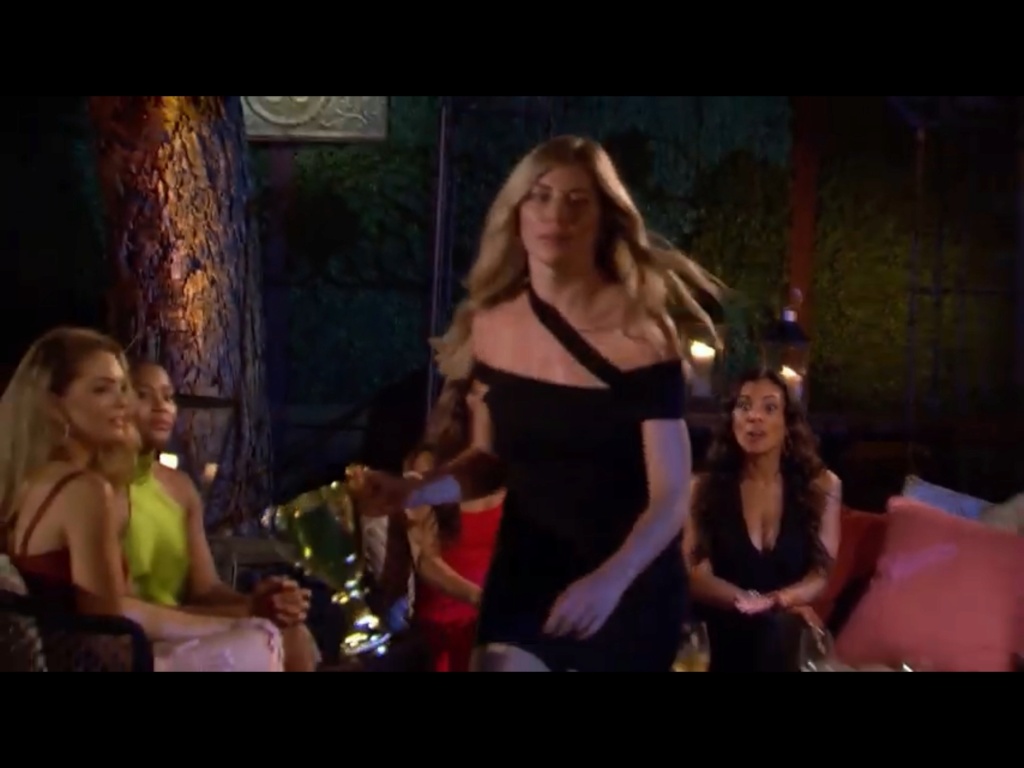 smg2587




Posts

: 2233


Join date

: 2017-05-22



________________________________________________________________________________________________
Follow @BachSpoilersFan
All Rules
Posts without source will be deleted.
NO SPOILERS in any threads other than those titled Spoilers.  
"Spread love everywhere you go. Let no one ever come to you without leaving happier." - Mother Teresa
Page 11 of 11 •
1, 2, 3 ... 9, 10, 11
Bachelor 26 - Clayton Echard - S/Caps - *Sleuthing Spoilers*
---
+12
Sprite
LadyisaDame
Kure24
southerngirlatheart
GuardianAngel
Aunties_Love
Diamond
sportsgirl94
Kayben14
ariwolf
smg2587
bluwavz
16 posters
Permissions in this forum:
You
cannot
reply to topics in this forum