SELECT CONTENT
Previous threads here
Sorry, I just realized the other Season 33 thread had Season 34 posts. Bringing them over to this new thread.
Sprite wrote:They are in Florence  and have to sculpt a statue...not as bad as it sounds. They just have to chip away to reveal the figure. Twins are out of there first. Last place are Rich and Dom the motivational speakers. He is ok, but she is a royal pain in the a**. As soon as she arrives, she is all I can't do this and wants to do a penalty. This is not her wheelhouse...at all. So annoying. He asks her to try for 15 minutes and she finally catches on. Dumb.

Marcus and Michael the military guys were running second after the twins. They are both doing the fashion shoots where they have to memorize the clothes.

Abby and Will seem to be the only ones to do the food pick up challenge.

Meanwhile the father/daughter Linton and Sharik are also having issues. She had a hard time with the task and after is saying she is done and she wants to go home. OMG these people are so ridiculous!
Sprite wrote:Twins are done first and need to find Phil for the pitstop and they are first and win 5 night trip to Sydney, Australia. Military guys are next.

Daughter is still whining. I feel so bad for the dad. He is doing all the work and dragging her along.

They are neck and neck with the motivational speakers and barely make it to the mat. She is whining to Phil that she wants to go home and he tells her to decide. She finally says she will stay. I wish both of these guys could dump these idiotic women and pair up to run the race.

Motivation is gone!

Next week Egypt...my heart. It's on my short list for next trip!!!
gurlbrit wrote:Oh is this the new season?  Season 34 that started on September 21?
Sprite wrote:

@gurlbrit

Yes and it has been pretty good thus far. Travel locations are looking great.
gurlbrit wrote:

Sprite wrote:

@gurlbrit

Yes and it has been pretty good thus far. Travel locations are looking great.

Thanks I'll start watching.  I have Paramount Plus (without commercials) so will be able to stream.  
Linds911 wrote:I've been watching! I like Derek and Claire from BB23. The twin sisters are cute and fun too! Agree with

@Sprite

about those 2 annoying girls. I feel bad for their partners. When Sharik yelled at her dad to stop talking to her I was like "oh girl..!" Who treats their dad that way? I prefer the father/daughter duo from last season because they were enjoying spending time together. Hopefully Sharik gets a good sleep and is better on this next round.

I'm jealous of all the places they are going too!!
________________________________________________________________________________________________
Follow @BachSpoilersFan
All Rules
Posts without source will be deleted.
NO SPOILERS in any threads other than those titled Spoilers.  
"Dogs leave pawprints on our hearts" – Author Unknown
Oops I didn't even read the thread
I haven't seen last week's episode yet but about 2 episodes ago the married couple (I can't think of their names right now) had to be eliminated because of COVID.
I know we can reach the stars, You've already hung the moon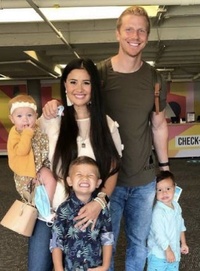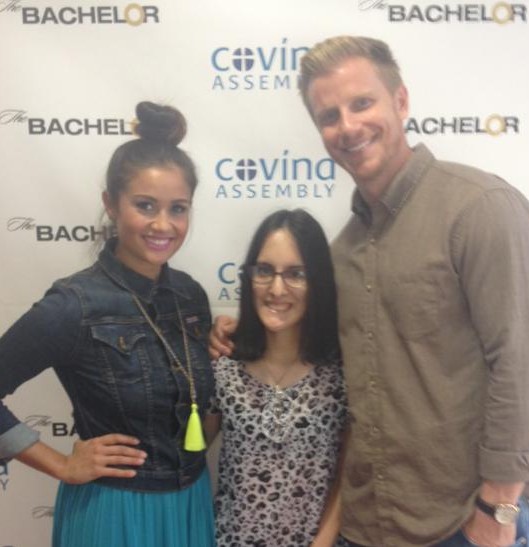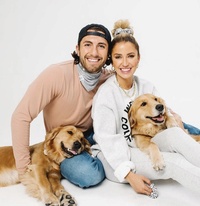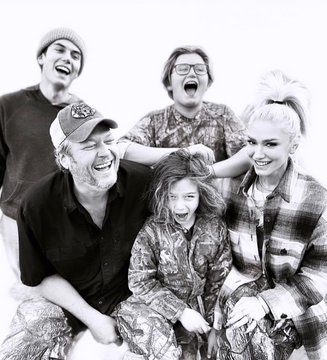 Linds911

Moderator





Posts

: 11533


Join date

: 2013-05-31


Age

: 32


Location

: California



The Amazing Race - Season 34 - Discussion - *Sleuthing Spoiler*
---
Permissions in this forum:
You
cannot
reply to topics in this forum