Current date/time is Wed May 19, 2021 10:54 am
Search found 5 matches for 2018
nikki_ferrellNew Year, same love for that self timer.
#2018
https://www.instagram.com/p/BdbZZKjDmfV/?hl=en&taken-by=nikki_ferrell
on Wed Jan 10, 2018 8:17 am
Replies: 268
Views: 22318
on Tue Jan 09, 2018 2:08 am
Replies: 941
Views: 43448
@jashfan
Thanks for posting! I voted for Rachel and RnB. Below is Bryan's latest IG post. I keep thinking this in regards to the special next week, or could be whatever Rachel is doing with her dress partnership.
https://www.instagram.com/p/Bca998yH0Ww/?taken-by=thebryanabasolo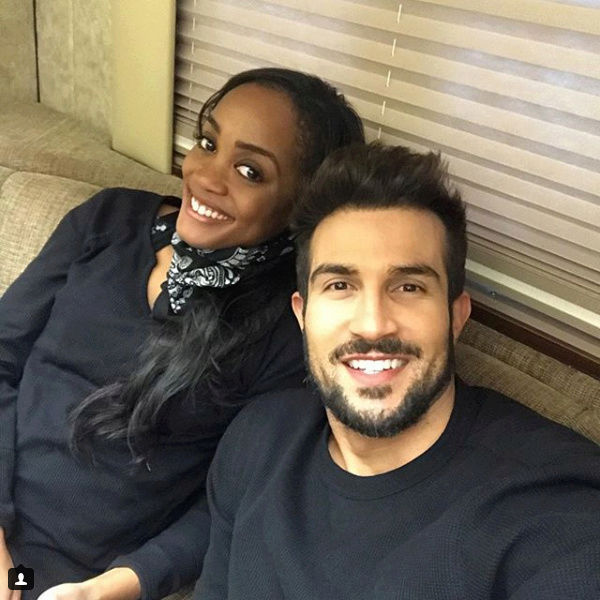 by Bookworm85

on Fri Dec 08, 2017 8:46 am
Search in: Bachelorette 13 - Fan Forum Threads
Replies: 937
Views: 40229
Well, that's confusing. After going through some of her recent IG's I came up with this, date Oct 10/17
nayanicolefit Baby Claudio coming in

#2018

@eiclaudio

#BoyOrGirl #WhatWillItBehttps://www.instagram.com/p/BafVdyHl6cj/?taken-by=nayanicolefit
When I go to the person she tagged, it's this private IG account.
https://www.instagram.com/eiclaudio/
I found a f/book of someone with the same name in Chicago but I'm not sure it's the same person, I think it is because there are pics in the public /b that mentions Chicago firefighters who helped with Hurriane relief. He looks like the IG pic but I'm not totally certain. There is a post Oct 20 Congrat's, no other comments.
https://www.facebook.com/eric.claudio.7
Here's one of them together which is tagged as a throwback.
nayanicolefit The sweetest things in life aren't things. They are people who enrich our lives. For me... its YOU!
#HappySweetestDay
#TBPic
#PuertoRico
eiclaudio@nayanicolefit Thanks baby!  you honestly just made my day that much better.
and this one that also talks about the f/f's relief work just like the f/book comments.
https://www.instagram.com/p/BaC88-gFMma/?taken-by=nayanicolefit
on Tue Nov 14, 2017 12:37 am
Search in: The Spouse House - *Sleuthing Spoilers*
Replies: 19
Views: 10006