Current date/time is Fri Sep 25, 2020 3:19 am
Search found 3 matches for detoxmask
She will be on GMA tomorrow for a Bachelor reunion. Seems like Des&Chris, SeanCat and Ali as well. No clue about what or why.
Bachelor reunion on
#GoodMorningAmerica
tomorrow means my skin better be on point!! Using my go to
#detoxmask
by @truselforganics by @
andi_dorfman
by Linds911

on Tue Jul 14, 2015 8:20 pm
Replies: 656
Views: 46379
andi_dorfman
2 hours ago
If NYC were a man, he'd be my #MCM
andi_dorfman
26 minutes ago
I know y'all think I'm obsessed with this #detoxmask by @truselforganics and you're right! Im hooked!!!
by Linds911

on Mon Apr 27, 2015 8:56 pm
Replies: 656
Views: 46379
Andi Dorfman @AndiDorfman · Apr 14

Whatever you do... Do it with a sparkle! @sharleenjoynt

#NYC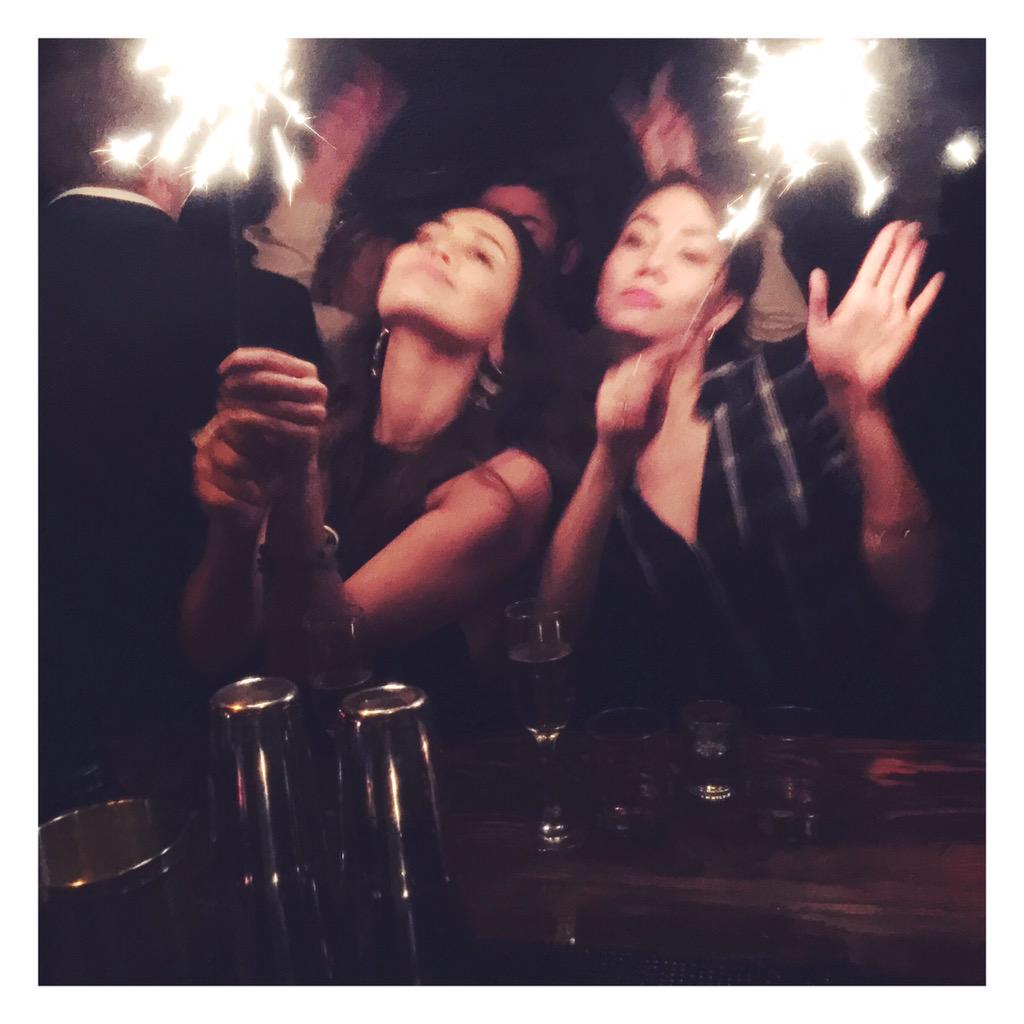 Andi Dorfman @AndiDorfman · Apr 14
Must be something about us April babies! Happy Happy to all! (emojis) @DesHartsock @clmgiudici @ashhebert
Andi Dorfman @AndiDorfman · 20h 20 hours ago

The indent on my belly my pants leave is telling me no more pizza but I just can't stop

#nomnomnom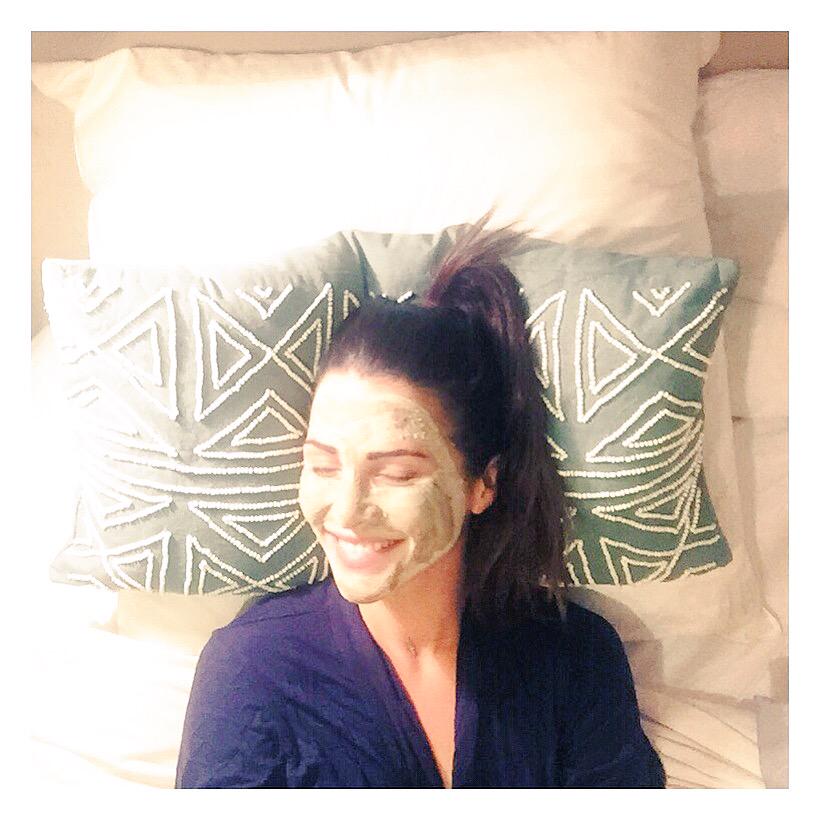 by edenpol

on Thu Apr 16, 2015 10:11 am
Replies: 656
Views: 46379