Nick Sutter: 27, originally from Barrington, IL currently living in Orlando, Florida and is a professional golfer. Fun fact: Is friends with Brody Jenner. Has a YouTube channel where he and his golfing buddies attempt to make humorous golf videos. He also models for the 18 Greens apparel company.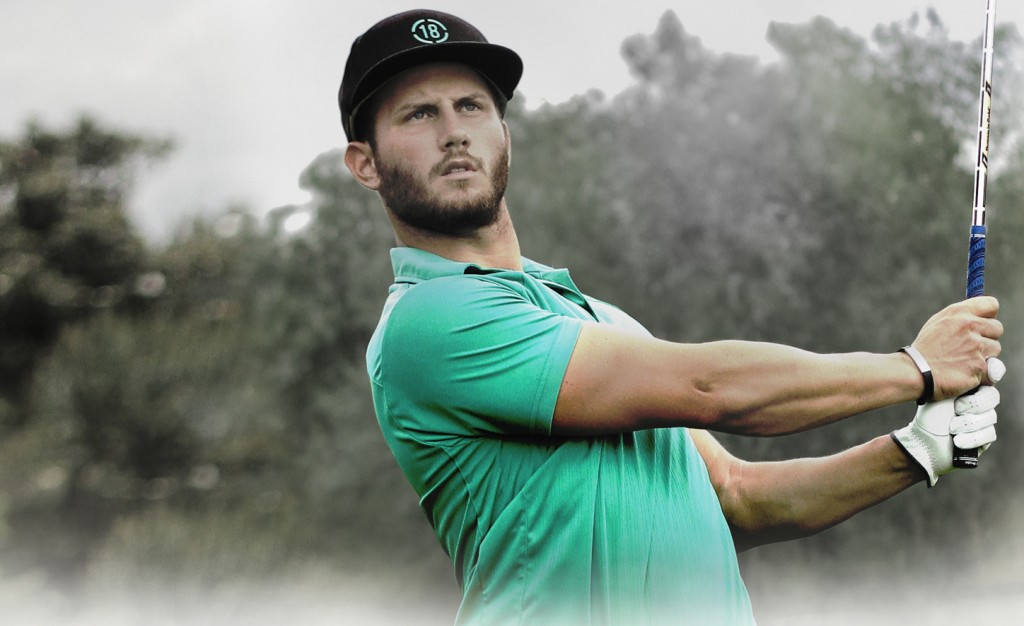 Twitter – @NickSutter
Instagram – thenicksutter
Read more at http://realitysteve.com/2014/05/01/the-bachelorette-andi-spoilers-contestants-chris-bukowsk/#m7WG7gWv7SkMUsoc.99

sanlee088




Posts

: 1741


Join date

: 2014-03-19



Gallery up! no issue with finding pics on that one!
http://sophienettejc.thedeadone.net/2014/05/04/nick-sutter-bachelorette-2014-contestant/
He's cute. He looks much better without the scruff, and I usually like scruff. Thanks sophie!
___________________________________________________________________________________________________
RIP Sophie Little Girl  
Follow @BachSpoilersFan
All Rules
Posts without source will be deleted.
NO SPOILERS in any threads other than those titled Spoilers.  
Well hello Nick. I'd gladly let you stick around awhile.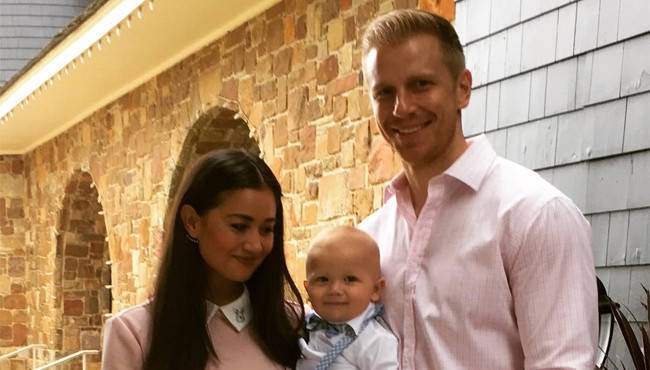 umngirl




Posts

: 20097


Join date

: 2011-05-24


Age

: 28


Location

: On a Volleyball Court




sanlee088




Posts

: 1741


Join date

: 2014-03-19



Oh wow is he cute!  :cutesmile!: 
♡ ♡ ♡ ♡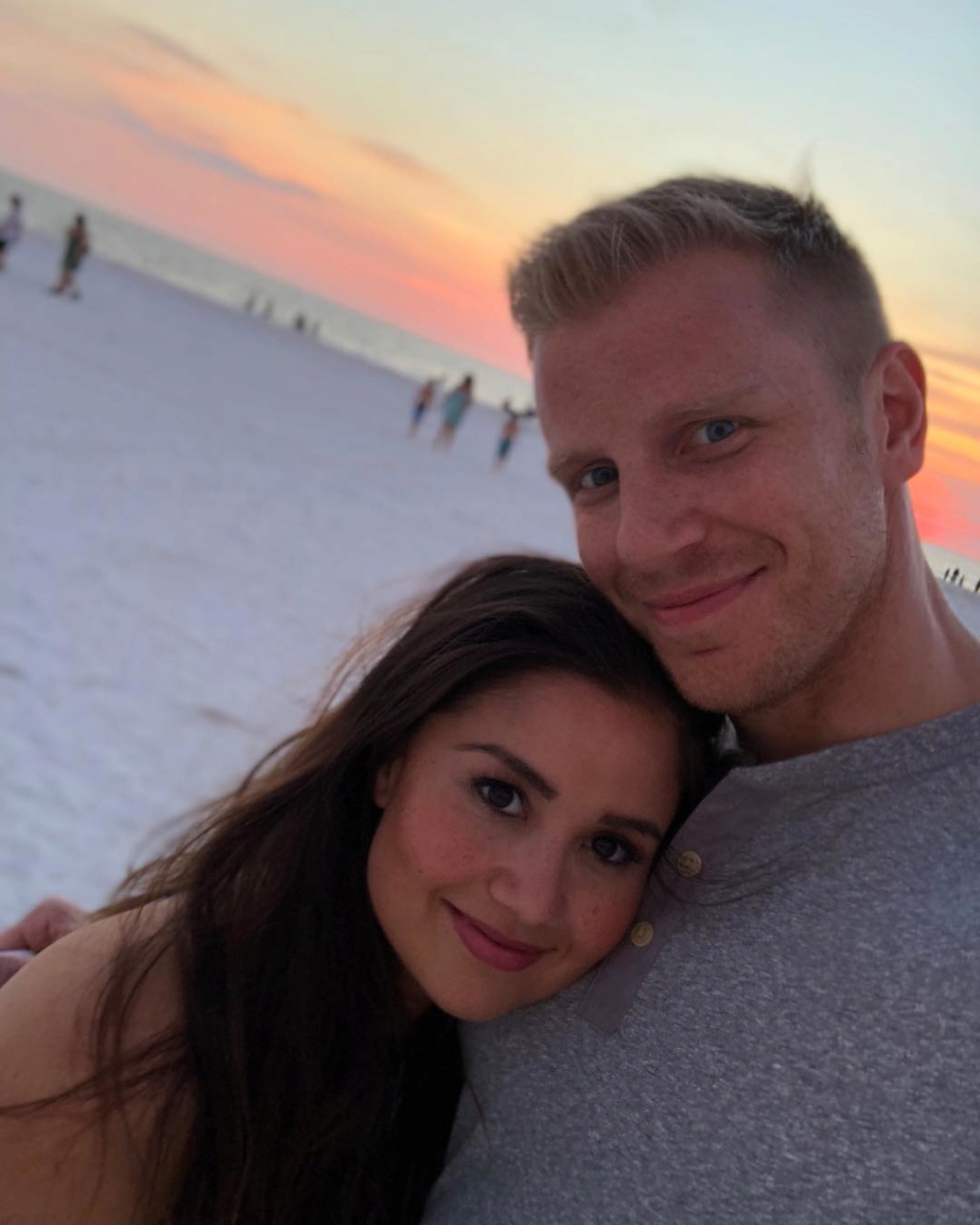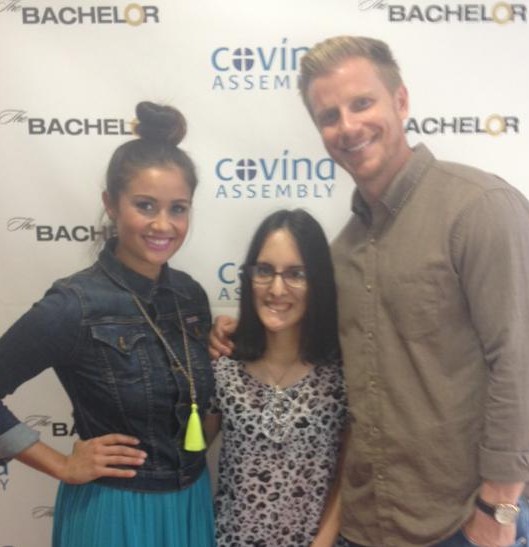 Linds911

Moderator





Posts

: 9739


Join date

: 2013-05-31


Age

: 28


Location

: California



The ones at the bottom are about 10 years old BTW
Bachelor Bio
What is your greatest achievement to date?
Playing soccer at Indiana University, the school I wanted to play at since I was 9. When I truly set a goal and my mind is clear on that goal then nothing can stop me. I accomplish my goals.

Do have a serious fear of any kind of animal?
Depends on the situation. If I'm in a room alone with a tiger you better believe I'd be seriously afraid. But if I'm safe, then no.
What does being married mean to you?
A teammate and best friend for life. Someone who through good and bad loves you unconditionally for who you are. Someone who won't give up on you. It's a commitment.
If you could have lunch with one person, who would it be and why?
Michael Jackson. He was the greatest entertainer of all time. I love him and have since I was super young.

If you could be someone else for just one day, who would it be and why?
President of the United States. I would just like to know what it feel like to be the most powerful person in the world.
"Do not look back and grieve over the past, for it is gone; and do not be troubled about the future, for it has yet to come. Live in the present, and make it so beautiful that it will be worth remembering"


chloep




Posts

: 3024


Join date

: 2013-05-27



Nick Sutter - Bachelorette 10 Contestant - Spoilers - Discussion
---
Permissions in this forum:
You
cannot
reply to topics in this forum