Page 17 of 17 •

1 ... 10 ... 15, 16, 17
I read some of the twitter feed on the home page here. Nick is taking quite a drubbing. I am at a loss attempting to figure him out, and frankly I might stop trying. JMHO.

Columbia, MD




Posts

: 1661


Join date

: 2011-06-03


Location

: Same as my name



I like that she is supportive of him, regardless of the outcome. IMO That's the way it should be. IMO it takes a kind person to try and turn a negative into a positive. Nick OTOH hasn't acknowledge the tweet, follows a ton of Houston Cheerleaders and complained about the editing. I hope these two are not together.
IG
Sonia Granados Verified account

@sonia_mafs

21h

soniagranadosLet's practice forgiveness with @nick_mafs today! Seeing all the hateful comments towards him really breaks my  

... just for today go on his social media and post something positive towards him. I'll start he has a phenomenal sense of humor!
___________________________________________________________________________________________________
"Have a nice life"
.
Gord Downie #TheHip
Follow @BachSpoilersFan
All Rules
Posts without source will be deleted.
NO SPOILERS in any threads other than those titled Spoilers.  
Yeah I still have 2 more episodes to catch up on but after seeing the clip of him saying he's not in love with her and how he's been reacting to her feelings on his dogs is just not enjoyable. He should be thankful she was working with a trainer to help her out and she's at least trying to be friendly around them. JMO.
~~~~~~~~~~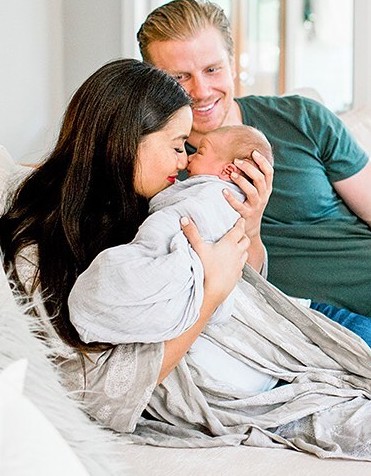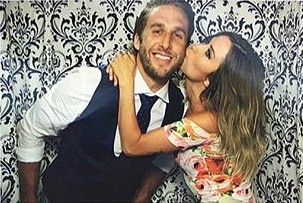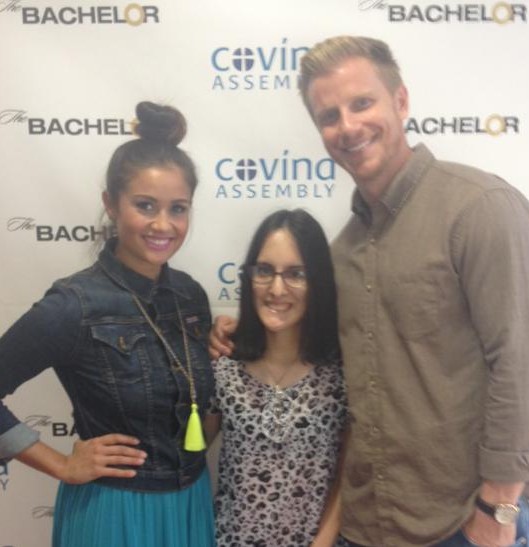 Linds911

Moderator





Posts

: 7056


Join date

: 2013-05-31


Age

: 26


Location

: SoCal



Sonia dress is popping tonight.

reason




Posts

: 4005


Join date

: 2011-03-28



I have a feeling she will change her mind and want to stay married but he will say divorce. Then again I haven't seen this past episode yet so maybe things will change.
~~~~~~~~~~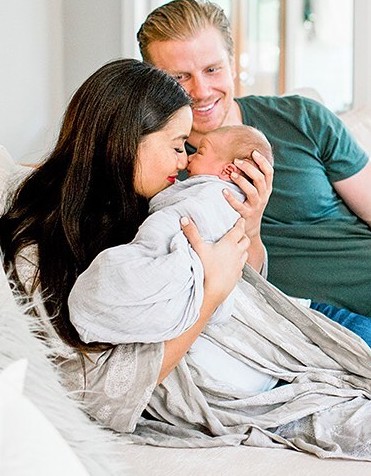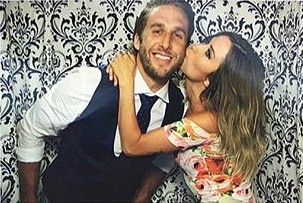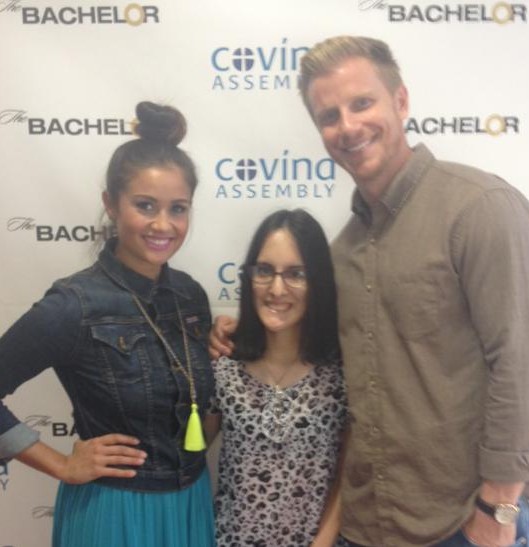 Linds911

Moderator





Posts

: 7056


Join date

: 2013-05-31


Age

: 26


Location

: SoCal



I am thinking they stay married, they were discussing that his side of the family has twins. It was a good episode for these two.

reason




Posts

: 4005


Join date

: 2011-03-28



I have a couple thoughts about this couple. If my memory is correct didn't we see a picture of Nick holding Sonia's niece and the caption said something to the effect of "my other boo"? In addition the talk they had on last night's episode about his family having twins and then the discussion about having a wedding because they "chose" each other. I'm not convinced they don't stay married. If the post by Sonia's niece is legitimate then perhaps they breakup at the 6 month point? Or maybe the post wasn't really her niece? I don't know, these two are hard to read, but I wouldn't count them out just yet.

momof2dogs




Posts

: 36


Join date

: 2015-04-23



Page 17 of 17 •

1 ... 10 ... 15, 16, 17
MAFS - Season 4 - Nick Pendergrast - Sonia Granados
---
Permissions in this forum:
You
cannot
reply to topics in this forum