Page 2 of 2 •

1, 2
My favorite part of the episode was dark horse Jason guzzling his drink and trying to be invisible during the awkward model/chicken spat. I may end up liking him best. I don't see a real stand out this season. I wonder who will be the next bachelor from this group?
I didn't see much chemistry from her with Blake. Perhaps Colton gets to Thailand instead of him. There are a lot of Colton caps.
@veg_out
I tend to think that gazebo cap is just B roll with a VO. She has on a different white dress than the last cap of the preview which I think is the FRC. Neither cap is spoilerish imo.
I think if Thailand wasn't the location for the FD, LCD and FRC we'd have caps with more guys than just Jason. 2 locations and only one (obvious) guy seems a bit skimpy for mid season episodes. They did change it up slightly from JoJo. Her FDs were in Hua Hin. I remember there being a cap of Chase in the ocean.

grace8136




Posts

: 1187


Join date

: 2015-05-22




Ladybug82




Posts

: 9541


Join date

: 2011-07-26



Thanks for the caps LB.
Nassau horseback riding: I compared hairlines in the back, plus the poof in the front and think this is Blake, so this would be his 2nd 1:1. His "I'm falling in love with you" cap is from a group date because her earrings match and the guys are in tuxes.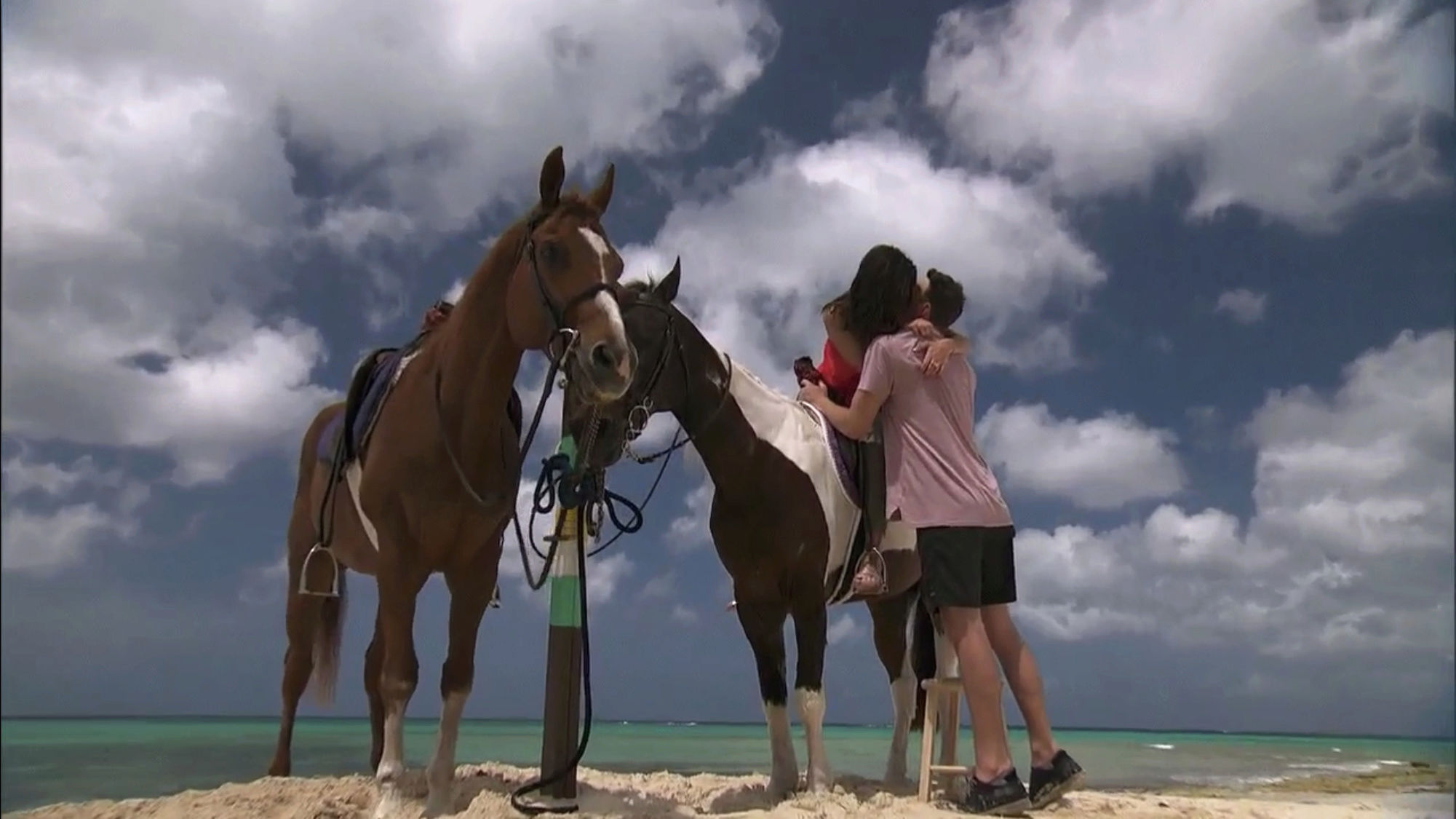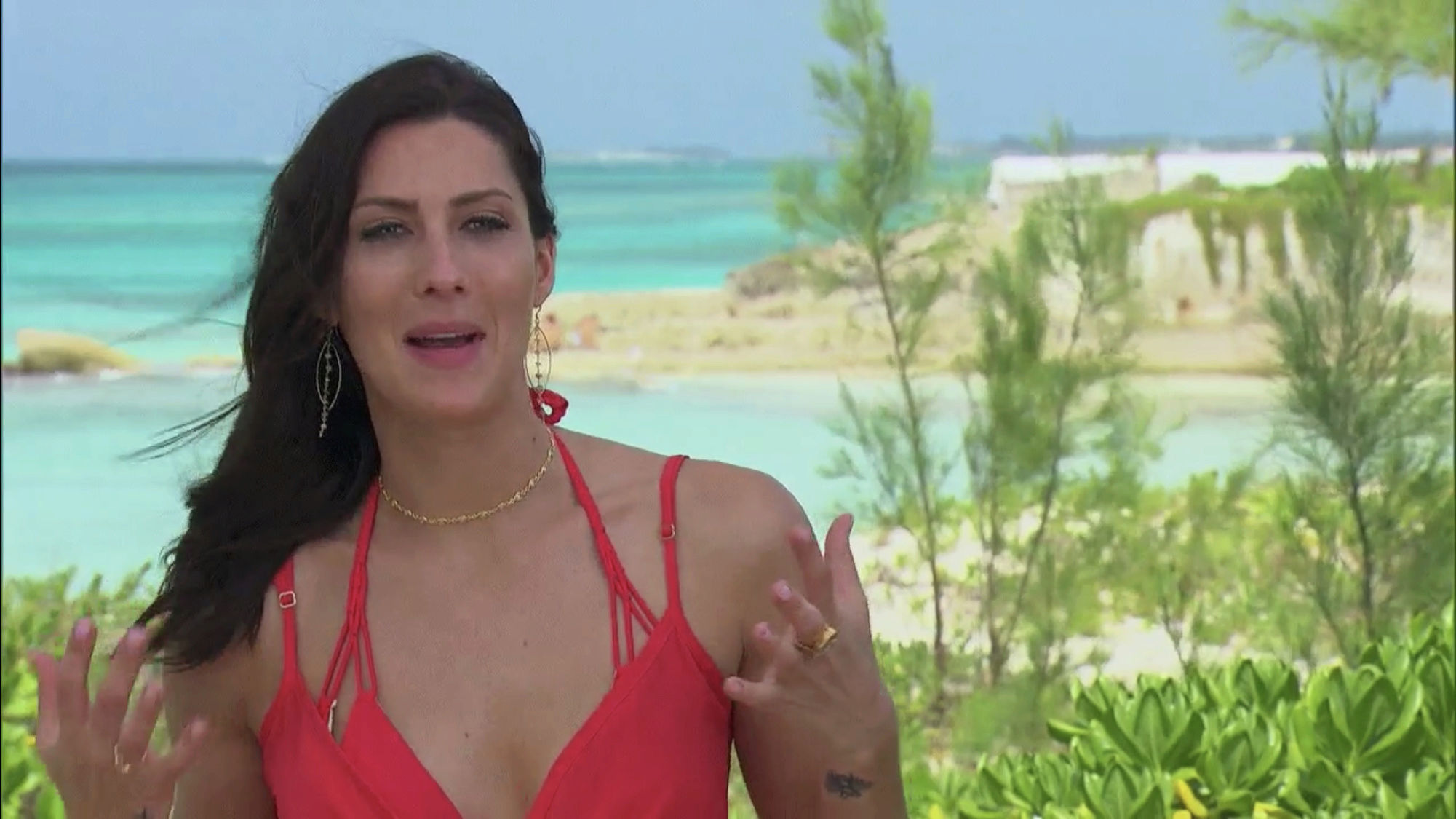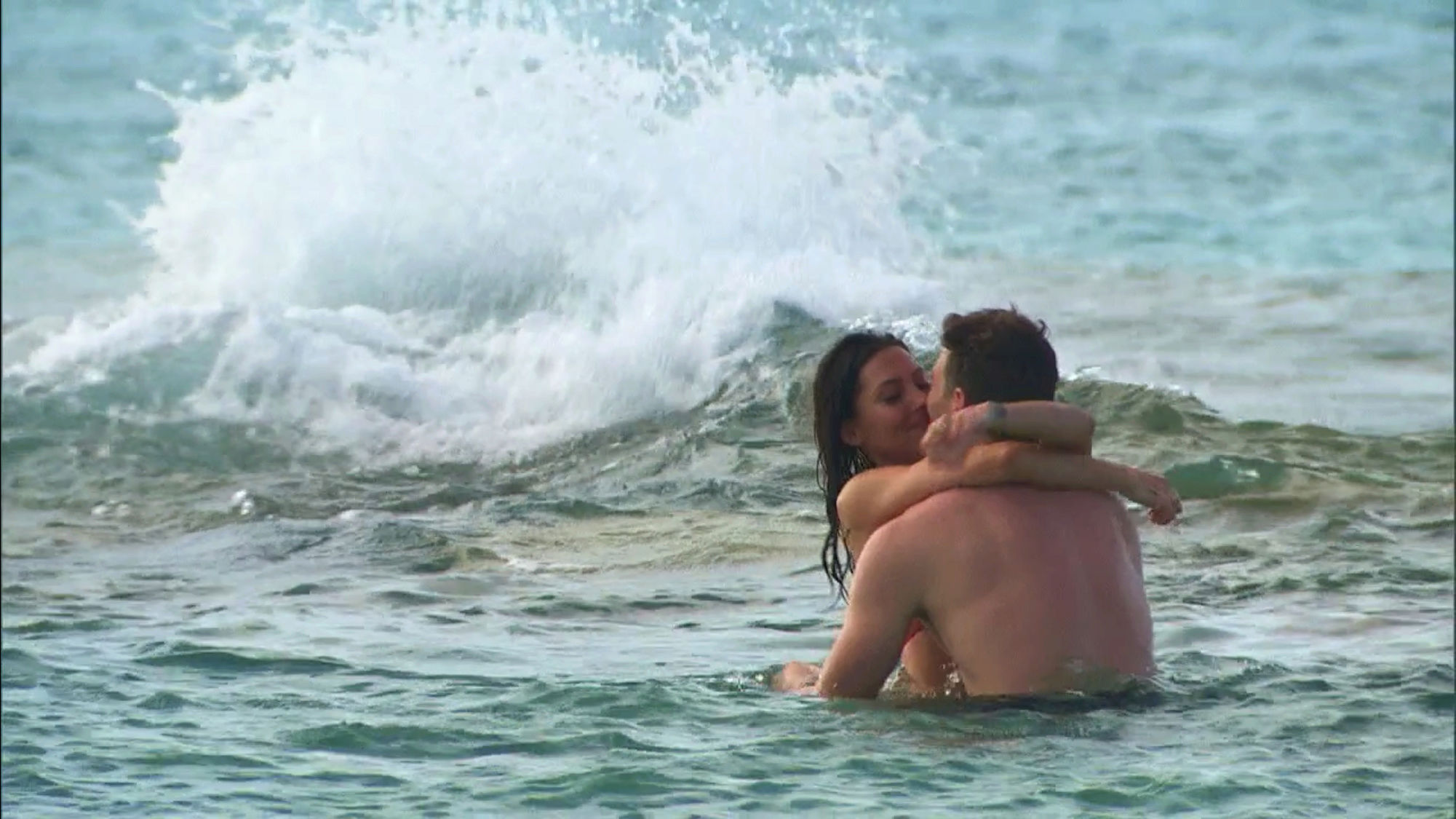 LB's caps
Horses (Dudley and Cheyenne) at Happy Trails Stable in Nassau:
source

grace8136




Posts

: 1187


Join date

: 2015-05-22



Grace, good find.
So is Nassau episode 6 or 7 (pre-HTDs)? I jotted some thoughts
down
--see if anything resonates with you.
Something I noticed: Becca has a LOT of different backgrounds for her ITMs. A LOT, IMO. It makes me wonder if something changed at some point, and they had to backfill the story. Case in point, the whole trust theme of this episode. I hadn't seen something like that so early with a Bette in a few seasons, if recollection serves me well. Anyway, the location of those might be useful, helpful. I've also noticed a LOT of splicing of VOs this season--laziness by TPTB or something to ponder?


Avatar by KK

veg_out




Posts

: 3771


Join date

: 2012-01-29



Epi 4 Preview SCs
are up.  
Its been a busy day but uploading SCs took a little while, since I could only upload 3 at a time.  So they are up much later than normal or than when I'd hoped to get them up.  Anyway...  Happy sleuthing!

Ladybug82




Posts

: 9541


Join date

: 2011-07-26




Ladybug82




Posts

: 9541


Join date

: 2011-07-26



Page 2 of 2 •

1, 2
BACHELORETTE 14 - Becca Kufrin - Screencaps - **NO SPOILERS** - *SLEUTHING* DISCUSSION
---
Permissions in this forum:
You
cannot
reply to topics in this forum