Current date/time is Thu Jan 23, 2020 12:10 pm
Search found 294 matches for marriedatfirstsight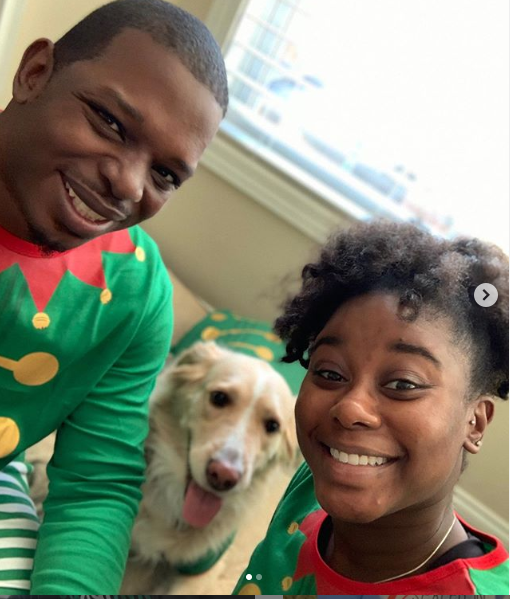 [/url]
gregokotie
Merry Christmas from the Okotie's
#marriedatfirstsight
#marriedlife
#whydowehaveonmatchingpajamas
#timetoopenuppresents
https://www.instagram.com/gregokotie/
on Mon Dec 30, 2019 6:45 pm
Search in: Married At First Sight
Replies: 3
Views: 763
We're back & better than ever! Tune in to #MarriedAtFirstSight January 1st at 8/7c on @Lifetimetv. pic.twitter.com/bt9Z0n9dIv

— Married At 1st Sight (@MAFSLifetime) December 18, 2019
https://twitter.com/MAFSLifetime
on Wed Dec 18, 2019 11:21 am
Replies: 120
Views: 5296
on Tue Jun 11, 2019 12:04 am
Replies: 79
Views: 10368
From her twitter:
and this
Cortney CarrionVerified account

@KortKneee_Rae

Live your dream -Change your life -Be the best you can be

#MarriedAtFirstSight #MAFSFirstYear Proud FDNY Wife

, Prof Makeup Artist, Sassy Southern Belle NC 3NYC
https://twitter.com/KortKneee_Rae
looks like fooling people to me IMHO if they aren't together. That was just a quick look at her SM. He tweets all about wrestling.
on Fri Jan 11, 2019 10:55 pm
Search in: Married At First Sight - Season 1
Replies: 216
Views: 17649

Page 1 of 25 • 1, 2, 3 ... 13 ... 25