Page 77 of 77 •

1 ... 40 ... 75, 76, 77
@Astrobach
you're welcome
so sweet isn't it. Love this family

AllAboutLove

Moderator





Posts

: 29973


Join date

: 2014-09-26



What a cutie pie he is! Congrats to Art and Matilda.
♡♡♡♡  
"I don't want to live without you, I don't wanna even breathe, I don't want to dream about you, want to wake up with you next to me, I don't want to go down any other road now, I don't want to love nobody but you. Looking in your eyes now, if I had to die now I don't want to love nobody but you."- Nobody But You by Blake Shelton & Gwen Stefani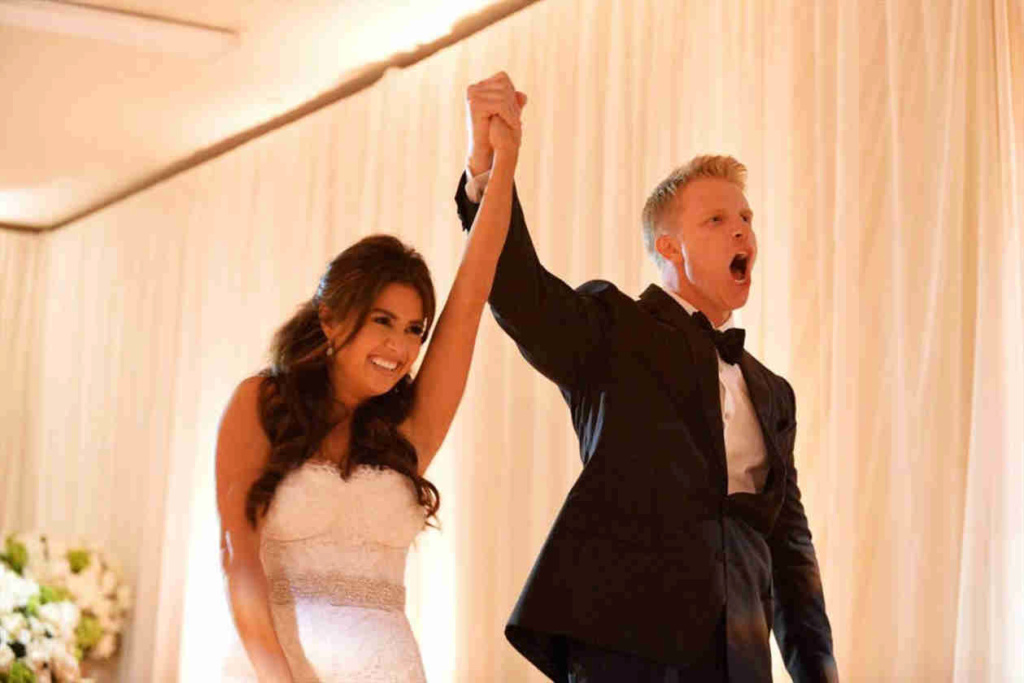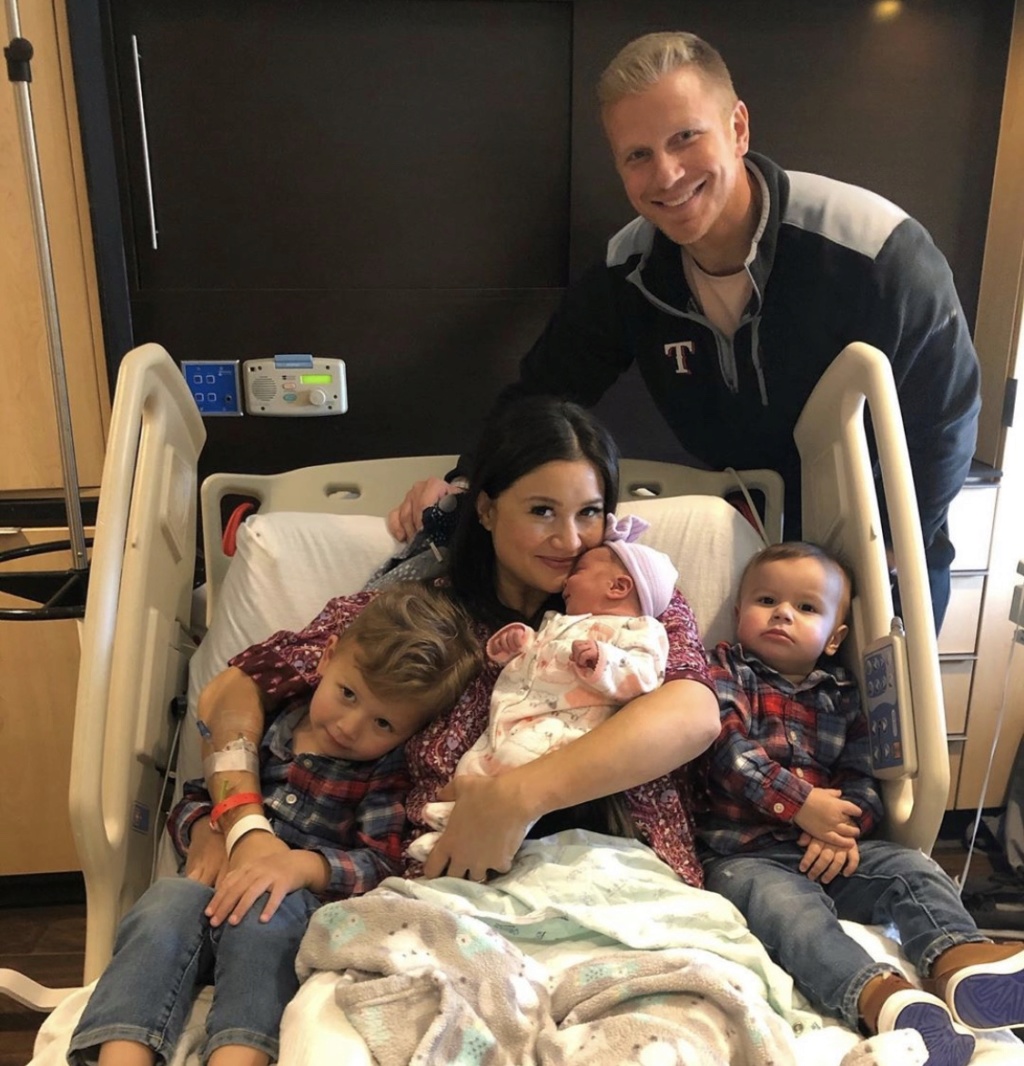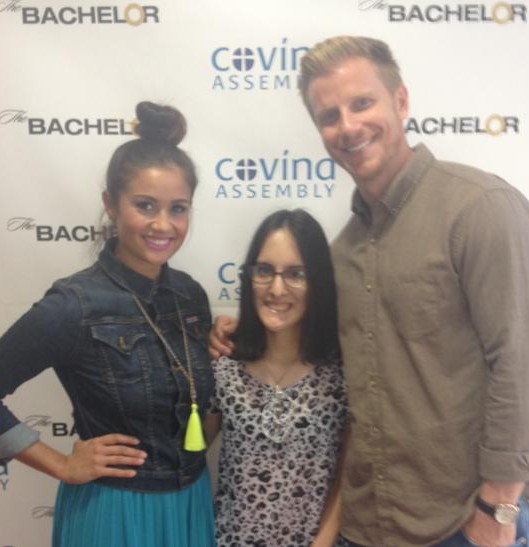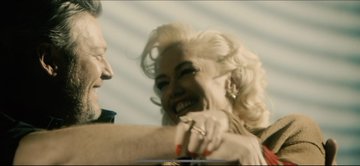 Linds911

Moderator





Posts

: 10141


Join date

: 2013-05-31


Age

: 29


Location

: California



YAY!!!!!

So happy for them and Milo is a cutie. So sweet

Spoil Me Again




Posts

: 594


Join date

: 2012-07-09



Best wishes to this beautiful family.
Last edited by iamreal2u on Wed Sep 11, 2019 9:05 am; edited 1 time in total

iamreal2u




Posts

: 4037


Join date

: 2011-06-22



@Linds911
@Spoil Me Again
@iamreal2u
They're the sweetest family. I am so happy for them and can't wait to see more pics and videos. That sweet lil Milo is so lucky to have such amazing parents in Art and Matty
precious little Milo
ETA: first family photo so sweet! What a beautiful family
matootles Verified First family photo! Happy Birthday @katehlavac
#whohastimetoironclothesthesedays
https://www.instagram.com/p/B2s03Psn6vE/
Happy Birthday to Matty!
OCTOBER 21 matootles Verified It's my birthdaaaaay! So I insisted we all get dressed up and go out for brunch. Including Milo. So obviously had to get photographic evidence
#notaonesieforonce
https://www.instagram.com/matootles/
Last edited by AllAboutLove on Thu Nov 07, 2019 2:47 pm; edited 1 time in total

AllAboutLove

Moderator





Posts

: 29973


Join date

: 2014-09-26



Very exciting news! Art Green is the official host for Bachelorette New Zealand S1!  For all sleuthing and discussion regarding BetteNZ S1 here's the thread
Bette NZ S1
. Enjoy!
@AllAboutLove

wrote:

Art Green

(bach NZ S1)

is the host for Bachelorette NZ

!!!  

How exciting! I will definitely be watching and think he will make a fantastic host! He knows firsthand this show can work and is just so lovely. Haha

thinking of him saying "please ladies, say your goodbyes" and being on the other side of things will be sooo interesting having Art in that role. Same with the AFTR/Reunion Tell All. I bet we will get updates on Art and Matilda and their cute son Milo too!

 <3 

Art Green is returning to a TV dating show, this time as host of TVNZ 2's The Bachelorette, which will air next year. Green, who recently welcomed his first child with Rice, said that he was "stoked" to have landed the hosting gig. "It's going to be great to have a front row seat as our Bachelorette embarks on a journey to find love." TVNZ has not yet named its first Bachelorette.

https://www.stuff.co.nz/entertainment/tv-radio/117241077/art-green-to-host-new-zealands-first-the-bachelorette

art_green Verified

Very excited to announce that I will be hosting the first Bachelorette NZ - coming to @tvnz.official early next year! We're currently overseas filming, all is going really well, and I'm missing M&M like crazy . @thebachelorette_nz

https://www.instagram.com/p/B4j2RktnsLm/

thebachelorette_nz  It's official! Introducing @art_green, your host of The Bachelorette New Zealand

https://www.instagram.com/thebachelorette_nz/

official website! It's official official

 

 https://www.tvnz.co.nz/shows/the-bachelorette-new-zealand
If that wasn't enough, Art will also be on The Great Kiwi Bake Off show! I can't wait to watch that - he's a great cook! 
If there's one thing that New Zealand needs more than seeing good old fashioned Kiwis having a gentle lovely bake with one another, it's seeing good old fashioned Kiwi celebrities having a gentle lovely bake with each other. This celebrity special will include Toni Street, Art Green, Jackie van Beek, Bree Tomasel, David Fane and anti-cannabis/pro-panini advocate Paula Bennett competing against each other. Hosts Hayley Sproull and Madeleine Sami return, as do the Fleischlschneider judges. Wholesome times and perhaps paleo cakes abound. / Sam Brooks

source

AllAboutLove

Moderator





Posts

: 29973


Join date

: 2014-09-26



Matilda had her SECOND book published and released this past week!  
How incredible! It looks amazing and Art's sister who is a professional photographer did the photos for the book! 
https://www.instagram.com/matootles/
Matilda on The Project NZ this past week with baby Milo. Art wasn't there because he is filming BetteNZ S1 as the host!
It's "Bring Your Son to Work" Day! I'm on @theproject_nz at 7pm tonight chatting about my new book
#TheFeelGoodGuide
which hits stores TOMORROW! Ahhhh pinch me 
matootles Verified What a lovely lunch at @ostroakl with the @almondbreezenz competition winners today! It was really awesome to connect with you all and have some real convos. Enjoy your copies of
#TheFeelGoodGuide
  Also shout out to @u2 for joining us at lunch
#almondbreezenz
These two are just a dynamo team. They can do it all. Both own companies, love their PlateUp food company. Both television hosts (Matty's hosted Heartbreak Island NZ like Love Island). Both do so much charity. Marathons. Ambassadors for all sorts of legit brands. Matty the face for JockeyNZ and Colgate and so much more. Both authors of books. The list goes on. They've accomplished so much and should be so proud! And still so wonderful, down to earth, genuine, and lovely. Love this family!

AllAboutLove

Moderator





Posts

: 29973


Join date

: 2014-09-26



Congrats to Matilda! She looks great!

They truly are a wonderful couple who do so much good for so many, always with a smile.
________________________________________________________________________________________________
Follow @BachSpoilersFan
All Rules
Posts without source will be deleted.
NO SPOILERS in any threads other than those titled Spoilers.  
Page 77 of 77 •

1 ... 40 ... 75, 76, 77
Art & Matilda Green - Bachelor New Zealand - Season 1 - Fan Forum
---
Permissions in this forum:
You
cannot
reply to topics in this forum