SELECT CONTENT
Page 5 of 5 •
1, 2, 3, 4, 5
@Norcalgal
we posted at the same time. I agree with this

luvstx




Posts

: 3586


Join date

: 2011-06-07



Norcalgal wrote:

@pavalygurl

Here's one answer to that question! And I think it is most likely Kaity. I don't see Zach as invested with the other women. Zach is such a stand-up guy. It must have been weighing on his mind a lot to tell Gabi that he had been intimate. BUT it looks to me as if he tells her on her LCD, not on FSD. First, we see Zach tell Gabi no sex in the previews and then we seen them on the beach (which would have to be after their overnight) with Gabi walking away, feeling played.

https://www.yahoo.com/lifestyle/did-zach-sleep-bachelor-2023-154409799.html
Thanks for your input , I think you are spot on with how this might've gone down. They took clips from both Fantasy dates and LCD and thats what confused me. jmo

Jolena




Posts

: 4193


Join date

: 2011-06-06


Age

: 68


Location

: Nj



I hope that when Gabi founds out from Zach that he was intimate with Kaity that she leaves on her own right there and that Zach (and the producers) lets her leave. There is no way that Gabi can think that he will choose her as F1 after that even though the producers always want that classic FRC with the last F2.

Fleurdesel




Posts

: 754


Join date

: 2011-06-02


Location

: Canada



I don't know why Zach felt the need to tell the others. That seems to be a more recent thing. It's one thing if he slept with them all but if it was just his f1 I don't see the need to share it.


"Love is the Only Reality" -Ed Lambton

albean99




Posts

: 14767


Join date

: 2011-06-01


Location

: Plano, Tx



Ratings:
ABC | Leading out of a dipping Bachelor (3 mil/0.5), The Good Doctor's planted The Good Lawyer spinoff pilot is on track to match the drama's best audience of 2023 (3.4 mil) while posting its eighth straight 0.3 rating; TVLine readers gave the test run an average grade of "A-," with 90% hoping ABC orders it for next season.
https://tvline.com/2023/03/14/tv-ratings-the-good-doctor-spinoff-pilot-the-good-lawyer/

bluwavz

Access




Posts

: 19068


Join date

: 2011-05-27



Hometown dates were good nothing too serious. Loved how Kaity had Zach doing normal things seeing how it would be for them after the show. Is Zach going to move into her place now since she just moved there we shall see.
Ariel's brother talk with Zach reminded me of what Des's brother did to Sean
poor guy.
I know we can reach the stars, You've already hung the moon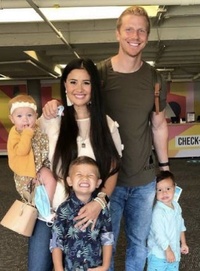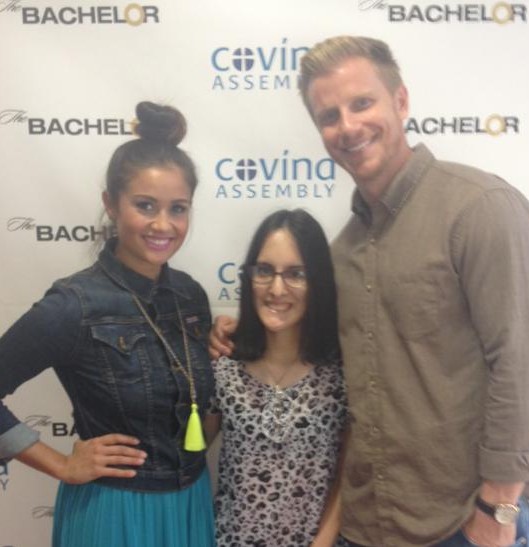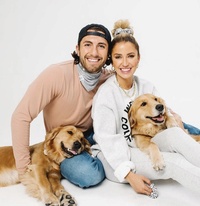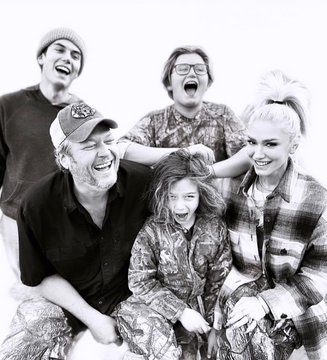 Linds911

Moderator





Posts

: 11670


Join date

: 2013-05-31


Age

: 32


Location

: California



@Linds911
I had the same thought about Ariel's brother!

luvstx




Posts

: 3586


Join date

: 2011-06-07



@luvstx
Not sure who was more tougher
I know we can reach the stars, You've already hung the moon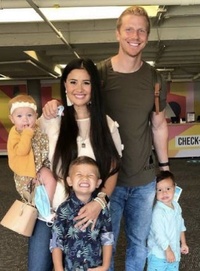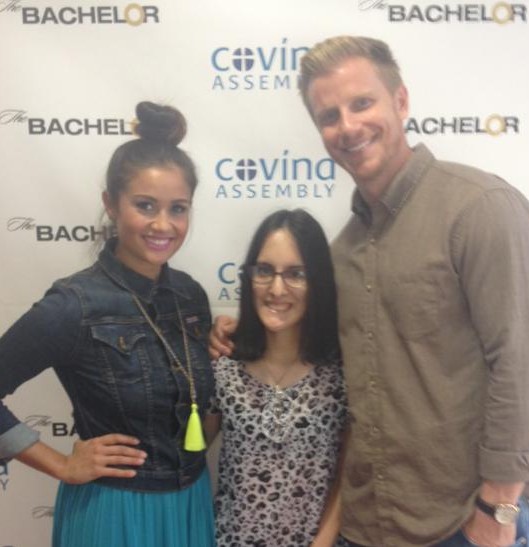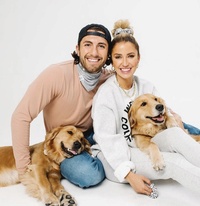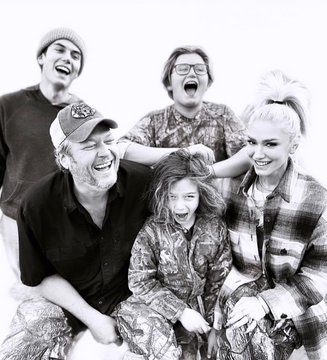 Linds911

Moderator





Posts

: 11670


Join date

: 2013-05-31


Age

: 32


Location

: California



Page 5 of 5 •
1, 2, 3, 4, 5
Bachelor 27 - Zach Shallcross - Mar 13 - *Sleuthing Spoilers*
---
+10
Norcalgal
Jolena
southerngirlatheart
Jeepers
albean99
Hotmomma
philphan
luvstx
GuardianAngel
bluwavz
14 posters
Permissions in this forum:
You
cannot
reply to topics in this forum