SELECT CONTENT
Page 8 of 8 •
1, 2, 3, 4, 5, 6, 7, 8
@GuardianAngel
I think I will love the IMAX experience with the movie as well. Even in the regular format DUNE was very impressive. I have not repeatedly watched a film like this in theatre since the Lord of the Rings Trilogy. I already ordered my DVD set for DUNE. So YES the obsession is real!!!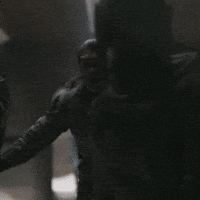 chasus71




Posts

: 2560


Join date

: 2020-12-19


Location

: Spanaway, WA



I thought the new Bond movie was the best yet. It had a story that really appealed to women but all the action that the men love. No Time To Die. Daniel Craig has been a stellar Bond.


Been watching this crap show like forever

Norcalgal

Moderator





Posts

: 4412


Join date

: 2011-06-05


Location

: Northern California



@Norcalgal
I absolutely love the new BOND film as well. My son and I actually caught the film when we were vacationing in Sacremento, CA. We both enjoyed it.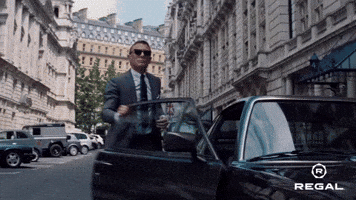 chasus71




Posts

: 2560


Join date

: 2020-12-19


Location

: Spanaway, WA



Page 8 of 8 •
1, 2, 3, 4, 5, 6, 7, 8
Movie Mania - Discussion
---
+33
Newto
alwaystulips
sparkler
chrissy1295
2observe
Linds911
Mommyof2
Kashathediva
GuardianAngel
stuckinsc
shoepie
Litta123
cupcakes
proudmommy50810
nd4reality
pavalygurl
deedreamer
Peppermom
Nibbles22
gurlbrit
anders
Mustang19
bluwavz
agentcurls
Diana
summerluvn
ninu
mom2brieandbray
Admin
Trueloveforever
Starshine_16
Kelad9
Love_Me
37 posters
Permissions in this forum:
You
cannot
reply to topics in this forum