SELECT CONTENT
Page 6 of 6 •
1, 2, 3, 4, 5, 6
https://people.com/tv/the-bachelorette-hannah-brown-on-special-forces-finale-moving-with-boyfriend-adam/

She and Adam are moving to Nashville! Seems like everyone's favorite place to move - LOL!


Been watching this crap show like forever

Norcalgal

Moderator





Posts

: 5160


Join date

: 2011-06-05


Location

: Northern California



Congrats to Hannah and Carli!

Fox Special Forces has a fb page and there's an interview with most of the cast that looks like it was done right before the series aired. https://www.facebook.com/RealityClubFOX/videos/763386728537881
According to Danny, he left, not because he couldn't deal with the sounds but he physically couldn't sit on the floor any longer. He said his hips were cramping, his back and knees are shot, (all from football) and he separated his shoulder which he did during the show. He wanted the get through all the physical stuff and after 6 hours or so of the interrogation, he was good. He tapped out and wanted to root for the girls. Shortly after Danny left he said Dwight called him and told him he tapped out too. But on the show, the staff told Dwight he failed, I wonder why the discrepancy? The part where Danny is talking starts around the 8:38 mark.

alwayscooking




Posts

: 1836


Join date

: 2018-08-02



Congrats Hannah!! DWTS and now Special Forces winner!!
I know we can reach the stars, You've already hung the moon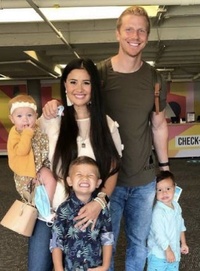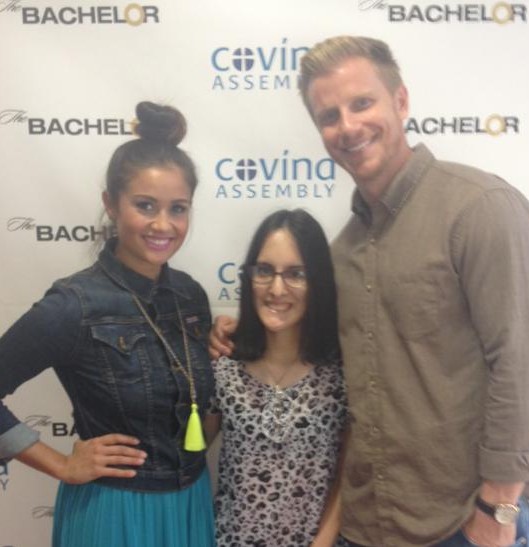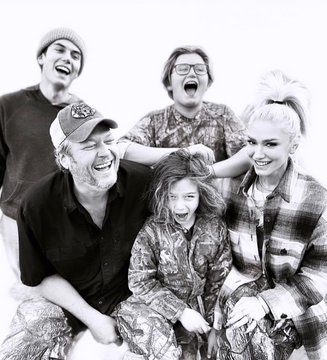 Linds911

Moderator





Posts

: 11852


Join date

: 2013-05-31


Age

: 33


Location

: California



Second season of Special Forces.

So not only Tyler Cameron on the show, but so is Nick Viall! I forgot that Tyler's brother is in the army.

They are in New Zealand this season. It will be in the cold this season vs the desert last year.

Savannah Chrisley (reality TV personality)
JoJo Siwa (recording artist, dancer and media personality)
Blac Chyna (model, actress and influencer)
Dez Bryant (former NFL player)
Brian Austin Green (actor)
Bode Miller (former alpine ski racer)
Erin Jackson (speed skater)
Jack Osbourne (media personality)
Kelly Rizzo (media personality)
Robert Horry (former NBA player)
Tara Reid (actress)
Tom Sandoval (reality TV personality)
Nick Viall (reality TV personality)
Tyler Cameron (reality TV personality)

Watching this first challenge was so painful. It was balancing on these two beams while hanging over a river. Most of them failed and very painfully too! Tyler made it, Nick didn't.

Second challenge they have to stand holding a big rock over their head. Tara is already annoying me. She keeps whining "I can't" and they already caught her smoking and took away her cigarettes. Now they have to do an obstacle course while carrying the rock and then some calisthenics. After they are done...someone is puking. I couldn't make out who it was. They call Tara out and she is falling over her own feet. Is it bad that I and my co-worker watching her had zero sympathy and were laughing instead?

Blac Chyna and Brian are already at odds. He is a sh*t disturber and she thinks she will keep up her beauty routine in the special forces.

Who will be out first...my money is on Tara or Chyna. We have barely seen anyone else...including Tyler and Nick.

I really enjoyed the episode...other than the loud background music which made it hard to hear anything they were saying. Can't wait for next week.
You could be the juiciest, most ripe peach, but there is still going to be someone who doesn't like peaches.

Sprite

Moderator





Posts

: 17591


Join date

: 2011-12-04


Location

: London ON



________________________________________________________________________________________________
Follow @BachSpoilersFan
All Rules
Posts without source will be deleted.
NO SPOILERS in any threads other than those titled Spoilers.  
"Dogs leave pawprints on our hearts" – Author Unknown
Page 6 of 6 •
1, 2, 3, 4, 5, 6
Special Forces - World's Toughest Test
---
+4
GuardianAngel
chasus71
Sprite
Linds911
8 posters
Permissions in this forum:
You
cannot
reply to topics in this forum